Our subjects

Journalism degrees
What is journalism?
Journalism is the activity of gathering, assessing, creating and presenting news and information.
Why study journalism?
By studying journalism, you are putting yourself at the heart of one of the most important industries.
People rely on journalism 24/7 and the media industry now is as diverse and exciting as it has ever been. Journalism offers excellent opportunities for fun, successful and diverse careers.
With the ever-expanding world of online and social media, the need for honest, reliable and factual journalism is arguably never been more important.
Why study Journalism at Strathclyde?
Studying journalism at the University of Strathclyde, you'll be learning at an award-winning academic institution - the only to have won Times Higher Education University of the Year twice!
Studying journalism at Strathclyde, you'll work in the University's simulated news environment. You'll report externally using mobile media, online programmes and various apps, which will make your skills transferable to various situations. Our strong relations with the media industry, third sector and government organisations in Glasgow and Scotland allow us to host many external speakers as guest lecturers in various classes or as extracurricular talks and events on campus.
We also organise field trips to newsrooms in Glasgow, such as BBC, STV, The Herald, Radio Clyde, etc. and work continuously with students on ideas for future professional events.
Postgraduate support
Access a wealth of support and resources for postgraduate study. Details on the application process, accommodation, fees and other useful information can be found here.
Postgraduate support
Contact us
Prospective Student Enquiries
Tel: +44 (0) 141 444 8600
studywithus-hass@strath.ac.uk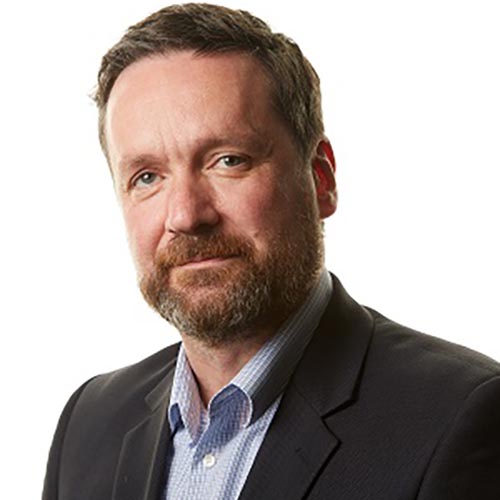 Media and communication technologies shape how we organise our societies and how we deal with one another. More than this, communication influences our sense of what it is to be human. If the world is to be a better, more intelligent and more ethical place, the need for successful, persuasive and ethical ethical communication becomes ever keener.
Michael Higgins
Programme leader
Our students