What is law?
The law describes rules set out by governments which members of the community are expected to adhere to. These rules are designed to keep people in society safe and there are punishments for those who fail to adhere to them.
Why study law?
If you pick up a newspaper or visit their website, the chances are one of the first stories you'll see focuses on the law. Studying law concerns the obligations, duties and rights of every member of society in relation to their neighbours and to society.
Studying law equips you with a multitude of skills. You'll have the opportunity to follow a variety of career paths including:
solicitor/barrister
trademark attorney
research
tax advisor
patent attorney
judge
How to become a lawyer
There are different routes to a career in law. The choices you make now can affect the steps you would need to take to achieve your desired career in law.
This article explores the process of becoming a lawyer in Scotland and looks at the different roles available within the law profession.
How to become a lawyer
Why study law at Strathclyde?
The Law School at Strathclyde is one of Scotland's leading providers of legal education. We put great emphasis on teaching and learning, with a focus on experiential learning.
We're home to Scotland's biggest student-run Law Clinic, which offers a unique, real-world, learning environment. It allows students to spend a lot of time outside of the classroom dealing with and advising real clients, and even representing them in a courtroom.
The University of Strathclyde was awarded Times Higher Education University of the Year 2019 - the only institution to win the award twice.
Postgraduate taught: work placements
Some of our LLM law programmes offer the opportunity to undertake a research placement or field dissertation - available on a competitive basis. See individual programme pages for more information.
Postgraduate support
Access a wealth of support and resources for postgraduate study. Details on the application process, accommodation, fees and other useful information can be found here.
Postgraduate support
Contact us
Prospective Student Enquiries
Tel: +44 (0) 141 444 8600
studywithus-hass@strath.ac.uk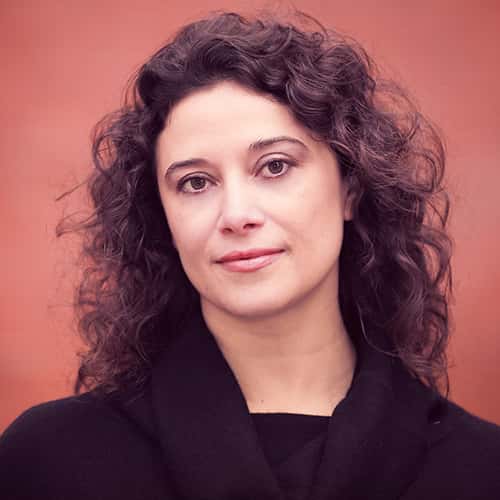 Elisa Morgera, Director of the One Ocean Hub
Elisa Morgera is Professor of Global Environmental Law at the University of Strathclyde Law School and Director of the GCRF One Ocean Hub programme. She specializes in international, European and comparative environmental law.
Our students