Parents & carers

Why choose Strathclyde?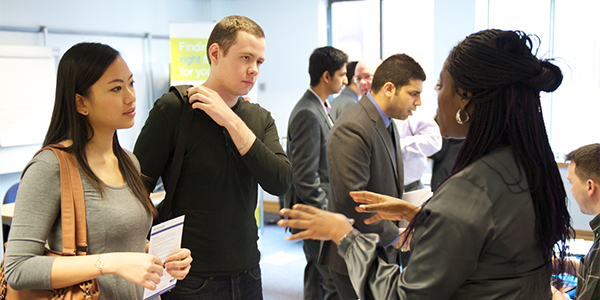 First-class learning & teaching
We offer a flexible, innovative learning environment where students enjoy a first-class teaching experience using state-of-the-art facilities.
We're known for our excellent industrial placements, scholarships and opportunities to study abroad. And we're committed to producing graduates who are ready for the workplace.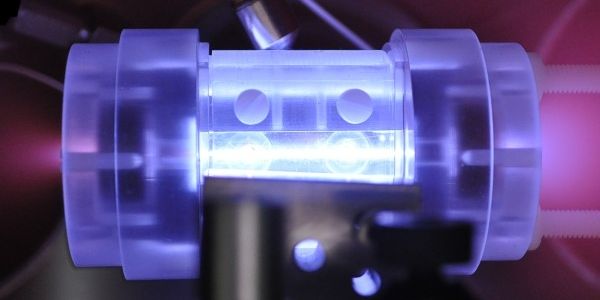 World class research
Strathclyde research is on a high! Our new Technology & Innovation Centre revolutionises the way academia and industry work together, while our Department of Physics is rated number one in the UK. Strathclyde Business School is in the UK top 10 and is number one in Scotland.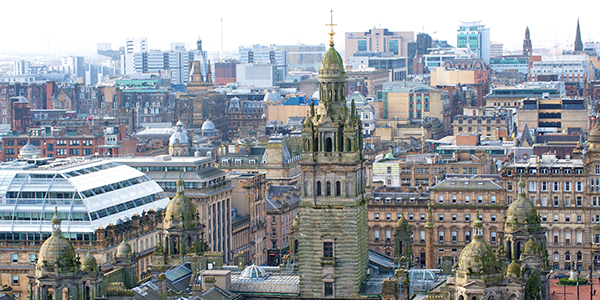 Glasgow - a great place to study, live, work & visit
Our city centre location means we're right in the heart of Glasgow - Scotland's biggest and most cosmopolitan city.
National Geographic has named Glasgow as one of its 'Best of the World' destinations for 2016. With its thriving music, culture and shopping scene, there's been no better time to come to Glasgow.
Student support
We understand that choosing a degree and a place to study is one of the most important decisions a prospective student will make in their lifetime - that's why we're here to help. Take a look at the vast programme of student support services we offer at Strathclyde.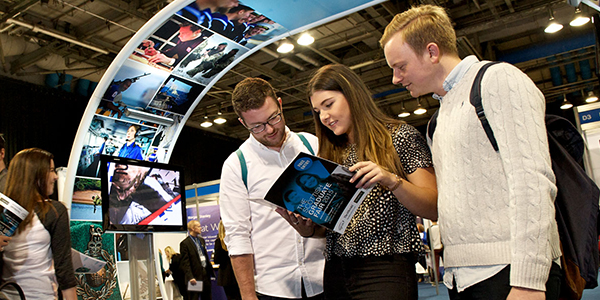 Careers Service
The Careers Service works with students at all stages of their University career and for 10 years after graduation. The team offers advice and information to help students and graduates identify their career options, explore ways of achieving their career goals and improve their job-search skills.
Centre of social life
Our Students' Union is the centre of social life for Strathclyde students. The Union has bars and clubs to cater for all. Your child may also want to join one of our more than 50 active clubs or societies.
If sport is what your child's looking for our Sports Union offers a wide range of facilities and team sports from football and rugby to athletics.