Undergraduate

Results day
It's finally the day you've been waiting for: exam results are in!
You don't need to send us your results if...
You live in Scotland, England, Northern Ireland or Wales. We receive a copy of your Higher/Advanced Higher/A Level results directly from the awarding body.
You do need to send us your results if...
You're studying a different qualification such as an HNC/HND or are an EU/International student, then please email the admissions team a good quality copy of your results.
What should I do next?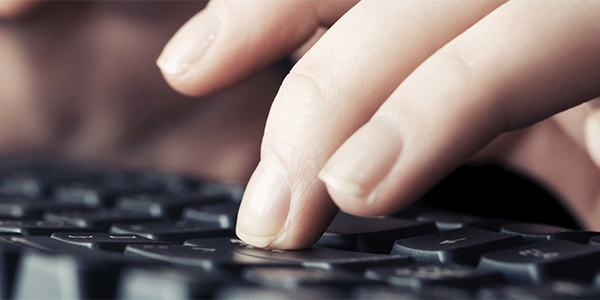 Check UCAS track for your offers
If your offer is conditional on exam results and you meet this condition, we'll send confirmation to UCAS that we will offer you a place. UCAS then communicates this to you.
If you do not meet your conditions and we cannot offer you a place, we let UCAS know and they will then let your insurance university consider your exam results.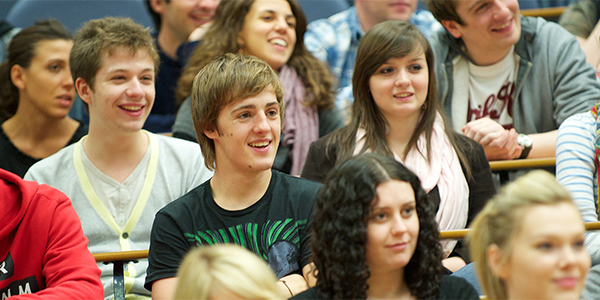 I've met the conditions of my offer
If you've met the conditions of your offer, congratulations on getting a place at Strathclyde!
We'll send you a Final Certificate of Acceptance which confirms your place and includes some additional important information about registering as a student at Strathclyde.
We can't wait to meet you!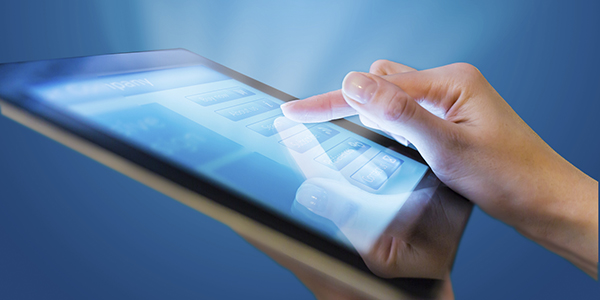 I've not met the conditions of my offer
Don't panic - there are still plenty of options for you to think about.
If you're eligible you can use UCAS Clearing. This shows you what courses have places remaining. It's a great way for you to find another course to study. Find out more about UCAS Clearing.
Other options to consider are a gap year, look for an apprenticeship or traineeship, study overseas or go straight into the world of work.
Another option is to study at college. You can take a look at college websites to see what courses they run and what entry requirements there are. Many college courses offer the option of continuing your studies at university after successfully completing a required period of study.