Undergraduate

How do I accept an offer?
Once you've decided which course you'd like to accept, you must let UCAS know via UCAS. You don't need to decide until you've received all offers. UCAS will give you a deadline you must respond by.
You choose one course as your firm choice. If the offer is unconditional or if you meet the conditions, this is the course you'll study.

You also have an insurance choice. This is a back-up option if you don't meet the conditions of your first choice.
Firm acceptance - this is your first choice
if it's an unconditional offer, the place is yours! So that course provider will expect you as their student
or if it's conditional, the place is yours if you meet the offer conditions. So just in case you don't, you can pick a second offer as a backup – your insurance acceptance
Insurance acceptance - your back-up choice
if you're choosing an insurance, go for something with lower offer conditions – make sure it's somewhere you'd still be happy to go to though
if your results are lower than expected, you might still meet the conditions at your insurance choice; then you'd have your place confirmed there
you'll only attend your insurance choice course if you don't meet the conditions of your firm choice, but you do meet the conditions of your insurance. You can't choose between your firm and insurance when you get your results, so make sure you're happy with which is your firm and which is your insurance before you reply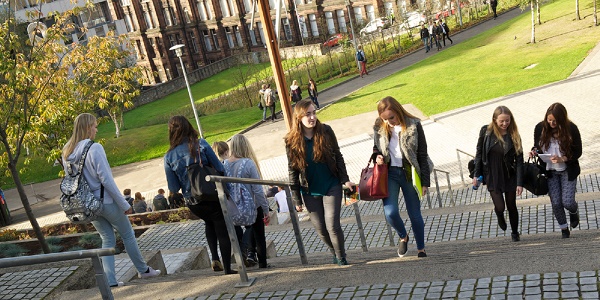 What else do I need to do?
Life as a university student is getting closer! There are a few more things you still need to think about, though.
Where will I stay? How will I fund my course? What support will I receive?
Take a look at our information which will help you answer some important questions:
Declining an offer
Remember that you'll need to decline any other offers that you get, which is also done through UCAS.