International Women in Engineering Day

Gemma Houston & Stella Pytharouli
We caught up with Mechanical & Aerospace Engineering student, Gemma Houston, and Civil & Environmental Engineering Senior Lecturer Stella Pytharouli to see why they decided to become engineers and what they love about it.
Why engineering?
Gemma
During school, my favourite subjects were always physics and maths, and outside of school, I loved musical theatre. These three areas don't go together easily so I remember my school's careers advisor didn't really know what to do with me. Trying to decide what route to take was one of my first big life-changing decisions. In the summer after my 5th year of high school, I was lucky to be accepted to attend the University of Strathclyde's Scottish Space School. There I met several NASA scientists and engineers who introduced me to the world of engineering and I was so inspired. Through group activities, I learned so much about the space and aerospace industry that I decided this was the route for me. I wanted to be just like these inspirational NASA engineers!
After the Scottish Space School, I attended a few different University open days, but I felt a connection with Strathclyde. In comparison to other unis, Strathclyde felt more open and welcoming and I just knew it was the place for me.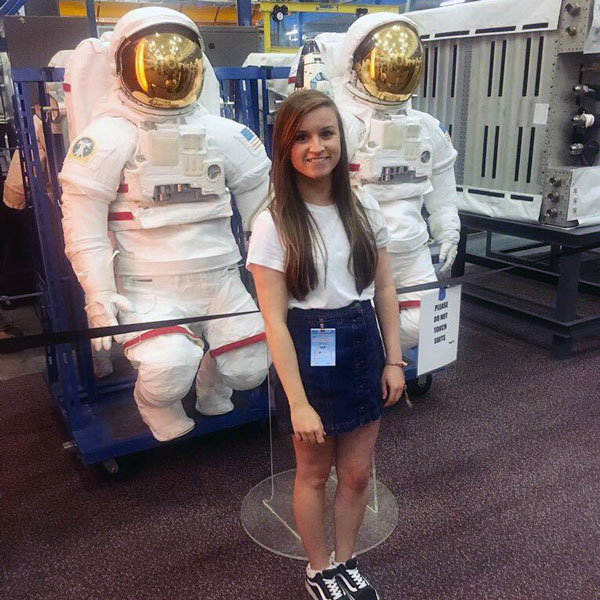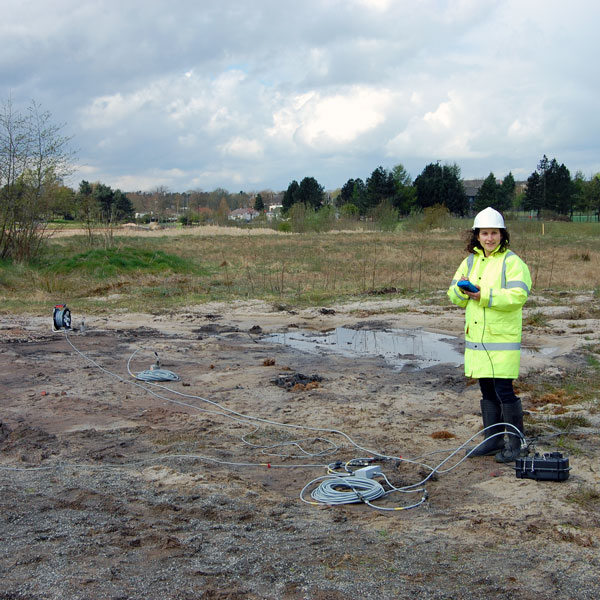 Stella
My mum, dad and sister are engineers, so it just felt natural that I follow in their steps. Although when in high school I really enjoyed chemistry, and less so maths and physics, engineering was still the most appealing prospect for a future career to me.
I finished school in Crete, Greece and moved to mainland Greece for studying at University at 17 years old. It was a really exciting prospect. The Civil Engineering degree programme lasted for 5 years and after graduation, I decided to apply for an MSc in Civil Engineering Infrastructure as I felt this would add to my chances of finding a good job.
I didn't plan to get a PhD, let alone become an Academic, but just as I was finishing my MSc, my then supervisor asked me whether I would like to apply for a PhD studentship. I quite liked working in an academic environment and at the time, a PhD seemed a better option than a job in the industry in Greece. I accepted and this was probably the best decision I made in my academic career.
During my PhD at the University of Patras, I got to travel a lot in Europe, meet new people and learn about different cultures. By the time I finished, I had already applied and been accepted at Strathclyde as a post-doc. This was the first time I left Greece to live somewhere else for the long-term. This appointment was followed by a permanent academic post at Strathclyde and Scotland has been my home since!
Engineering at Strathclyde
Gemma
Strathclyde has so many practical opportunities. After my second year, as part of class coursework, I attended a glider training course. YES, LEARNING TO FLY A REAL GLIDER! This was a surreal experience! I won't pretend I wasn't a little wary, or even scared, but I'm so glad I had this opportunity - it's definitely one I'll never forget.
In my third year, we were given a group task of designing and building a model aircraft. This was a huge learning curve that took a lot of work, but one that was very rewarding. Our little aircraft was given the name of Brenda the Bumblebee. Following the design and build, we took our aircraft to a registered airfield to see if they could actually fly. To our delight we watched our little aircraft take off, perform loop-the-loops and land safely. Pretty successful for our first build!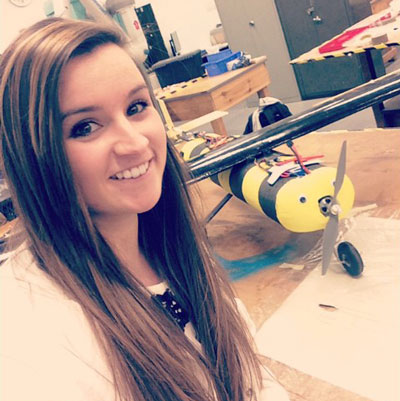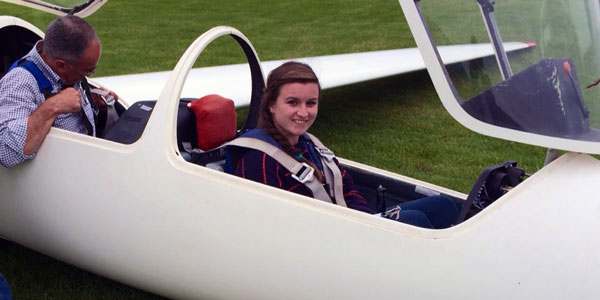 My final year group project was another experience that I loved. My group worked alongside Primary Engineer and were given the task of turning a child's engineering idea into a real prototype. Our product was known as the Roll Over Bench. This bench provided a dry place to sit after it had been raining with the option to simply 'roll over' to a new dry side.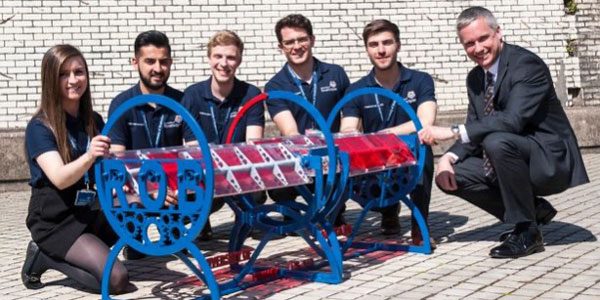 Throughout my PhD, I've had the opportunity to help teach and tutor some undergraduate mechanical engineering classes. This helped me obtain my Associate Fellow of the Higher Education Academy (AFHEA). After my PhD, I'd love to continue my teaching journey. I'd also love to continue to promote engineering. Through my experience of outreach programs, I can see the huge benefit for school children and would love to continue to inspire future engineers.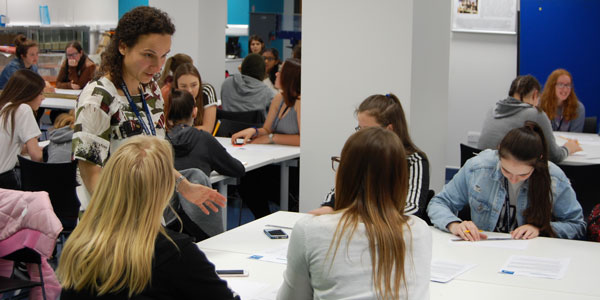 Stella
At Strathclyde, I have the freedom to choose the research area I work on. My work evolves all the time and I learn something new almost every day. I have the opportunity to work outdoors, to interact with my students and I'm constantly challenged to explain difficult concepts. I get to meet new people all the time, work closely with my colleagues, and an important aspect is that there is enough flexibility within the University to allow me to achieve a good work-life balance, even when raising a young family.
Women in engineering
Stella
To me, the most important thing about women in engineering is changing perceptions. Young women and girls can decide to follow any career path they feel passionate about, whether this is engineering or something else.
Luckily, stereotypes like 'you'd do better if you became a school teacher" or "engineering is not compatible with being a woman or a mother" are in decline but we have still a long way to go here in the UK to catch up with other parts of Europe.
So, if you're a young girl or woman and you're interested in engineering, my advice is go for it!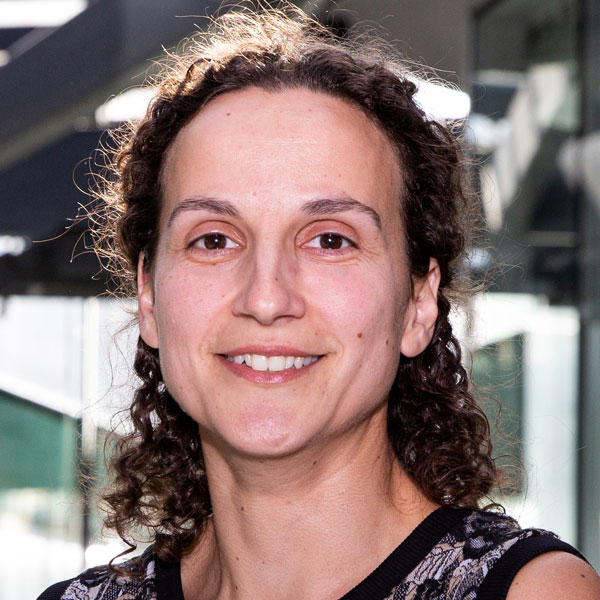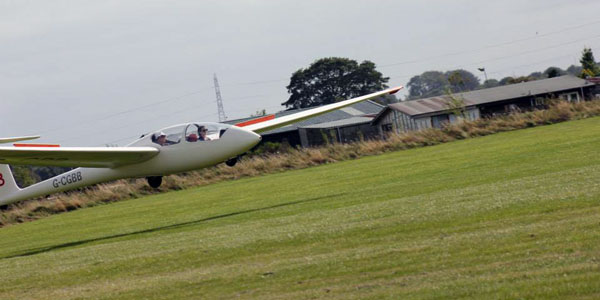 Gemma
For many years engineering has been thought of as a male-dominated industry, but it's time to change this.
There are so many exciting projects coming up in the world of engineering, so it's time for women and girls to challenge themselves and be part of it. We really can do anything we put our minds to.
Something I've been taught along the way is that you should always reach for the stars - the sky is NOT the limit!