Why Strathclyde

International Women in Engineering Day
A celebration of women in engineering
This week, we're celebrating International Women in Engineering Day.
We're committed to encouraging more girls to consider engineering as a career choice. Engineering has traditionally been seen as a male-dominated field, but we continue to challenge that idea by inspiring girls during their school studies to find out more about the wide range of engineering careers on offer, and showing them that they are not just careers for men, but THIS GIRL CAN!
Every year we welcome more female engineers to study with us and support them through our range of female societies and groups.
As an institution, we hold an Athena SWAN Bronze Award which recognises our commitment to advancing gender equality, and a number of our engineering departments hold their own bronze awards, as well as our Department of Civil & Environmental Engineering holding a Gold Award.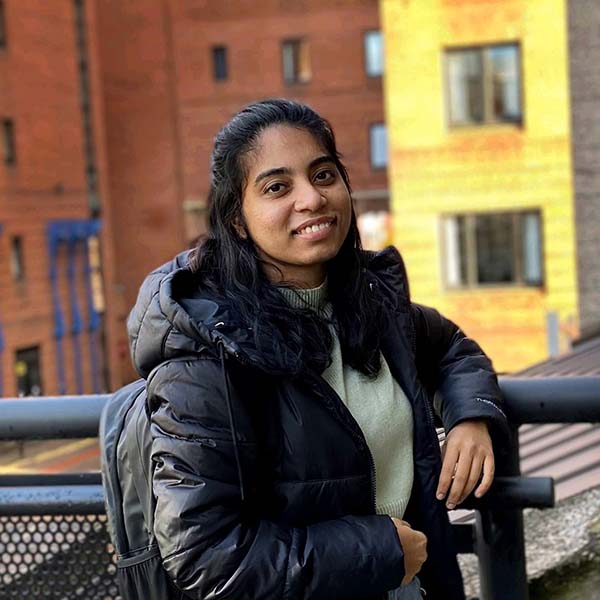 My ambition is to shape a better future with sustainability in mind. I am pursuing sustainable engineering to make changes in the energy sector of the world.
Aisha Ali
Sustainable Engineering (MSc)
Engineering the future for girls
Engineering the future for girls is a yearly programme, designed to inspire young female pupils to discover the excitement and personal satisfaction behind a career in engineering through participation in hands-on challenges.
Participants hear from staff and students at the University along with colleagues from BP and BAM Ritchies, who provide an insight into studying and working in engineering. There's also a group project throughout the week.
Discover more about this programme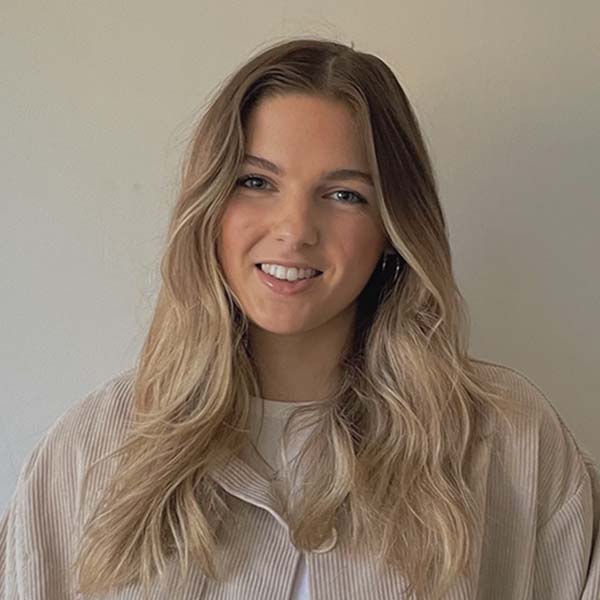 Product design engineering is the perfect combination of design and creativity with maths, physics, and engineering for me. I'm excited by the possibility of not just coming up with new ideas, but also of being able to turn those ideas into functioning products.
Beth Morman
Product Design Engineering (MEng)
Young Weir-Wise
Discovering Engineering with S2 Girls
Our Young Weir-Wise programme, run in partnership with the Weir Group, is designed to inspire young female students to discover the excitement and personal satisfaction behind a career in engineering.
Taking place every year, the programme offers 100 female secondary pupils the opportunity to travel to and attend our university over a couple of days. It aims to inspire the girls through a series of group activities and engineering challenges, while also informing them of the educational requirements for university entry to an engineering degree.
Successful pupils work in teams to take part in a series of practical activities offered by our engineering departments. Current female students from the Faculty will act as mentors to the teams, providing first-hand insight into studying at the University.
Find out more about Young Weir Wise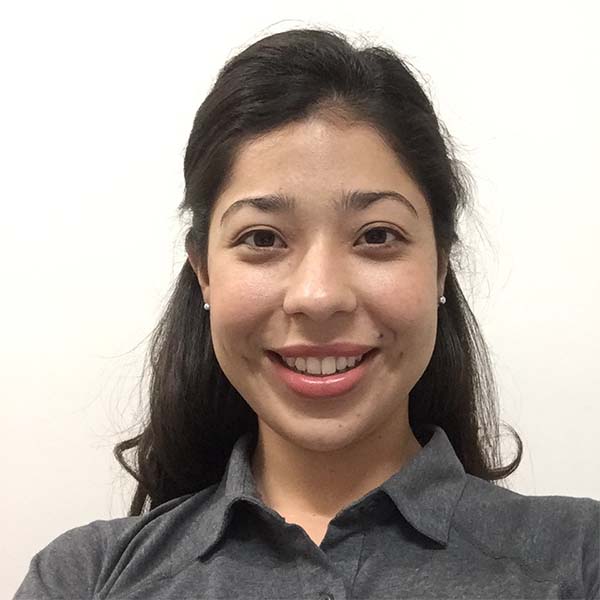 My aim after completing my studies is to make a positive contribution to environmental issues through collaboration with companies committed to achieving net-zero goals.
Isabel Cabrera
Environmental Entrepreneurship (MSc)