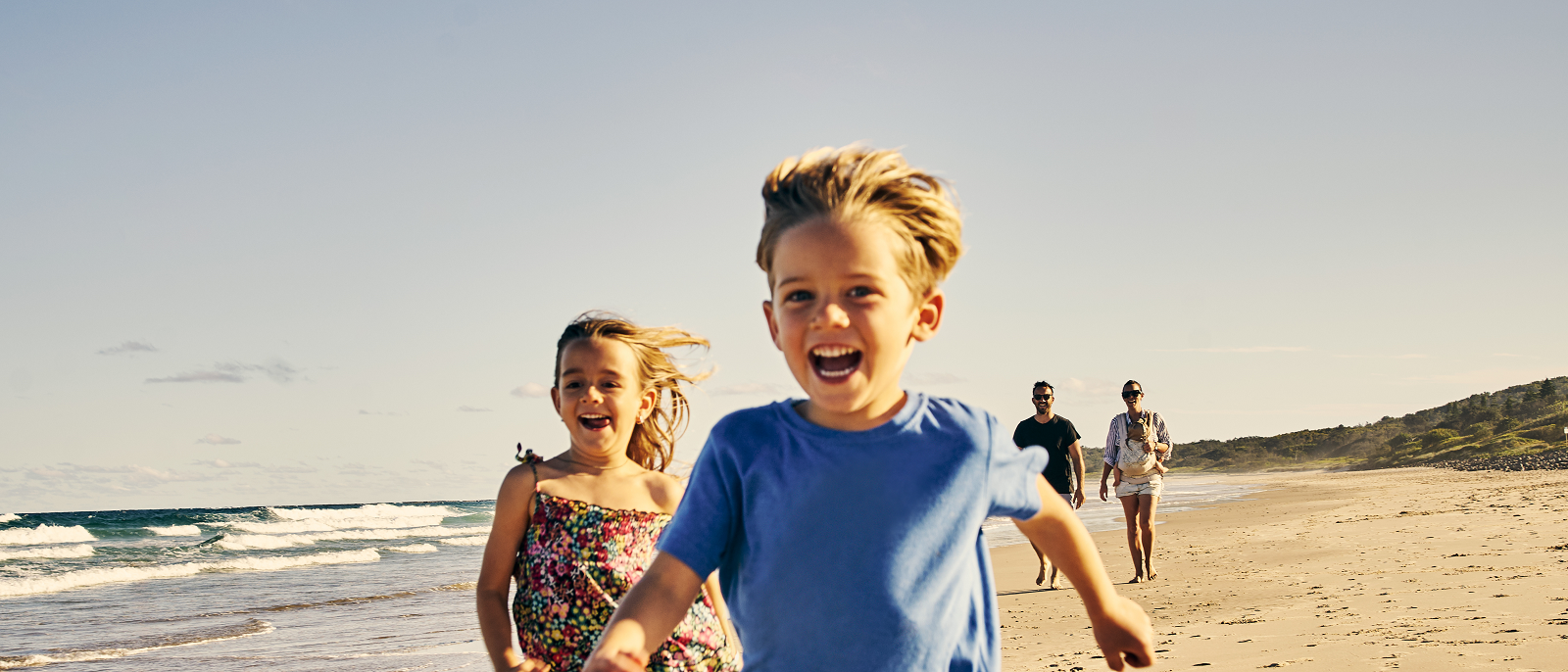 The University of Strathclyde is the joint-winner of the Best COVID-19 response award by work-life balance charity Working Families, as part of the 2021 Best Practice Awards.
The awards celebrate employers whose stand-out cultures and working practices are leading the way in flexible and employee-friendly workplaces.
Strathclyde was named joint winner alongside Teach First for having gone 'above and beyond' for the parents and carers in their workforce' during COVID-19 and demonstrating that all organisations can build flexibility and family-friendly support into their job roles.
In response to the pandemic, the University of Strathclyde introduced a range of measures to help its staff to balance their home and work commitments, particularly for those caring for relatives or home-schooling children.
People-oriented
These included: Friday Rest and Recuperation Days where staff did not need to be available for work; meeting-free Fridays; flexible working options; career breaks and extended annual leave; and, implementation of an agile working toolkit to support new ways of working.
Professor Sir Jim McDonald, Principal & Vice-Chancellor of the University of Strathclyde, said: "The past year has had an unprecedented effect on the lives of our staff and on the operations of the University at large.
"As an employer that lives by its organisational values, especially being people-oriented, we wanted our staff to feel supported during these disrupted times. We made it clear that we recognised the importance of home life for our colleagues and that we put their safety, health and wellbeing – and that of their families and friends – first.
"We did this by putting in place a number of measures to help staff balance their home and working lives, such as our Rest and Recuperation Days which were sector-leading and very positively received.
I am immensely proud of the way in which our University colleagues have responded and adapted to the changes and new ways of working brought about by the pandemic and the way in which they continue to drive forward Strathclyde's strategic priorities and deliver high quality outcomes."
Best practice
Jane van Zyl, Chief Executive of Working Families and chair of the judging panel said: "After an extremely challenging year for working parents and employers alike, we are thrilled to be sharing our Award-winning organisations for 2021, celebrating exceptional best practice and support for parents and carers across a wide range of sectors.
"This last year has shown that flexible, family-friendly working practices are possible in many more jobs and sectors than previously thought, and the breadth of our winning organisations demonstrates that. Whether you are a mother serving in the army, or someone with caring responsibilities working in banking, our winners are shining examples of why supporting your staff team to have a good balance of work and family life isn't just the 'right thing' to do – it makes great business sense too.
"As we move out of the pandemic into the 'new normal', we are determined to use what we've learned to benefit more of the UK's 13 million working parents. When employees have more control over their time, we see improved engagement and retention, as well as better organisational performance. Our Best Practice Awards winners 2021 are leading the way in making this a reality for thousands of parents and carers."