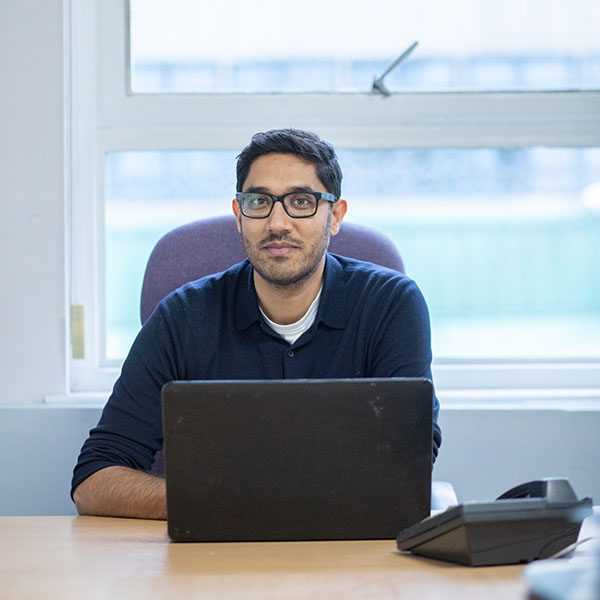 There is something about Strathclyde, the way it gets into your bones and the affinity you have with the institution.
Manish Joshi
Chief Executive
Strathclyde Students' Union
Our aim
Flexible, sustainable, fair and transparent reward and recognition mechanisms will attract and retain our excellent staff. We will continue to create opportunities for colleagues to develop personally and professionally and to have a fulfilling career at Strathclyde.
We will achieve this by:
introducing a Total Rewards approach to our remuneration, offering flexibility and choice through a new 'flexible benefit' portal.
introducing a Strathclyde Shared Success Scheme which enables all staff to benefit when the University's key performance targets are met or exceeded
simplifying our promotion, regrading and contribution pay procedures to reward job growth and exceptional contribution
reviewing our job families to ensure that career progression opportunities are available to all eligible staff, regardless of job type
recognising and addressing skills gaps resulting from changes in technology and/or identified in our annual workforce planning process
introducing a Chancellor's Associate Scheme and other 'Grow Our Own' actions to bridge career gaps
We will measure our progress by:
monitoring promotion, career progression and contribution pay awards across all job families and protected characteristic groups
monitoring voluntary staff turnover levels
monitoring reasons for resignations