Distinctive Strathclyde
World-leading high impact research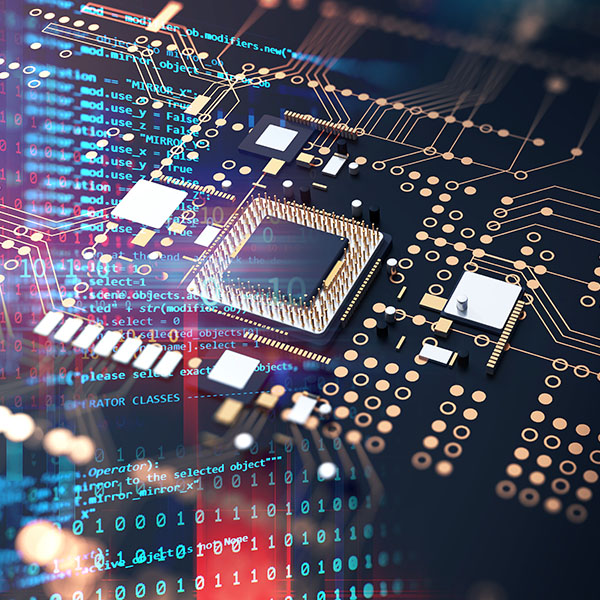 Strathclyde is a research-intensive university (ranked amongst the UK's top 20 universities for research intensity according to the Times Higher Education's REF2014 analysis). Our research informs our teaching and we're focused on ensuring our research has a real, tangible impact on society.
While we are an institution firmly grounded in the heart of Glasgow, contributing to the social, economic and cultural life of Scotland, our reputation and influence is increasingly global and this will be a continuing focus through the Plan. We will deliver on our commitment to interdisciplinary research combining the strengths of all of our Faculties to explore the impact of advances in science and technology on society and industry.
Our strategic research themes and our Technology & Innovation Centre reflect the nature of modern, complex challenges which require interdisciplinary approaches and articulate how our research expertise serves each area. Building on this successful approach is a key plank of our 2025 ambitions.
Adopting this thematic approach is enabling us to bring the right teams together from across the University enabling both interdisciplinary and cross-disciplinary working across our Faculties. The resulting achievement of funding related to each theme is demonstrating how well chosen and effective our themes are and this is supporting success in securing challenge-related support such as Industrial Strategy Challenge Funding. Our four EPSRC-funded Prosperity Partnerships very much symbolise our values and encapsulate our approach to industrial collaboration – they are collaborative cutting edge research programmes with key industrial partners.
We have a host of research and innovation centres and we are involved in four UK Catapult Centres, four Scottish Innovation Centres and host the UK's only Fraunhofer Centre. Our affiliation and involvement with Scottish research pooling initiatives helps to deliver outcomes beyond that possible without collaboration.
To ensure our research tackles some of the world's biggest challenges we are aligning our work to the United Nations Sustainable Development Goals.
The Strathclyde Doctoral experience
Every researcher wants to solve challenging problems and to create new and useful knowledge. Strathclyde's research environment with its combination of fundamental and applied research excellence, world-leading facilities, and connectivity to problem owners in academia, industry and the public sector provides a distinctive environment to enable our doctoral students to flourish as independent researchers.
Our routes to postgraduate study, which include doctorate at work and professional doctorates, allow for tailored approaches that enable Strathclyde doctoral students to develop their independence. Our goal is to enable Strathclyde doctoral students to progress in academia, or to apply their research skills in industry or in the public sector.
Through our we are facilitating an interconnected research community, through which we promote interdisciplinary research dialogue, knowledge exchange, and impact and innovation opportunities. Our postgraduate researchers have access to a comprehensive range of professional and personal development opportunities through our Researcher Development Programme, helping to differentiate Strathclyde PhD graduates in a competitive employment market. We offer a distinctive approach to the training of postgraduate research students through our Postgraduate Certificate in Researcher Professional Development. This innovative approach to PhD training provides a framework for students to identify their own development needs and build a tailored training plan. Doctoral researchers receive an additional academic award in research-related and transferable skills for enhanced career prospects, whilst we ensure that expertise and resources are directed at provision with academic excellence and employer relevance.
Student representatives from the Doctoral Researchers' Group (DRG), through their varied backgrounds, expertise, and interests, provide direct input into the Doctoral School's planning, to ensure that our activities meet their needs. The DRG ensures that the needs of our researchers are heard and catered for, and focuses on: promoting cross-Faculty events and training for postgraduate researchers; interdisciplinary engagement; communicating the interests, successes and constraints of postgraduate researcher life; establishing peer to peer support frameworks; and sharing good practice and informing institutional policy development.