Images of climate innovation
Testing carbon market efficiency
What's this about?
The world continues to burn its carbon resources, however, efficient pricing of carbon emissions could force a move away from this climate-damaging trend. Our research is testing the latest phase of the European Union's Emission Trading System (ETS) to determine what further action is required to instil market confidence and stability, ultimately aiming to ensure resources are most efficiently directed toward achieving the world's sustainability goals.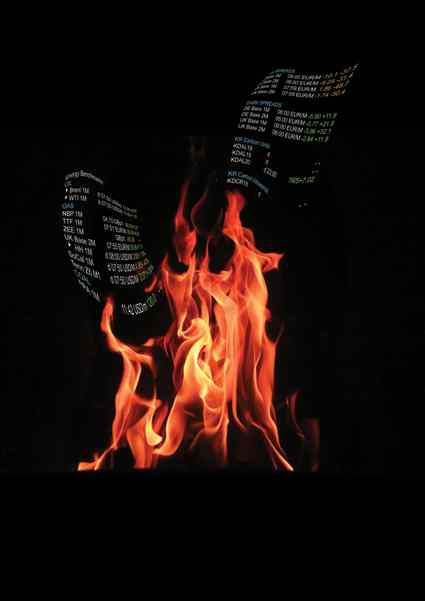 More detail about the research
Climate change is a long-term and intergenerational problem that requires many solutions, including carbon abatement through efficient carbon pricing. This market solution requires effective price discovery to support carbon reduction behaviour that also includes efficient carbon offsetting for industries and consumers.
In this study, we test the major investable global carbon index, the IHS Markit Global Carbon Index, for signs of exuberance - defined as being when the asset prices diverge from the economic fundamentals - that could potentially result in a loss of confidence in these markets. The carbon index is driven by the European Union's Emission Trading System (ETS) which is based on cap on supply. Existing studies on ETS market exuberance show that carbon market inefficiencies remain unaddressed.
The ETS market does not have an in-built mechanism for market over-appreciation in the primary or secondary markets, and this may therefore result in divergence in the public and private market, where offsets are increasingly common, on carbon pricing. Our research thus far determines that the latest development of the ETS is still resulting in market exuberance and that further development is required to prevent erosion of trust and potential drawing of resources away from other sustainability goals.
Entrant: Dr Tatja Karkkainen , University of Glasgow
Copyright: Janine Capaldi / Cullan Smith (Unsplash)
Collaborators: Dr Daniel Broby (Strathclyde University), Dr Adhiraj Rathore (University of Glasgow), Prof Gustavo C. Peláez-Lourido (Vigo University)
Links