Change your mindset
Entrepreneurship is more than starting a business, it's a state of mind and can be for everyone. Our sector-leading 'Entrepreneurship for All' approach will help you explore how entrepreneurship can help you challenge the norm, take action and realise your potential.
What is entrepreneurship?
We believe entrepreneurship is about having a passion for problem-solving, being inspired to instigate change and create impact, identifying and acting on opportunities. It is about learning, developing and building upon skills of adaptability, resilience and determination, to succeed in everyday situations. It is about being empowered to overcome and learn from setbacks.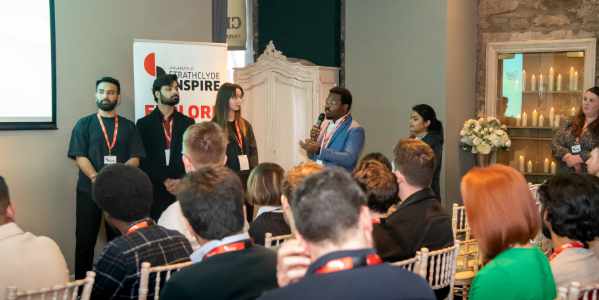 Entrepreneurship For All
Our sector-leading 'Entrepreneurship for All' (E4A) approach offers opportunities to all our students, staff and alumni to develop an entrepreneurial mindset.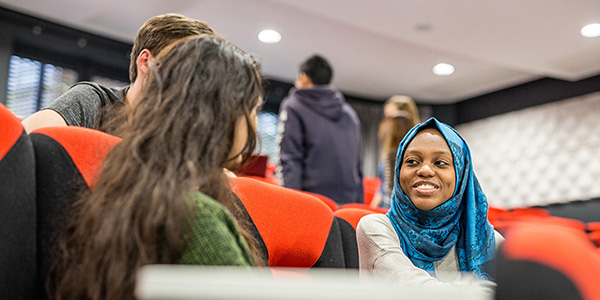 Student Opportunities
Work with the team at Strathclyde Inspire to explore your entrepreneurial potential.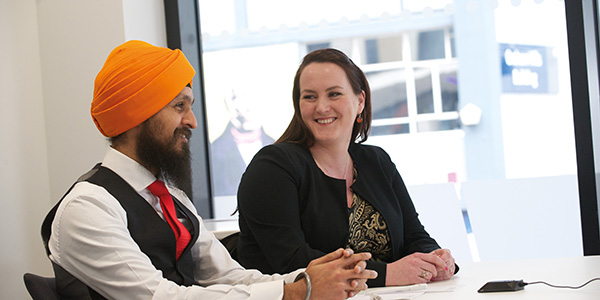 Staff Opportunities
Engage with Strathclyde Inspire and discover how your ideas and research can create positive impact.
Our inspiring people
Support for all stages