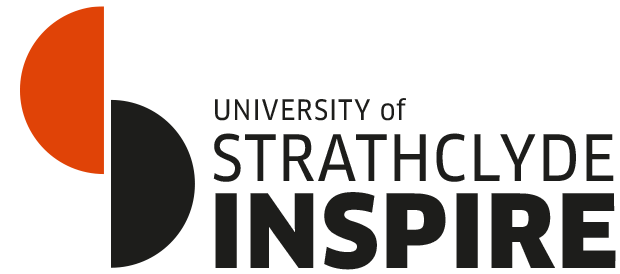 Transforming lives
Strathclyde Inspire supports and encourages entrepreneurship in all its forms, so whether you want to explore your entrepreneurial potential, have an idea for a business, or are considering commercialising your research, we will support you at every stage of your journey.
The University of Strathclyde started life as a place of useful learning, an institution that wanted to make a difference; this founding mission has never been more relevant.
Today, we continue to nurture generations of influencers, innovators and industry leaders, empowering our staff, students and alumni to embrace entrepreneurship, transforming their own lives and the lives of others.
Join the Strathclyde Inspire community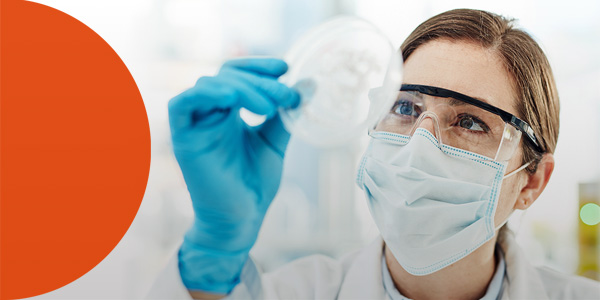 Create
Start-up, intellectual property and commercialisation support for students, staff and alumni with ideas.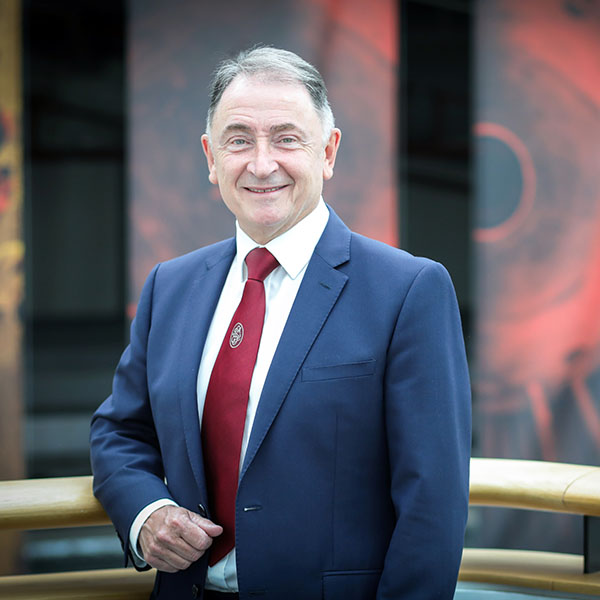 Strathclyde Inspire embodies our entrepreneurial spirit and will help our students and staff realise their creativity and ambition, empowering them to make an impact on the world around them.
Professor Sir Jim McDonald
Principal and Vice-Chancellor
Our inspiring people
Beyza Baran, IP & Commercialisation Manager
"I built my resilience and enhanced my strengths in commercial awareness and creative thinking. I embraced entrepreneurship experiences outside of my degree and enhanced both my personal and professional skills, transforming the career opportunities available to me."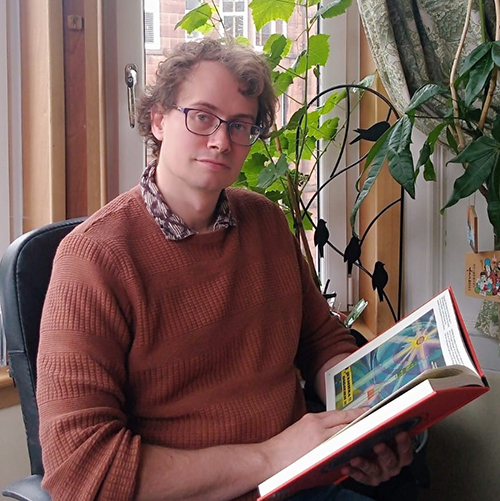 Steve Greenland, Founder of Craft Prospect
"Starting out, I lacked the language to explain my vision in business terms, and the team at Strathclyde helped me embrace new ways of thinking to translate technical concepts into the language of enterprise, and thus transforming me from an engineer to a managing director."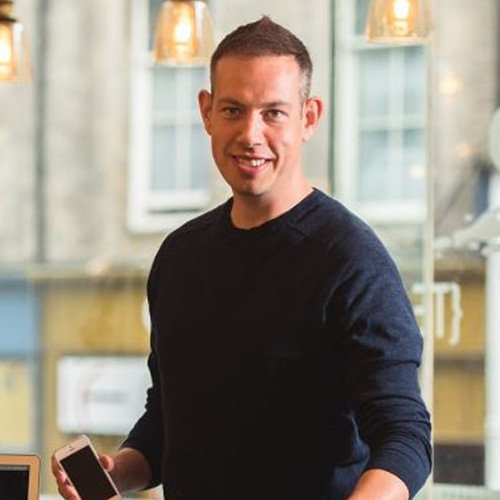 John Robertson, Founder of Shoply
"As a successful business, you need to embrace change and look at the bigger picture. I was fortunate to have a connection with Strathclyde, enabling me to present my business to the Strathclyde Inspire: Entrepreneurs Fund (formerly known as SEF), which resulted in investment. Having that knowledge, skill and network has enabled me to transform my business."
Latest news
Inspire alumni company Estendio secures investment for app
The Inspire alumni company Estendio has secured an investment of £450,000 from key partners, including Scottish Enterprise, to expand their reach to support students with disabilities through their innovative presentation support app, Present Pal.