Realise your potential
Strathclyde is home to many extraordinary people whose innovation and ambition led to ground-breaking discoveries. You're in the right place if you to want to make your mark on the world.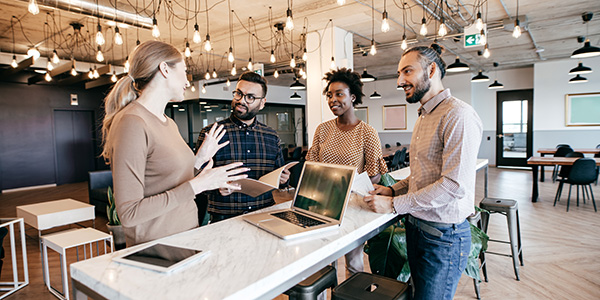 Build a start-up
Are you a student or graduate with a business or product idea? We can help turn your talent and passion into a reality.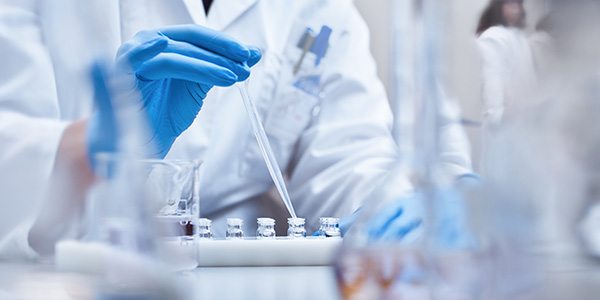 Commercialise your research
Do you want to see your research making a difference to society by working with or creating an innovative company? We can support you to secure a commercial outcome.
Our inspiring people
Dr Rothwell Tate, Founder Ultrafast Technologies
"I know that the technology I have created could transform lives in the future – who wouldn't want to work towards making that a reality? The difficulty is going for it. You just have to embrace the challenge - make the most of all of the resources at Strathclyde. Surround yourself with people who share in your vision and commitment and bring the range of skills you will need."
Melanie Blane, Founder of White Rabbit Skincare
"It's all about embracing your connections and utilising them to build your network. Thanks to my links with Strathclyde, I have transformed my business with the help of practical workshops, opportunities to pitch my business and access to mentors and funding."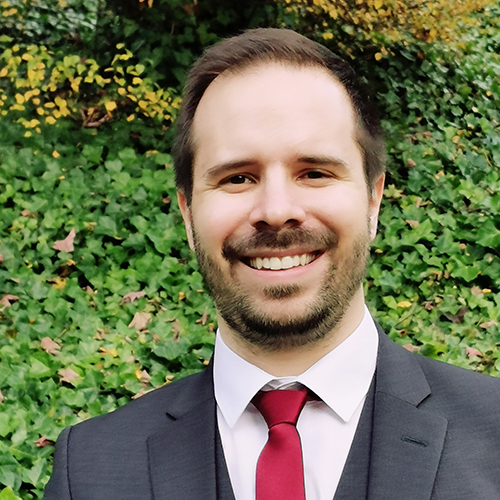 Gábor Várkonyi, CEO and Founder of NeuroVLC
"If you are interested in opportunities beyond working in academia or industry, I would highly recommend embracing entrepreneurship. I gained the confidence in commercialising my own research which will now aim to transform the lives of those with brain-related health conditions and diseases."
Support for all stages