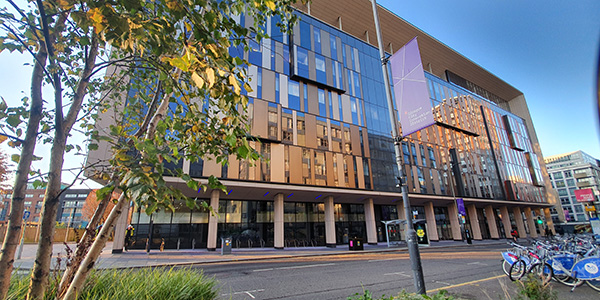 Strathclyde Inspire: Accelerator
Based in the heart of Scotland's first Innovation District, GCID, our investor-ready accelerator welcomes participants on a rolling basis, ensuring you can fast-track your opportunity when the time is right. Over the course of 12-18 months, you will have access to a range of support including: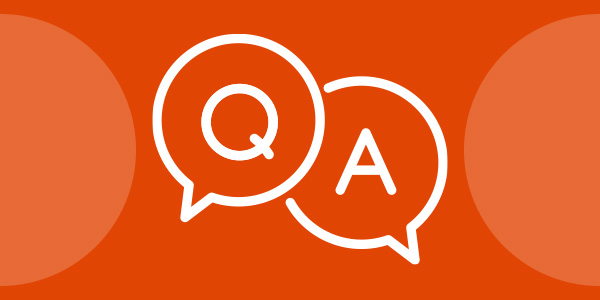 One to one advice
to help you every step of the way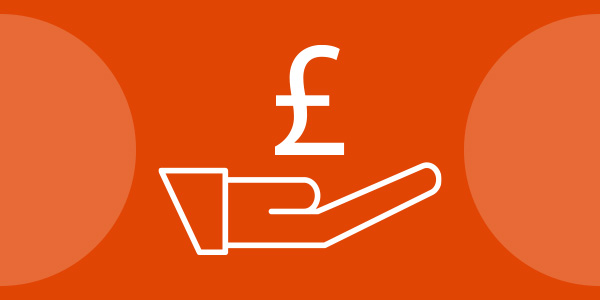 Funding
to develop new business propositions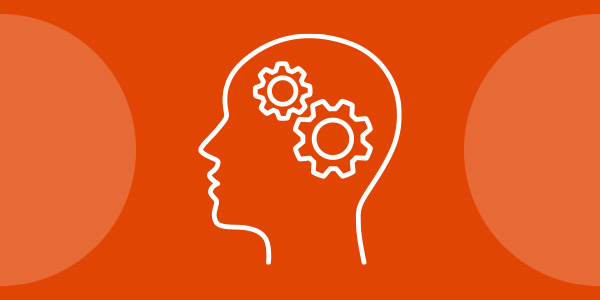 Bespoke training opportunities
designed to address knowledge gaps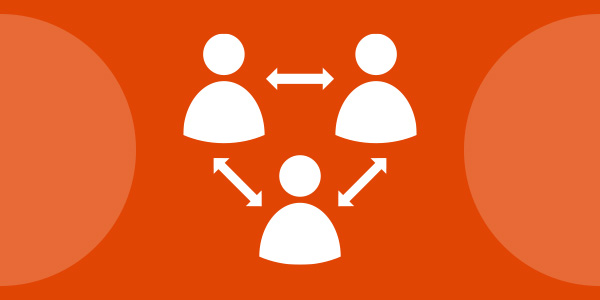 Regular cohort meetings
to encourage peer networking & support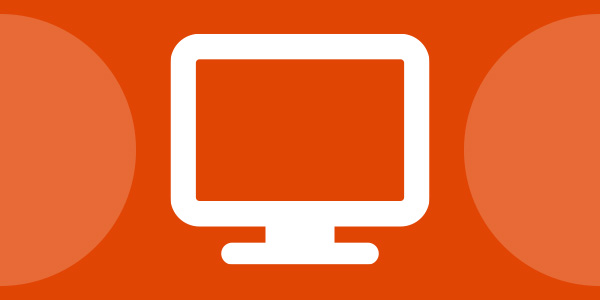 Online presence
to facilitate global interactions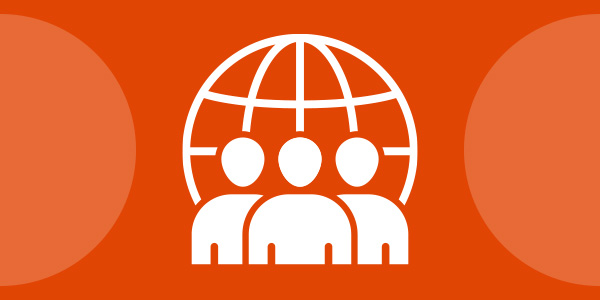 Access to alumni, industry and partner networks
facilitating market access and collaboration opportunities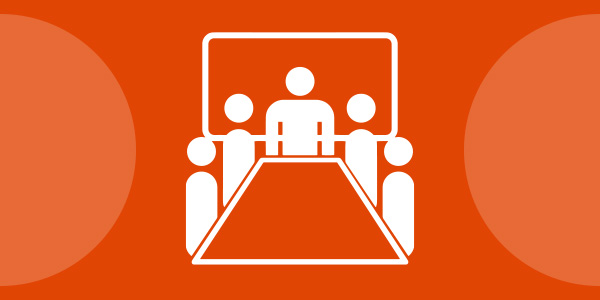 Support from a Virtual Board
to accelerate investor-ready status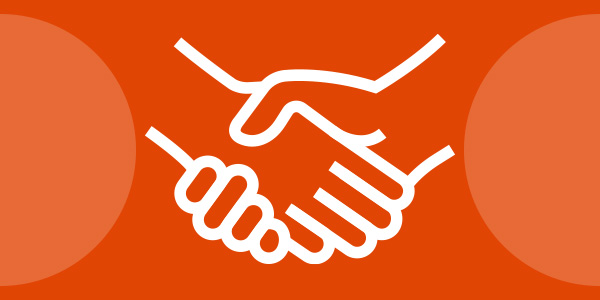 Commercial champions
to complement the skills of founding teams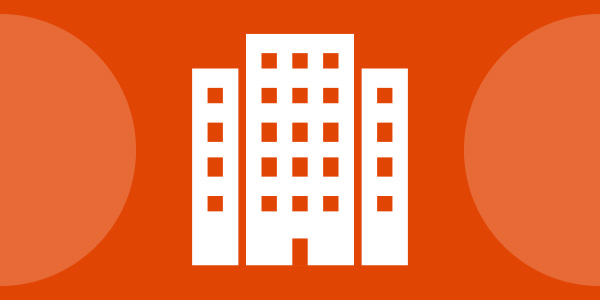 Co-working space
at the heart of the Glasgow City Innovation District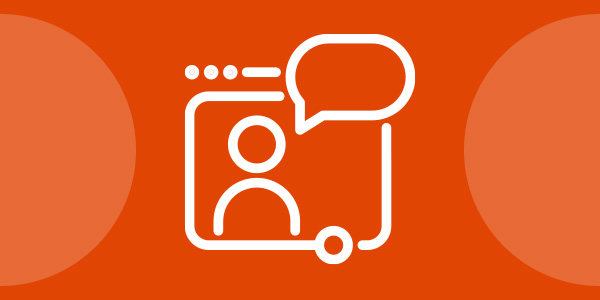 Pitching competition
providing you with a platform to raise your profile
Our inspiring people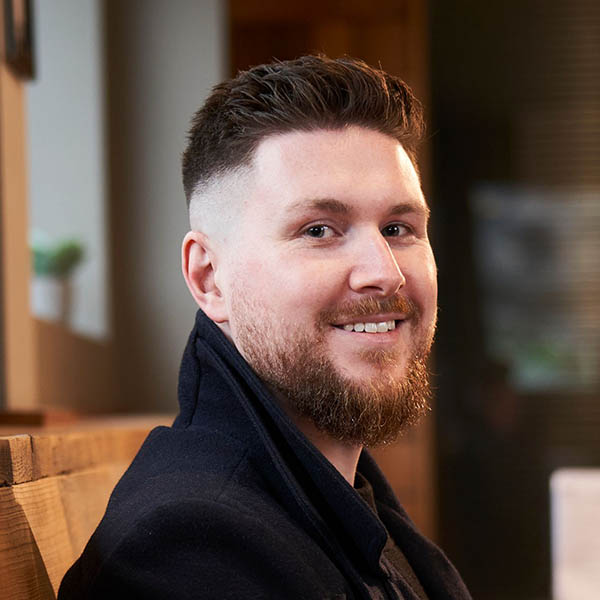 Christopher Hoy
Paperflute
"For me, it's all about having a clear understanding of the mission and ensuring it is one that you're passionate about. If you know what you're striving to achieve, this will guide your decision-making and allow you to break it down into manageable tasks"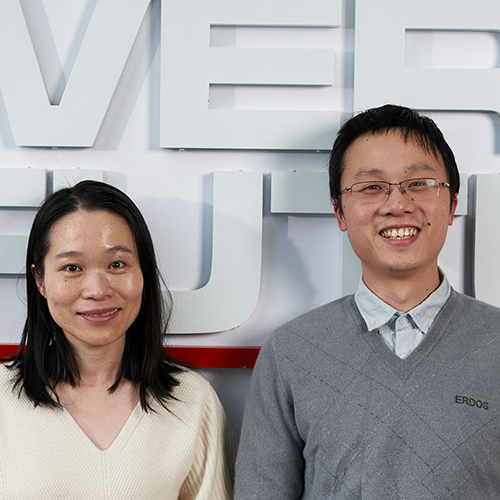 Professor Weijia Yuan & Dr Min Zhang
Fluxart
"If you think you have an idea which can change things, get in touch with Strathclyde Inspire before making any publications. Commercialisation is not an easy journey, but it is rewarding, not just from a royalty income or academic standpoint, but also from a personal achievement point. Do it when you are young and do it wholeheartedly".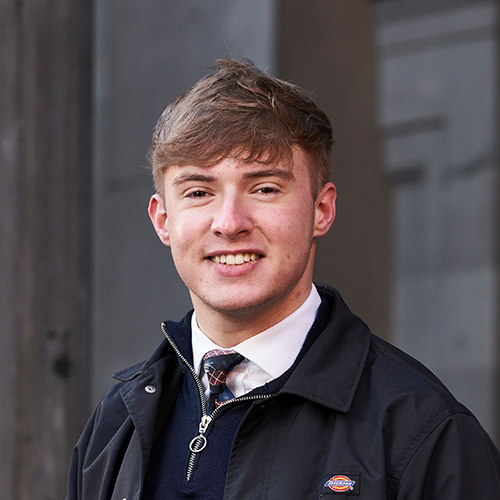 Robbie MacIsaac
FLUX Solutions
"As an engineer, I focus on details and often spend too much time trying to make sure everything is perfect. However, in business and entrepreneurship, things can change quickly. It is important to be reactive and adaptable."
Support for all stages