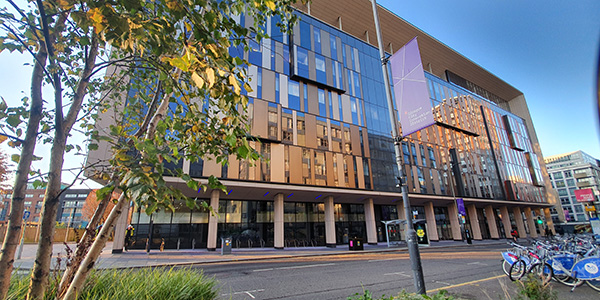 Strathclyde Inspire: Accelerator
Based in the heart of Scotland's first Innovation District, GCID, our investor-ready accelerator welcomes participants on a rolling basis, ensuring you can fast-track your opportunity when the time is right. Over the course of 12-18 months, you will have access to a range of support including: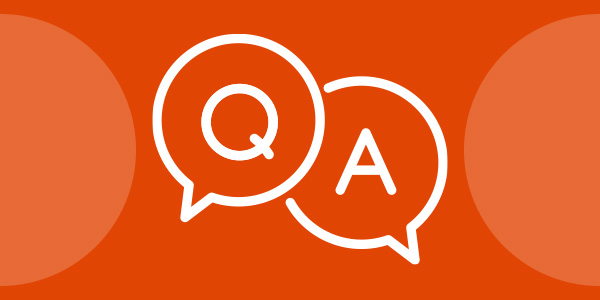 One to one advice
to help you every step of the way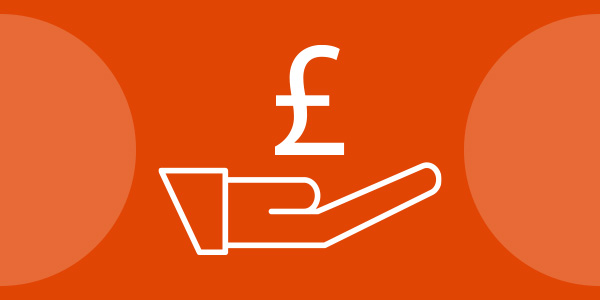 Funding
to develop new business propositions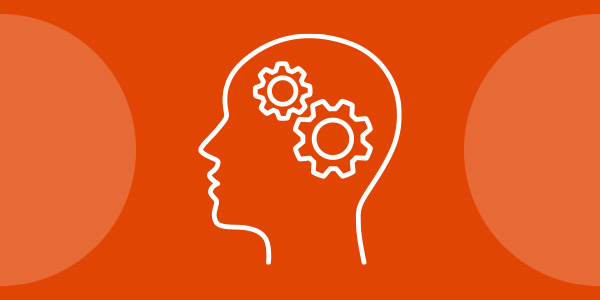 Bespoke training opportunities
designed to address knowledge gaps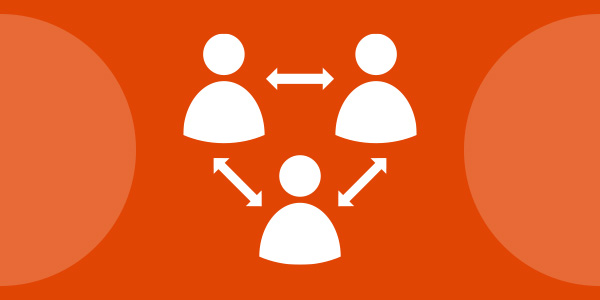 Regular cohort meetings
to encourage peer networking & support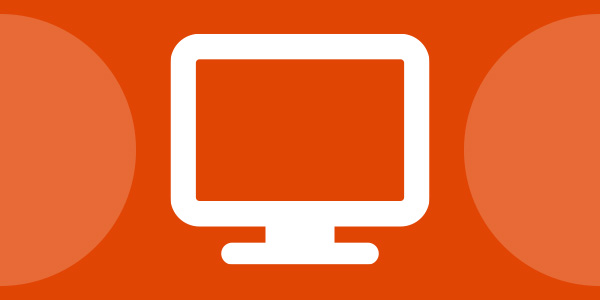 Online presence
to facilitate global interactions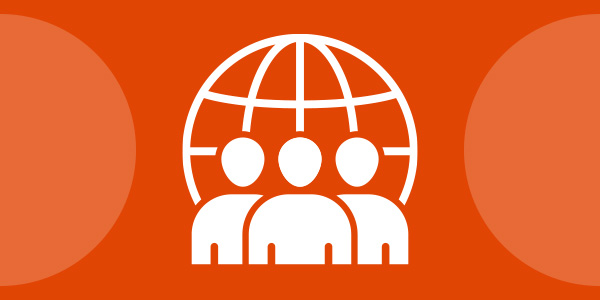 Access to alumni, industry and partner networks
facilitating market access and collaboration opportunities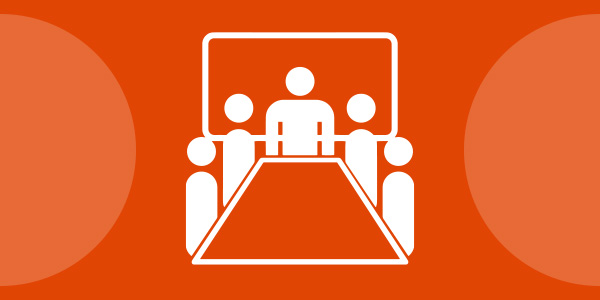 Support from a Virtual Board
to accelerate investor-ready status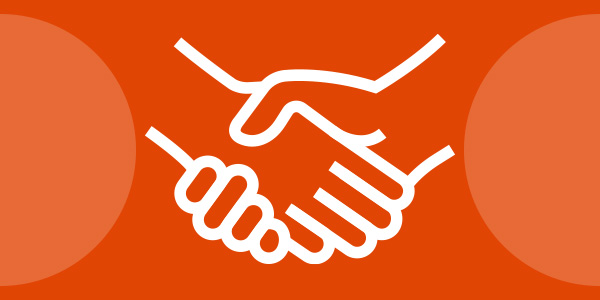 Commercial champions
to complement the skills of founding teams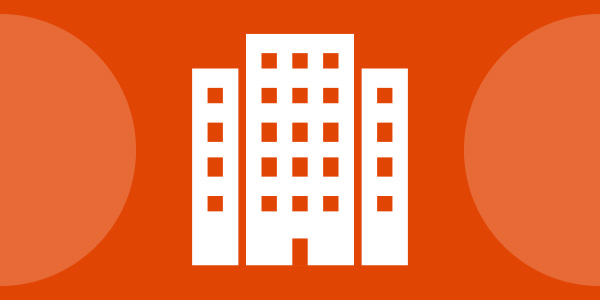 Co-working space
at the heart of the Glasgow City Innovation District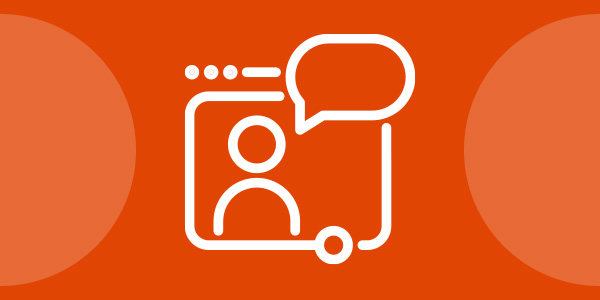 Pitching competition
providing you with a platform to raise your profile
Our inspiring people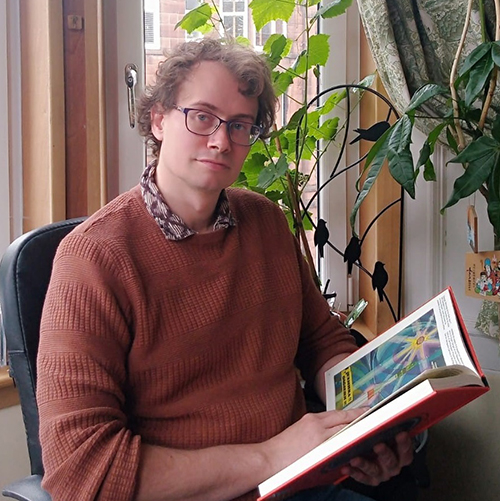 Steve Greenland, Founder of Craft Prospect
"Starting out, I lacked the language to explain my vision in business terms, and the team at Strathclyde helped me embrace new ways of thinking to translate technical concepts into the language of enterprise, and thus transforming me from an engineer to a managing director."
Rebecca Pick, Founder of Pick Protection
"Strathclyde encouraged me to embrace my ideas and helped get my business off the ground. I was provided with free office space, access to a network of people and support in getting investor ready; transforming myself and my business in order to succeed in raising finance."
Victoria Hamilton, Founder of Recoil Kneepads
"Embrace the opportunities that Strathclyde has to offer, surround yourself with good people and always go with your gut instinct. No one knows your business better than you – trust yourself and you can transform the way you do business."
Support for all stages