Grow your venture
By addressing the early-stage funding gap and ensuring access to University Innovation Services, we will create the environment needed for your fast-growing business to thrive.
Early-stage investment
We have been investing in early-stage growth companies with strong Strathclyde connections since 2012 and we can help you bridge the early-stage funding gap by investing in your business.
Find out more about early-stage investment
Scale-up support
As a trusted partner, we will help you to build and scale your business by providing relevant, accessible and practical learning.
Discover the support we can provide
Our inspiring people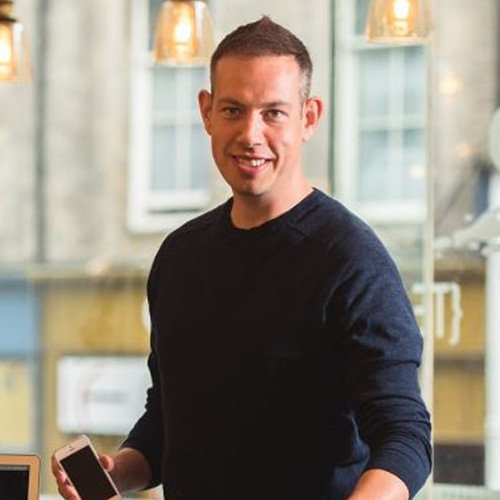 John Robertson, Founder of Shoply Ltd
"As a successful business, you need to embrace change and look at the bigger picture. I was fortunate to have a connection with Strathclyde, enabling me to present my business to the Strathclyde Inspire: Entrepreneurs Fund (formerly known as SEF), which resulted in investment. Having that knowledge, skill and network has enabled me to transform my business."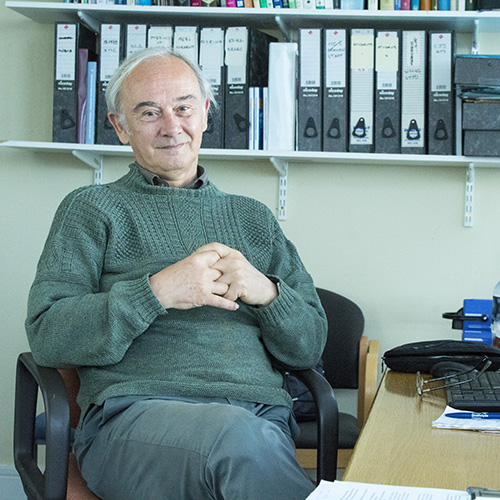 Professor Colin Suckling, Research Professor of Chemistry
"It's important to understand that in order to transform the lives of others through licencing IP, inventors need to embrace the opportunities that the University has to offer, just as much as the University needs its inventors to create opportunities."
Support for all stages