Support the next generation of entrepreneurs, innovators and leaders
Join a global community of mentors, advisors, investors, commercial champions and ambassadors.
By becoming a Strathclyde Inspire: Supporter, your time, expertise, knowledge and experience will support the University's vibrant community of entrepreneurs and innovators and enable the exploitation of inventions, growth of early-stage companies and encouragement of entrepreneurial mindsets.
Get in touch to find out more
Email inspire@strath.ac.uk
Ways you can get involved
As a Strathclyde Inspire: Supporter, you can share your time, expertise, knowledge and contacts across many areas with the knowledge that it will positively impact on the development and growth of SMEs across Scotland and help promote entrepreneurship across the University.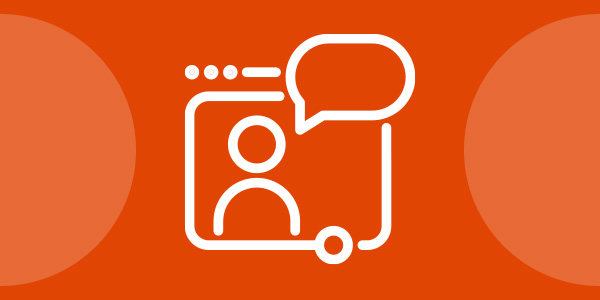 Provide thought leadership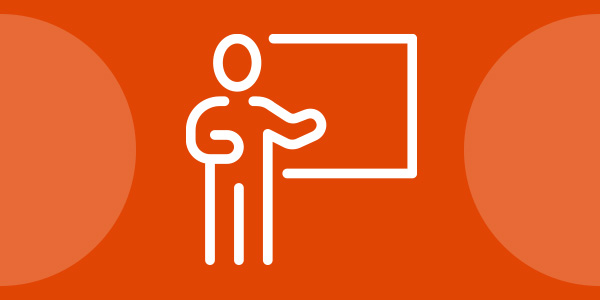 Deliver workshops around your area of expertise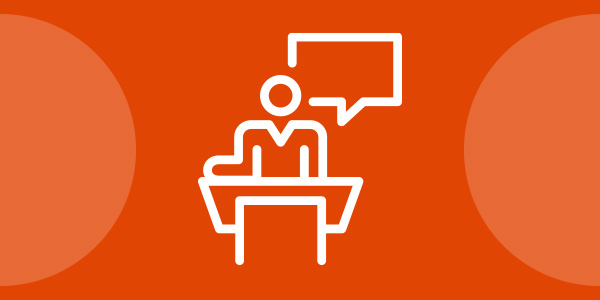 Speak at lectures and events related to entrepreneurship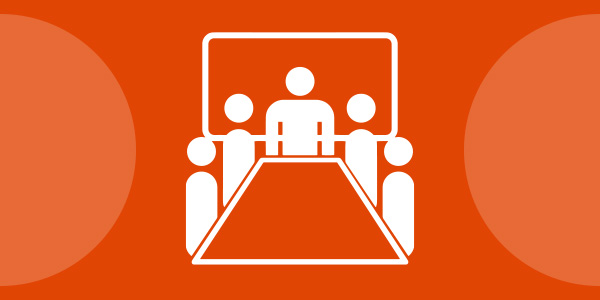 Contribute expertise on panels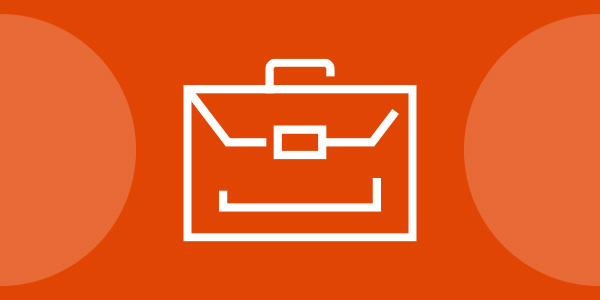 Provide students with projects, internships and placements within your company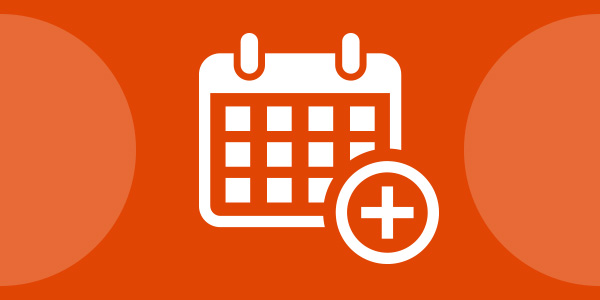 Attend Strathclyde Inspire: Events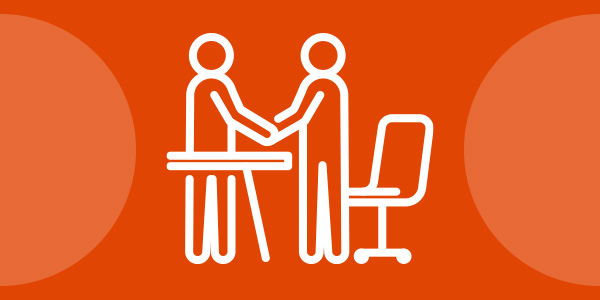 Become a mentor, non – executive director or commercial champion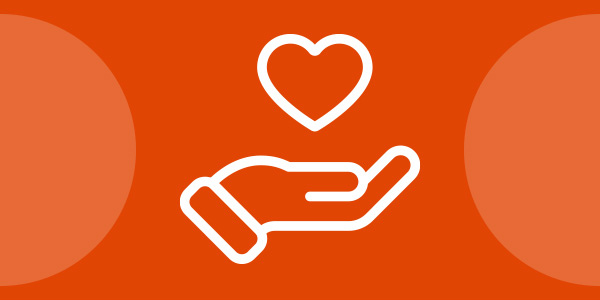 Become a donor or sponsor
Benefits
Supporters become part of something larger than themselves; a global community of purpose-led innovators and leaders, committed to building a better place through business.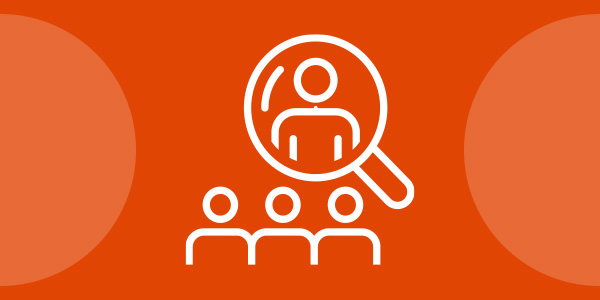 Early exposure to a pipeline of purpose-driven entrepreneurs
Exclusive access to Strathclyde Inspire: Events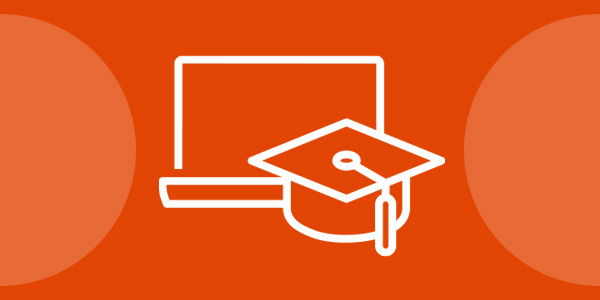 Exclusive referrals to Strathclyde Business School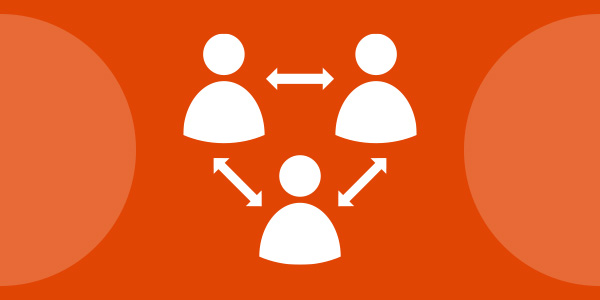 Early exposure to collaboration opportunities with academic projects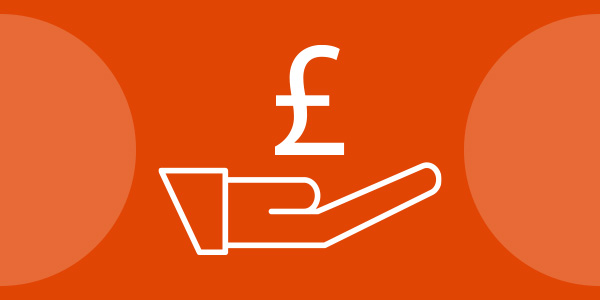 Exposure to sponsorship and investment opportunities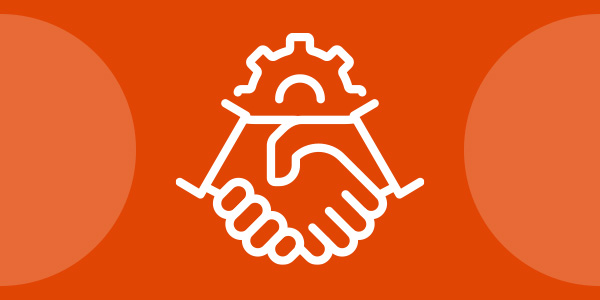 Access to a business network at the heart of Glasgow City Innovation District
Our supporters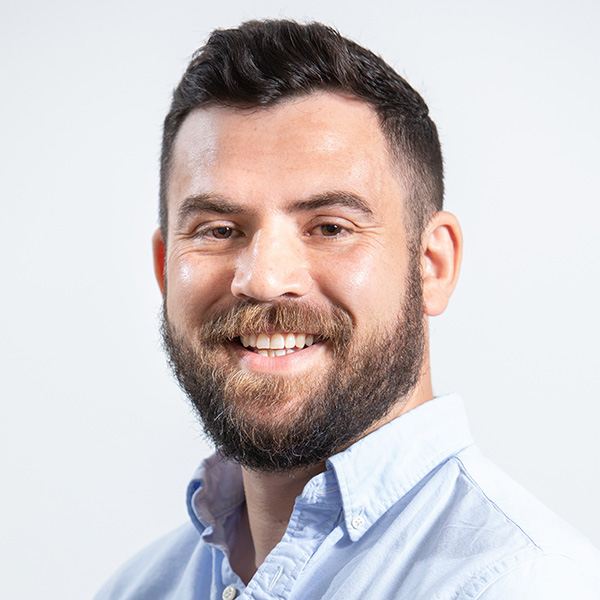 Allan Cannon, Founder R3-IoT
"As someone who received support from Strathclyde Inspire during the early stage development of my company, I appreciate the value of connection and supporting the next generation of entrepreneurial people. As a Strathclyde Inspire: Supporter, I have worked with multiple student projects: offering up my company as a real life case study for them to work on as part of assessments, and providing guidance and support throughout the project"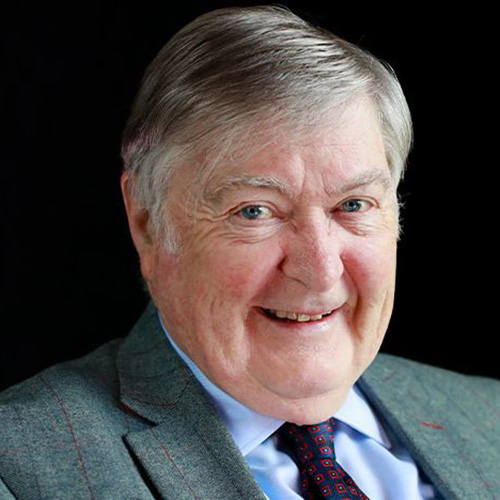 Maurice Taylor, Founder and Chairman of the Chardon Group
"As a Strathclyde Inspire: Supporter, I am delighted to be able to donate to the Strathclyde Inspire: Entrepreneurs Fund (formerly SEF) through my family foundation. The fund aims to help support early-stage business ideas from staff, students and alumni and this fits very well with the entrepreneurial spirit at Strathclyde."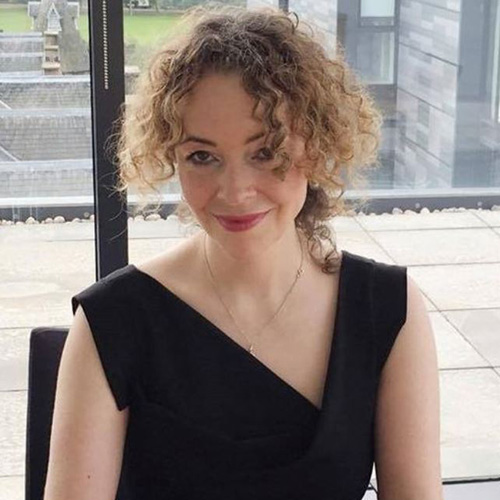 Dr Julie Nixon, TLT Lawyer
"I believe that investing in Scotland's future entrepreneurs is the best way to foster new business talent. That is why I was delighted to become a Strathclyde Inspire: Supporter and provide in-kind legal support. My expertise is helping high-growth start-ups, which helps ensure that Scotland's best and brightest are set off on the right business footing."