Continuous Improvement - Case Study

Driving Improved Performance through Employee Engagement
What is it?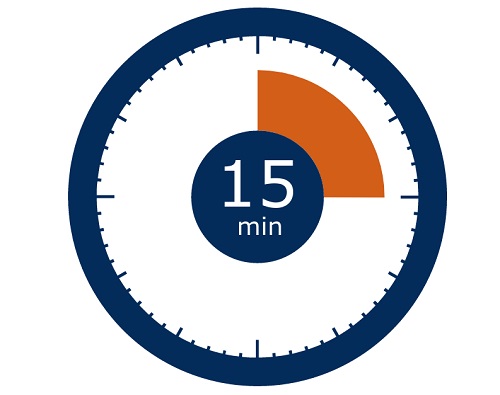 Daily Stand Ups are an innovative meeting style proven to be immensely powerful in achieving a culture of continuous improvement. They revolutionise communication, increase productivity and create efficiency savings for organisations. The University of Strathclyde was the first University within the UK to widely adopt this pioneering approach.
What can you achieve?
Enhance your working practices by incorporating continuous improvement activities every day
Improve team working and knowledge sharing through effective communication
Tap into the talents of every team member and empower staff to take ownership for improvements
Align the work of the team to deliver the organisation's strategic priorities
Be proactive in achieving goals and react quickly to changes
Impact of the Daily Stand Ups at Strathclyde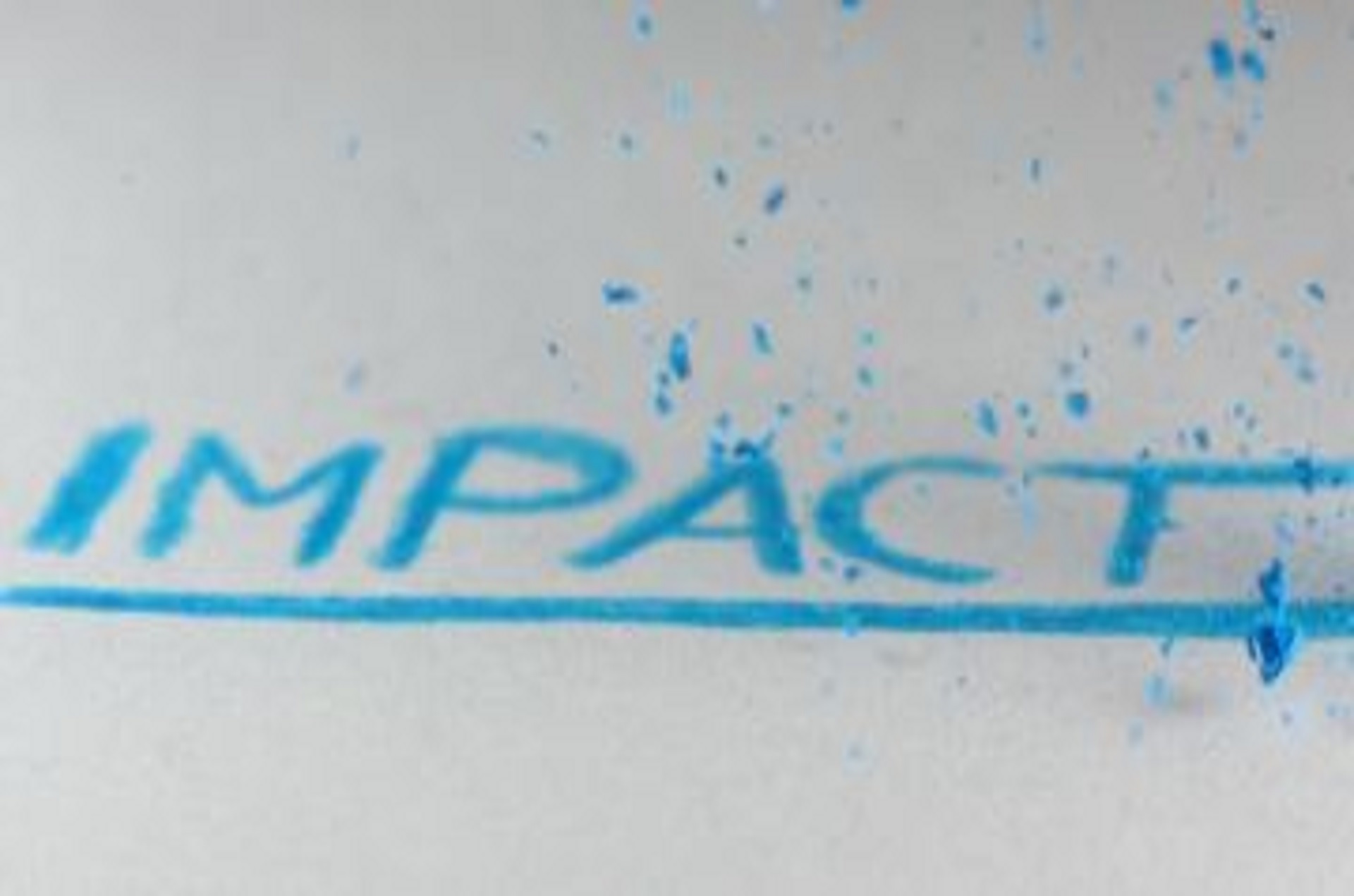 Daily Stand Ups widely in operation across the University
Hundreds of staff across the University engaged with Daily Stand Ups
Core values of the University embedded in daily communication
Thousands of improvements identified and implemented by staff at all levels
A survey of Daily Stand Up participants revealed: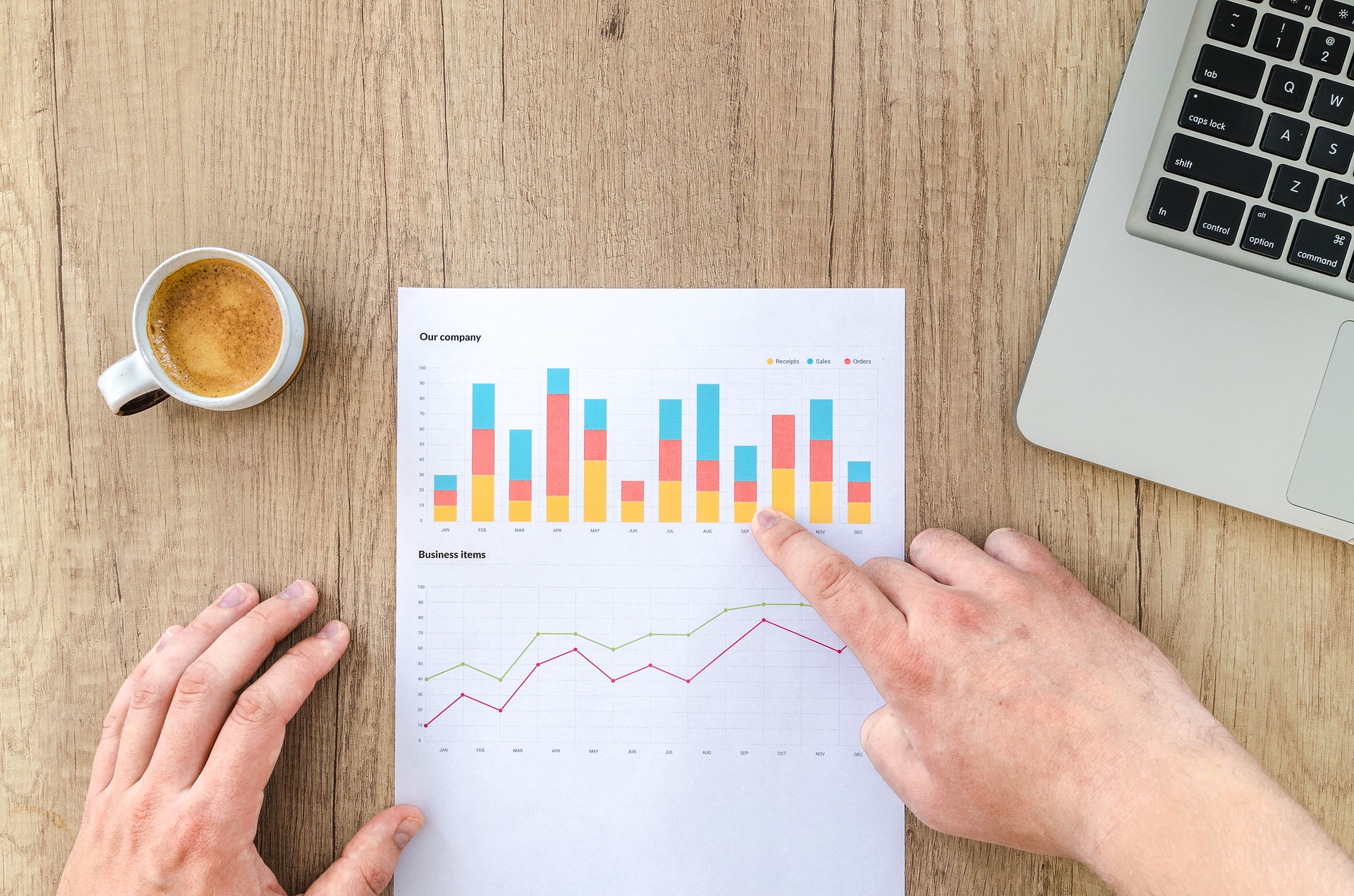 100% agree communication has improved across their team
Over 70% feel more empowered in their role
Over 70% are more confident about raising concerns or improvement ideas
100% agree that teamwork/collaboration has increased