Continuous Improvement - Case Study

University of Strathclyde Library
Background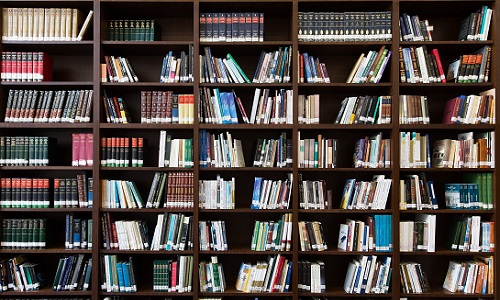 Several processes were identified by the Library Management team to be reviewed: Graduations, Reading Lists, and Inter-Library Loans. The objective of these reviews was to improve each of these business processes to create a new way of working that enhanced both the student and staff experience. A project team was created to ensure that a cross selection of Library staff was represented in each of the workshops. Three Daily Stand Up meetings were also introduced to enhance communication across the Library.
What changes were implemented?
Removal of unnecessary authorisation and process steps
Creation of Standard Operating Procedures and improvements to templates
Focus on driving enhanced performance, collaboration, and communication across teams
Automation of manual processes
Increased focus on meeting customer needs
What was achieved?
500+ hours of staffing capacity release per year
50% reduction in lead time for one process
50% reduction in average turnaround time for authorisation of inter-library loan requests