Continuous Improvement for your organisation

Our services
We specialise in Lean and Continuous Improvement training and consultancy with impact for our clients. The most effective way to learn is by doing and our bespoke training programmes are interactive and participative.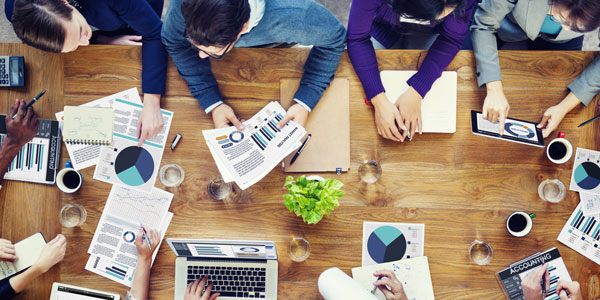 Our Consultancy Services
We offer consultancy and advice on continuous improvement, lean and benefits management tailored to your needs. FInd out more here.