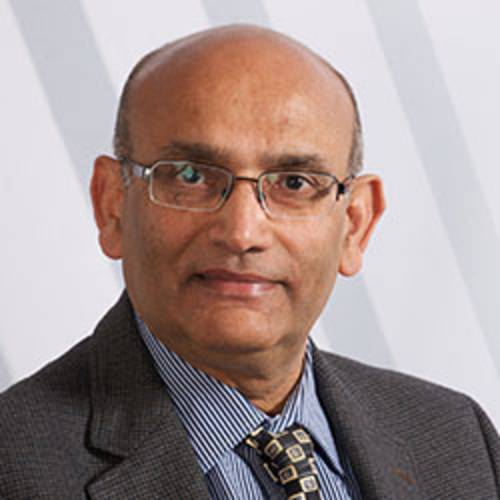 Professor Krishna Paudyal, Chair of Race Equality Working Group
An alumnus of Strathclyde, I returned to the University in 2011 as a Professor of Empirical Finance. From 2013 to 2017 and in 2019 I served as the Head of Accounting & Finance Department. Since 2016 I have been Vice-Dean (Research) of Strathclyde Business School. Prior to returning to Strathclyde I worked for Glasgow Caledonian University, the University of Durham, and the University of Leeds.
I am delighted to chair the Race Equality Working Group of the University and I am confident that the group can help in transforming the University's equality and diversity vision into reality by ensuring that the educational and employment provisions are conducive to all stakeholders irrespective of their ethnicity. To achieve race equality in the University, the group is working to develop specific recommendations that address race related matters.
Uuganaa Ramsay, Focus West School Partnership Officer, Widening Access
I work in Widening Access supporting all pupils with the potential to succeed to have more choices and opportunities in their higher studies and careers. I have over 20 years of experience working with a wide range of people including migrants, international students, refugees, and asylum seekers. I am a member of the Scottish Association of Minority Ethnic Educators (SAMEE) and a board member for non-profit organisations.
I am also an activist and published author. I have made BBC Radio 4 and BBC World Service documentaries and was invited to speak at a conference at the United Nations, New York in 2016. I write and speak widely on equality, diversity, and inclusion.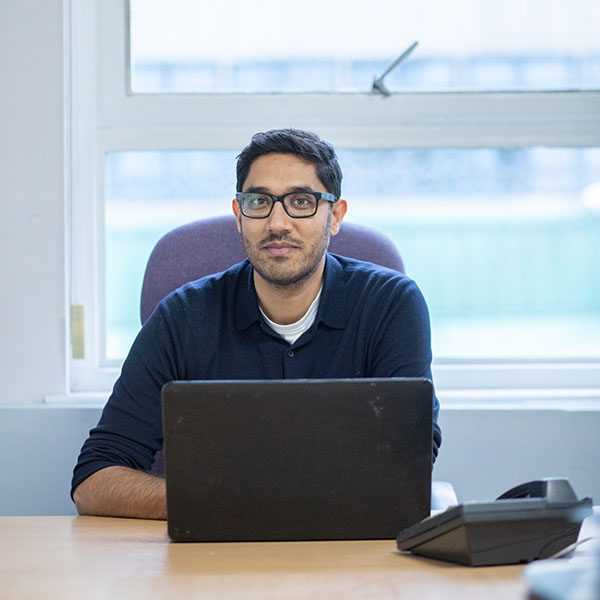 Manish Joshi, Chief Executive, Strathclyde Students' Union
As Chief Executive of Strathclyde Students' Union I have the pleasure of working closely with the six elected officers every year and supporting them in delivering manifestos alongside the Union's strategic plan. The Union provides representation to the University's 24,000 students on academic matters as well as providing access to over 200 clubs and societies, 53 sports clubs, volunteering opportunities and social events. We run an Advice Hub to provide support to students on welfare and academic matters and run several bars and a coffee outlet.
I was delighted to be invited to participate in the Race Equality Working Group as I have long worked on and campaigned on issues relating to racism, bigotry and xenophobia. I know first-hand the challenges faced by people of colour and desire to hear more from students and colleagues on our campus about their experience and how we truly make Strathclyde an anti-racist campus.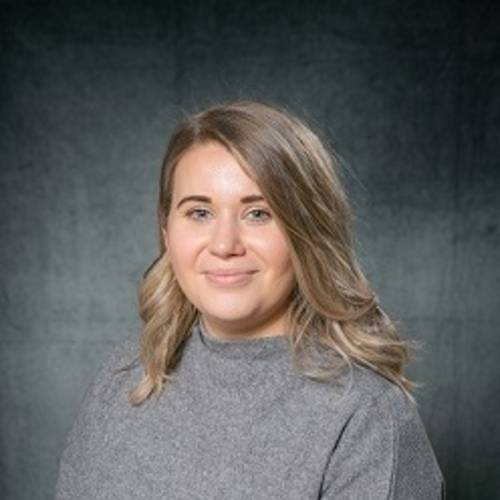 Kate Dreiblathena, Strategic Planner, Strategy & Policy
I have been with Strathclyde since 2012, first as a student and now as an employee. I have had the opportunity to work in many areas across the University and this experience combined with my time as a student (when I was heavily involved in student volunteering) has made me passionate about supporting the student journey and ensuring everyone is able to achieve their full potential while at Strathclyde.
As a Strategic Planner one of my roles is analysing and interpreting data to support colleagues across the institution in their decision-making process. I have worked extensively with faculties, senior executives and other directorates, including Access, Equality and Inclusion to support their strategic objectives. Some of the analysis I have delivered to date include extensive modelling of student retention and Black, Asian and Minority Ethnic attainment gap.
I joined the Race Equality Working Group, because I believe that every student at Strathclyde should be provided with tools, support and services that enable them to have an outstanding student experience. As a member of this group I hope to collaborate with colleagues from across the institution to address the complex challenges Black, Asian and Minority Ethnic students face and contribute to enhancing the student experience overall.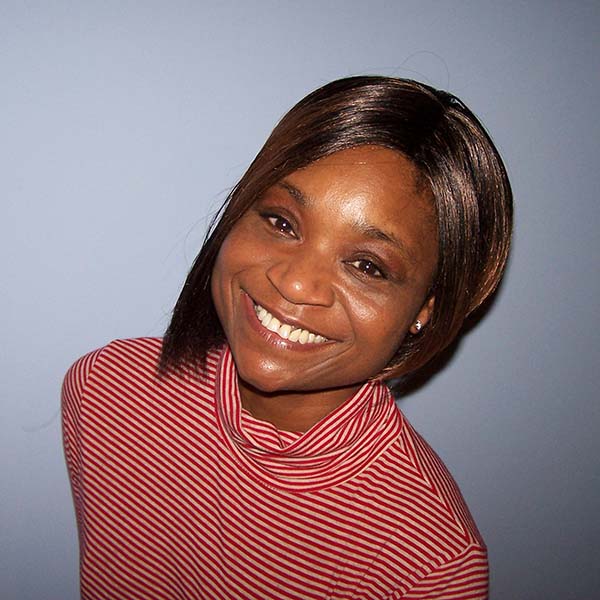 Winifred Ijomah, Reader, Design, Manufacture & Engineering Management
I am a Reader in DMEM at the University of Strathclyde and Technical Director of the Scottish Institute for Remanufacturing, (SIR). I joined the Race Equality Working Group because I believe that I can contribute towards the development of viable, effective race equality solutions. I am a British black woman of African descent and have lived most of my life between Glasgow and England, which makes me ideally placed to provide understanding of racial issues and their impact from the perspective of black Africans living in the UK as well as from the perspective of black British people. I also have a very diverse social network including white people (UK and overseas), South and East Asians and through my marriage and that of my siblings five different nationalities within my immediate family (Dutch, English, Nigerian, Scottish, American), which has provided me with a good insight into how different races and nationalities view Race Equality.
Eugenie Samier, Reader, School of Education
I have taught and researched in highly multicultural contexts in Canada, Western, Central and Eastern Europe and the Arabian Gulf with a high degree of diversity. Students I have taught and supervised come from many countries, most often with international, comparative, indigenous and diversity topics for study and research. My research in public and educational administration and leadership have included cross-cultural, internationalisation, postcolonial, and cultural security issues as they affect curriculum, policy, theories and models, and research practices in my fields.
I work on diverse traditions of knowledge that have affected administration and leadership historically, but which also provide a foundation for contemporary practices and understanding. I have also worked as a consultant to government where some of these issues were important factors, with indigenous communities in Canada in development projects, and with students and colleagues from indigenous and Bedouin communities internationally, where sensitivity to cultural norms and values are important.
Annie McLaughlin, Equality & Diversity Lead, Access Equality & Inclusion
Rachel Owora, Human Resources Manager, Human Resources
Ranjit Das, Teaching Fellow, Hunter Centre for Entrepreneurship
K.H Aaron Lau, Senior Lecturer, Pure & Applied Chemistry
Rachel Cairns, Vice President Inclusion, Strathclyde Students' Union
Chris Bovis, Learning Enhancement Officer, Education Enhancement
Sharmin Rahman, Contracts Officer, Research & Knowledge Exchange Services