Strathclyde Business School

Department of Management Science
Engaged with Industry
IDeA and the wider Department of Management Science have strong links with industry and work collaboratively in a number of different ways. We collaborate with key UK and global organisations (e.g. Google, Diageo, NHS, Ministry of Defence, Scottish Water, Scottish Power) through a broad range of mechanisms. As well as various opportunities to engage with IDeA on a project-by-project basis, we have a number of forums for more established long-term external engagement networks and relationships.
We're always keen to develop new partnerships, so if you would like to work with us or to find out more, please contact us.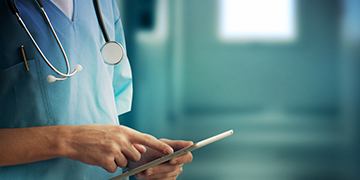 Industrial Advisory Board
The Advisory Board plays an essential role to the Department, providing an external perspective on whether the skills with which we are equipping our graduates are the right ones, as well as to reflect on the Department's strategy in education, research and external engagement. Board members are leading professionals, operating in roles where management science is applied, and management science graduates are hired.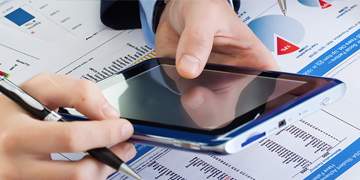 Honorary and Visiting Staff
Through our long-term relationships with external organisations, the Department engage leading academics and practitioners as visiting staff, to embed current advances in practice in our teaching, research and knowledge exchange activities.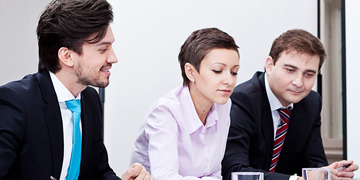 Risk Consortium
The Department of Management Science hosts and facilitates the Risk Consortium. The Risk Consortium was established to:
Share industry problems, solutions and cutting-edge techniques for quantitative risk analysis and reliability modelling.
Develop and apply innovative statistical and OR methods to support risk-informed decision making.
Bridge the gap between research and industry applications
Members of the Risk Consortium include EDF Energy, Scottish Water, General Electric, Doosan Babcock and Scottish Power.
Address
Strathclyde Business School
University of Strathclyde
199 Cathedral Street
Glasgow
G4 0QU