Main Auditorium
Accommodating up to 450 delegates, our Main Auditorium has an innovative system of movable walls and electronic partitions, dividing the Auditorium into either:
a tiered section for 300 and a flat-floored section for 130

three sections accommodating

130-150

each (Auditoria A, B and C)
Each section of the Auditorium is acoustically-discreet and fully self-contained when subdivided, with separate access to/from the adjacent foyers. The tiered sections feature 13-amp sockets under every seat, ensuring your delegates can stay connected throughout the conference.
With state-of-the-art audio-visual installation - including LED lighting which allows you to theme the room in corporate colours and spotlight speakers - the Main Auditorium is an impressive, flexible backdrop for your event.


Take a look at the different ways you can set up the auditorium: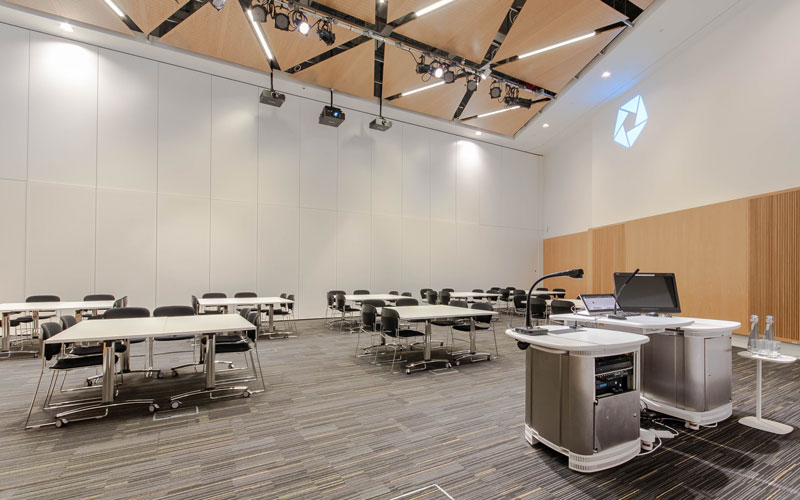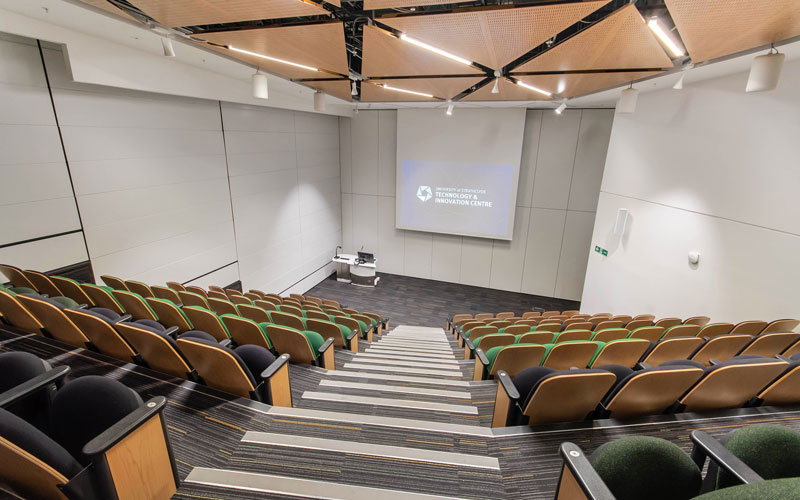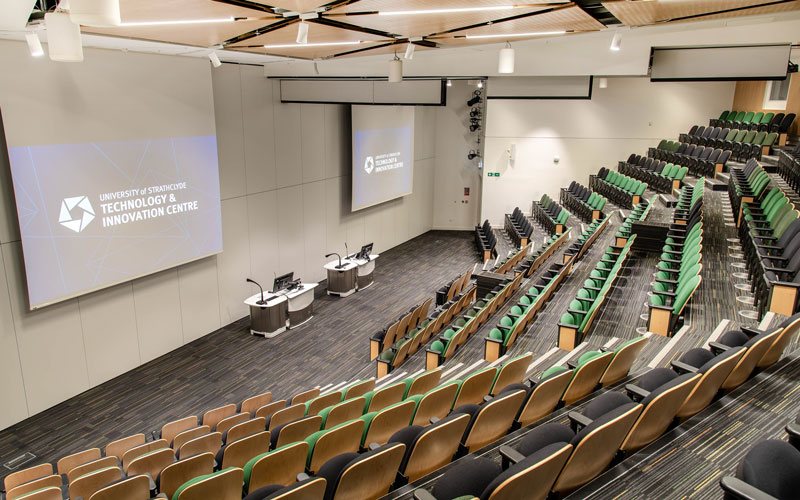 Level 1 Auditorium
With comfortable, gently-raked seating for 150 and state-of-art audio-visual equipment, the Level 1 Auditorium is perfect for small day conferences or larger breakout sessions.
The adjacent Foyer is ideal for registration and refreshment breaks, while the Level 3 Mezzanine offers a bright, airy space ideal for networking and catering.

Audio-visual guide
The Technology & Innovation Centre is kitted out with a range of modern, user-friendly AV kit to help you get your message across - check out our TIC AV Guide.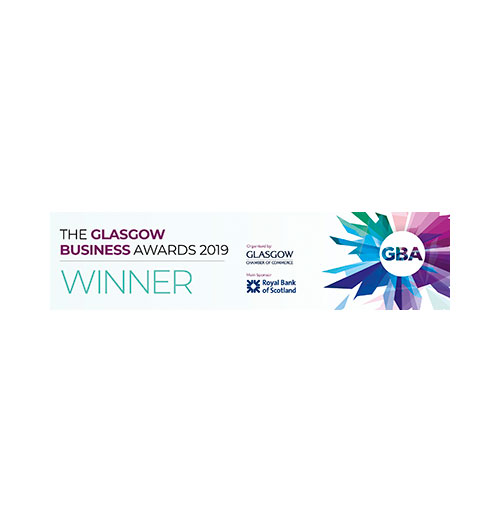 glasgow business awards logo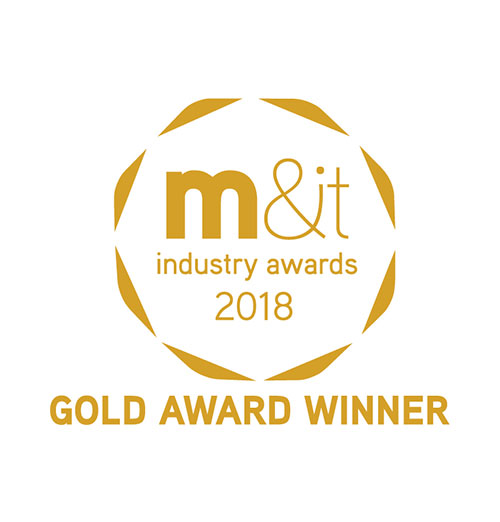 M&IT Gold Awards Winner logo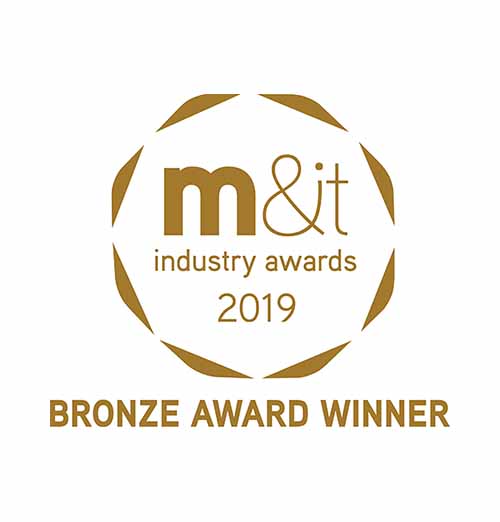 m&it industry awards 2019 bronze winner logo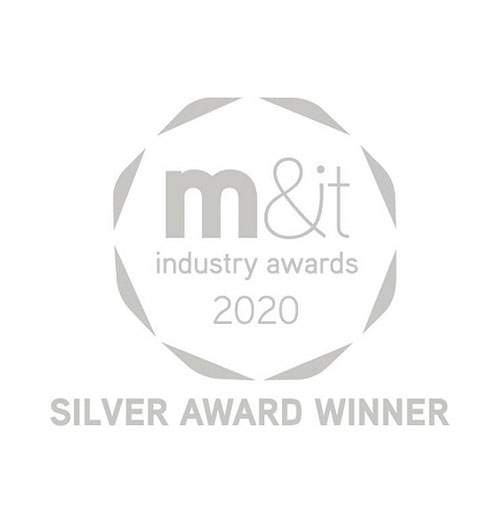 M&IT Silver 2020 award