Accessible, bright and flexible
Accessible from a bright central Foyer, Level 3's eight Conference Rooms enjoy natural daylight and user-friendly audio-visual solutions, making them ideal for meetings, smaller conferences and breakout sessions. 
Flat floors and movable furniture make for maximum flexibility, while removing soundproof partitions between Rooms 4 & 5 and Rooms 6 & 7 opens these up for larger groups.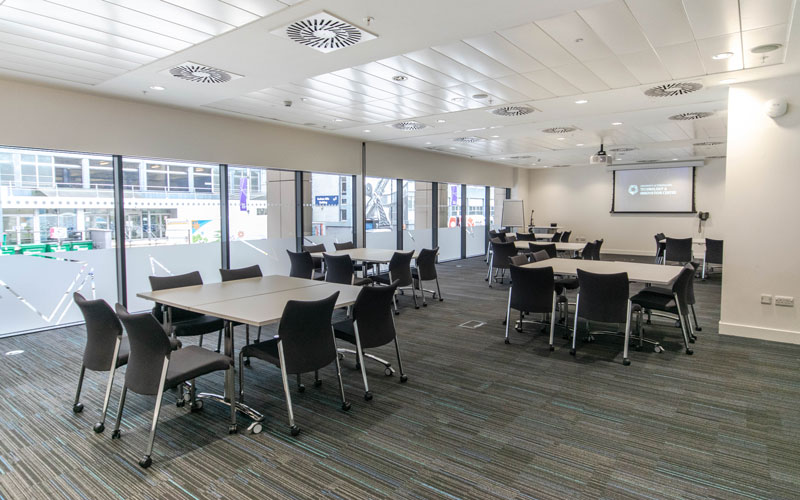 Size and capacities for room configurations
Theatre
Theatre style is ideal for presentations, lectures and talks.
Boardroom
Boardroom set-up is perfect for formal meetings.
Audio-visual guide
The Technology & Innovation Centre is kitted out with a range of modern, user-friendly AV kit to help you get your message across - check out our TIC AV Guide.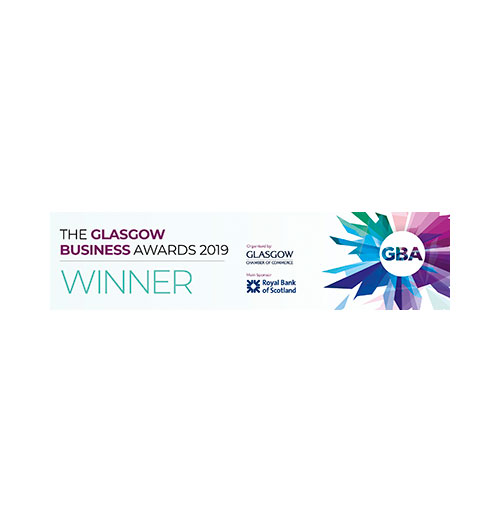 glasgow business awards logo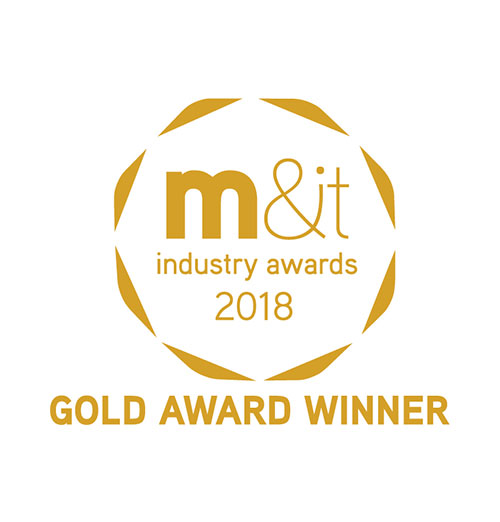 M&IT Gold Awards Winner logo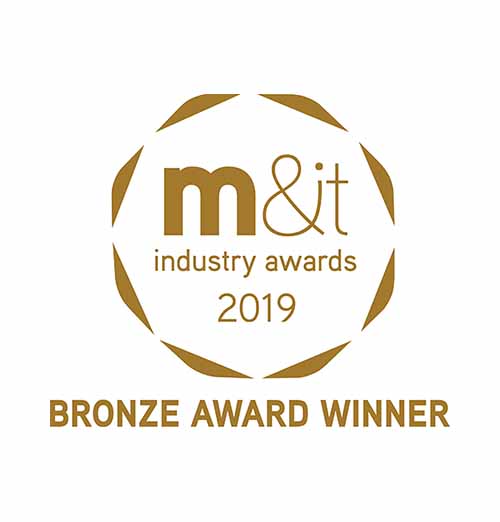 m&it industry awards 2019 bronze winner logo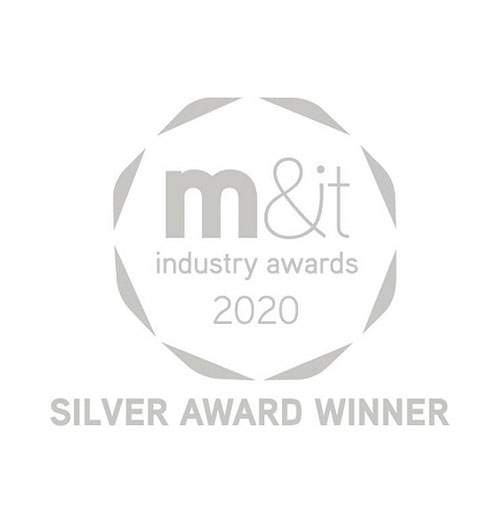 M&IT Silver 2020 award