Computer & information sciences

Linda Lapp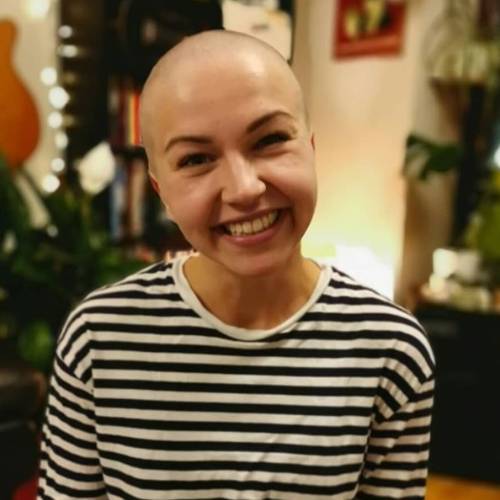 Linda Lapp
PhD: Healthcare Analytics, Computer & Information Sciences, Digital Health & Wellness Research Group
"Before deciding to study a PhD, I did an MPhil at Strathclyde. This gave me an initial experience for doing research and about how things work at Strathclyde. I like the supportive environment and openness for new ideas and innovation that Strathclyde has to offer.
"I enjoy various aspects of my PhD: I like analysing data and the different approaches I can use to do that, I enjoy talking to people who are the stakeholders in this project. I like that I have an opportunity to make a real change and hopefully help improve people's lives."
What do you enjoy most about being a PhD student at Strathclyde?
I like that I have the freedom to be creative when approaching a problem – there is no one answer and I am allowed to explore it all. I have a very good relationship with my supervisors who have offered me opportunities to do different additional parts of academia, such as teaching and presenting at conferences.
How do you feel your PhD study is preparing you for the future?
My PhD is giving an extensive understanding about how the healthcare system in the UK works. It makes me think critically, which is essential for my future career both in academia and in the industry.
What do you hope to do after your PhD study?
Currently I would like to stay in academia. I enjoy teaching and also the various tasks that are parts of being researcher.
What advice would you give to people thinking of pursuing PhD study at Strathclyde?
Make sure that you would like to do the PhD because of the project itself, not because of the title that you would get in the end.