Biomedical Engineering Equality & Diversity Committee
The Biomedical Engineering Equality and Diversity Committee has responsibility for promoting an inclusive and diverse atmosphere within the Department. A major role of the E&D committee is to maintain the Department's Athena SWAN Bronze Status (Awarded September 2017) and this includes monitoring gender balance amongst undergraduates, postgraduates and staff members, keeping up with our Athena SWAN action plan and identifying new initiatives which will enhance equality and diversity practice with the Department.
As part of our monitoring and information gathering activities, we invited staff and students to submit comments about female members of staff they felt were inspiring. Beneath, in our profiles section, please find information on four female members of staff from a range of job categories.
Teaching Excellence Awards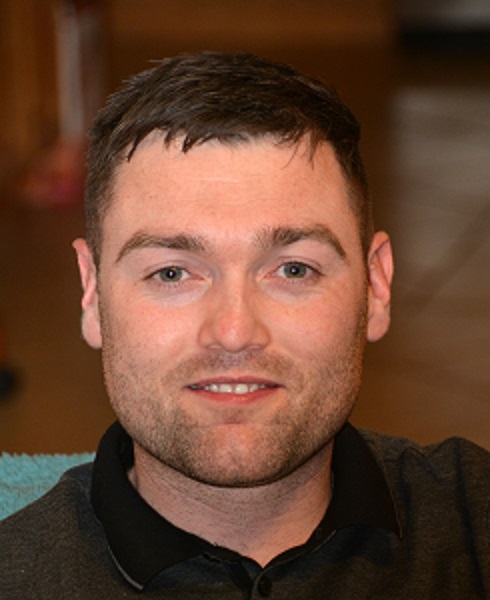 Overall Best Teacher 2020
Congratulations Chris Cox!!
In recognition of his motivational teaching and as a 'thank you', students voted for Chris Cox as the overall best teacher in Strathclyde in 2020. Chris is an exemplar of someone with a passion for teaching to share his wealth of knowledge in the field of orthotics (in the Prosthetics & Orthotics degree).
Well done Chris!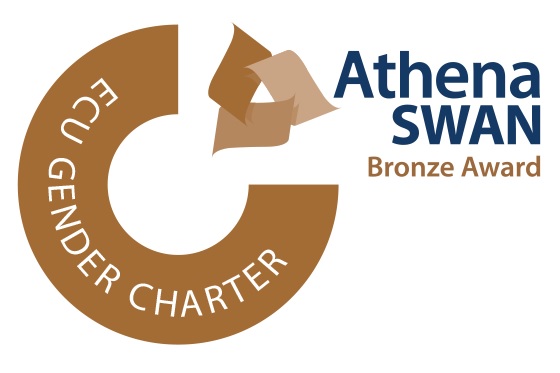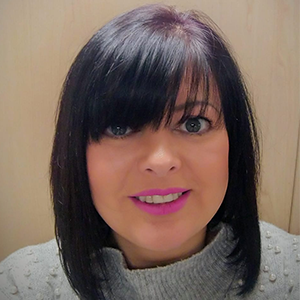 Ms Karyn Ross
Karyn is a Senior Teaching Fellow and expert orthotist within the Department and is a member of the National Centre for Prosthetics and Orthotics based here in BME.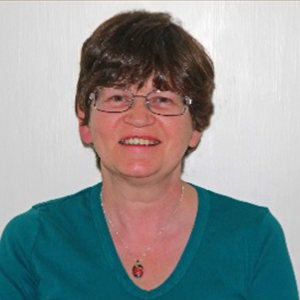 Professor Helen Grant
Helen is an Emeritus Professor in Biomedical Engineering and has a strong research profile in the area of toxicology, particularly with relevance to implanted devices.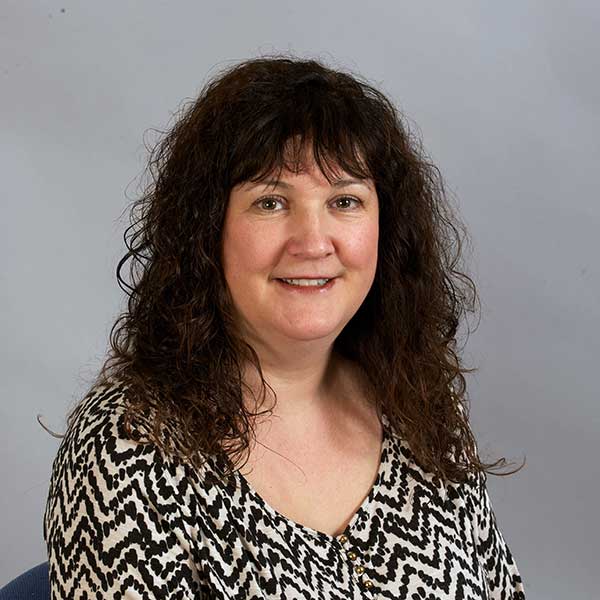 Mrs Linda Gilmour
Linda works in the Departmental Administration office. She does many things for the Department including coordinating Departmental Ethics applications and acts as PA to the Head of Department.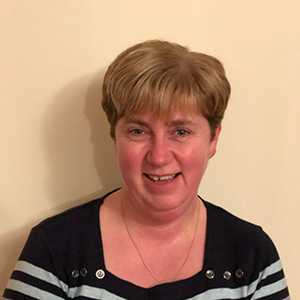 Mrs Catherine Henderson
Katie is the Department's Chief Technician and her role involves supervision of laboratory spaces, basic training of staff/students and supporting research activity within BME.