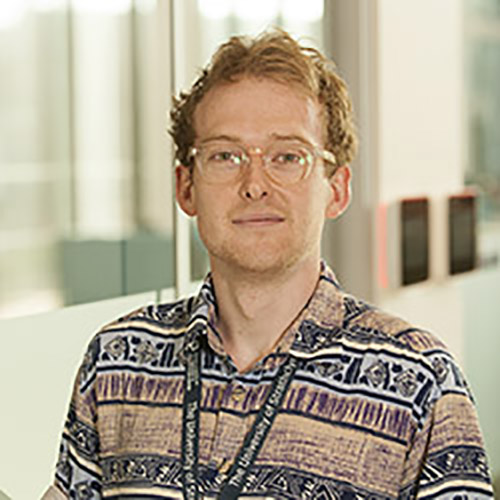 James Dixon
"My interests are network security, renewable energy, distributed generation, network planning, network design, data mining, data analytics."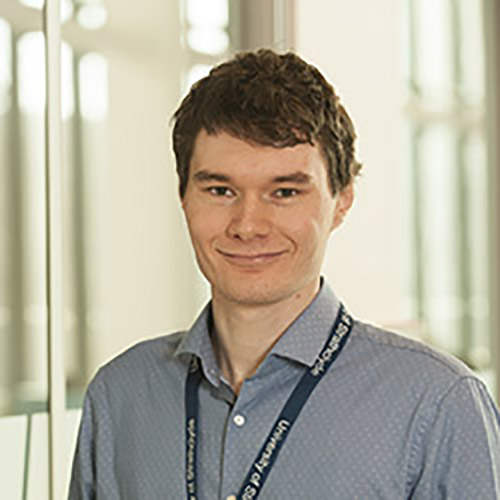 Aaron Leavy
"I have a wide range of interests in electrical power engineering. Within the CDT, I have focussed on research in power system planning, operation and control using tools such as mathematical optimisation and time domain simulation."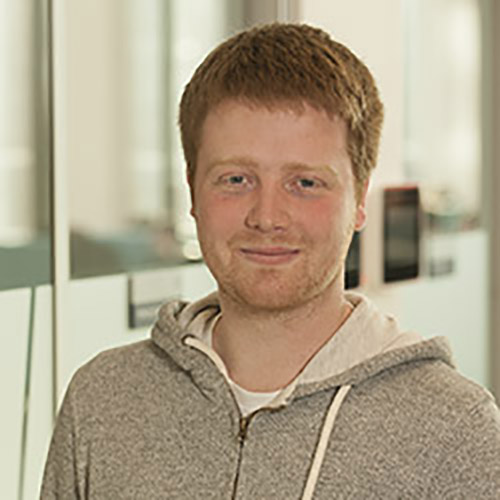 Lewis Hunter
"Upon competition of my undergraduate degree in 2015 I decided to continue my studies within the EEE department through the Future Power Networks and Smart Grids CDT. My areas of interest include the future of power system protection, power electronic grid interfaces, micro grids and MV/LV DC for utility distribution."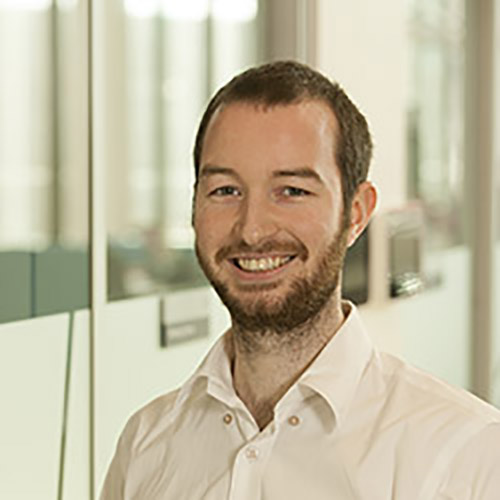 Calum MacKinnon
"After completing the Computer and Electronic Systems degree at the University of Strathclyde in 2013, I joined the CDT after two years working as a software engineer. Power system applications of software engineering appeal to me as a research topic."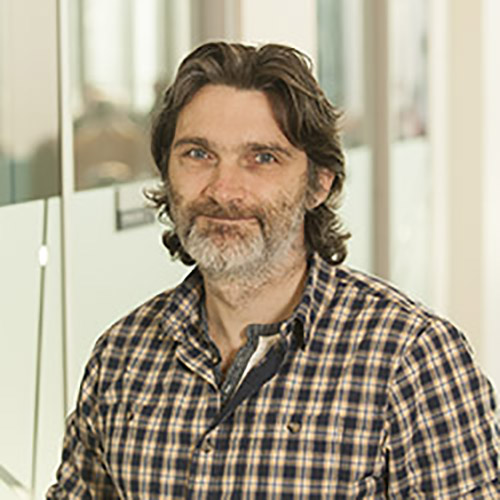 David Moretti
"I have a background in power system planning, design and analysis with over 20 years industrial experience with various power engineering consultancies. My main areas of interest are the integration and impact of new approaches, techniques and methods within the existing and future systems and networks."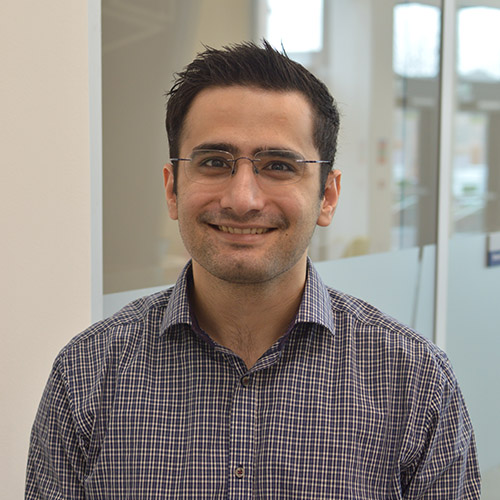 Michael Hosseini
"I am using data analytics and machine learning to inform and automate aspects of condition monitoring and asset management for circuit-breakers."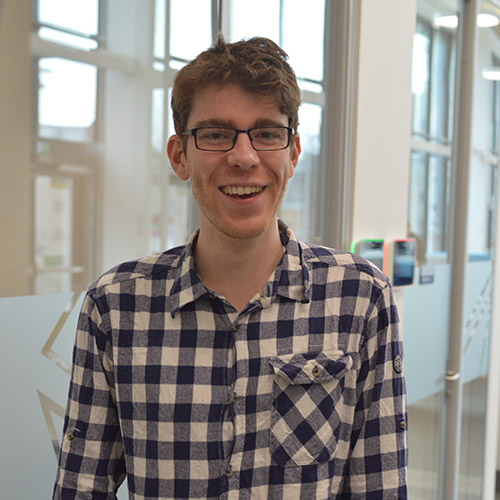 Jonathan Bowes
"I am interested in how technology can facilitate renewable energy and the social, economic and environmental benefits this can bring. I am currently investigating how meshed DC grids can enable more efficient and smart use of energy, from micro grids to pan-European grids."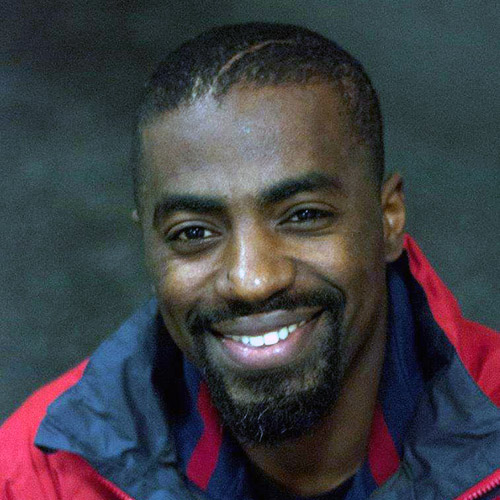 Juilecio Dos Santos Laranjeira
"I'm interested in Islanded Mode DC Microgrids, their interconnection and role in future power networks. DC microgrids can be implemented in urban buildings, remote villages or rural areas. I have opted for a rural area case study in the Sub-Saharan African tropical country of São Tomé and Príncipe – the second smallest country in Africa."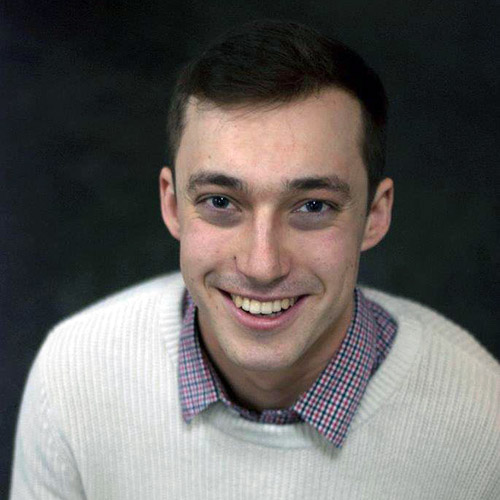 Michael Evans
"My research is in applying control and machine learning techniques to demand response problems."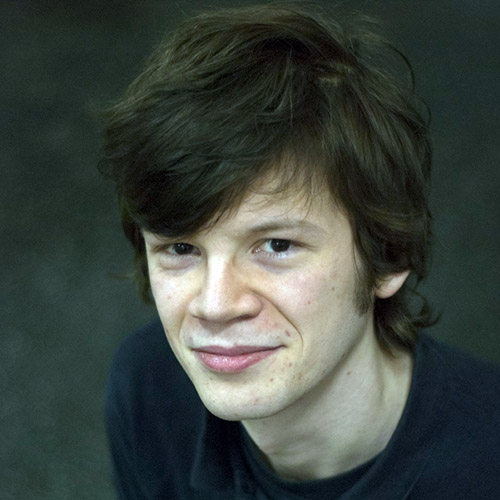 Magnus Jamieson
"My background is in Physics, having completed my Bachelors in it at Heriot-Watt University, but presently my interests pertain to the resilience, reliability, and operability of networks during storms and high impact events. My work concerns how we model these events and their effects, and how best to manage storms and climate change and their impacts on the power system."