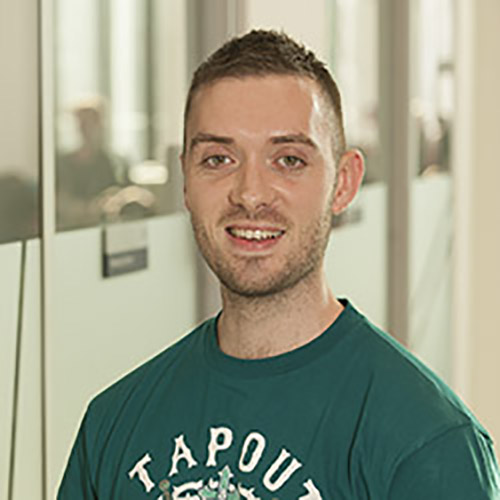 Carl Dickinson
"After completing a Masters Degree in Electrical and Electronic Engineering in 2009, I have worked in the Oil and Gas and Sub-sea sectors both as an Electrical and Software Engineer. My interests are in power electronics, control systems and software engineering."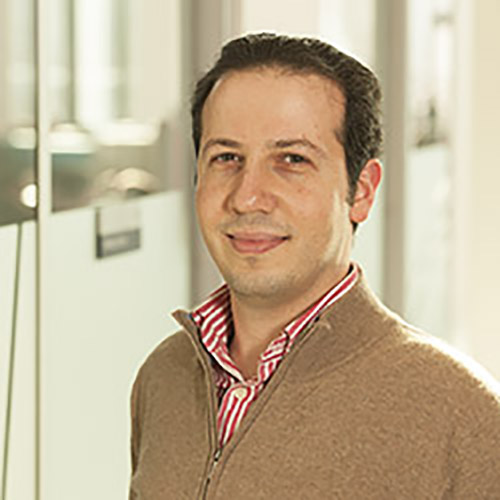 Ahmad Makkieh
"I am interested in the concept of smart cities and I would love the opportunity to work in the development of an economic plan driven by sustainable innovation in order to provide a blueprint for every city in the world creating a sustainable and prosperous society."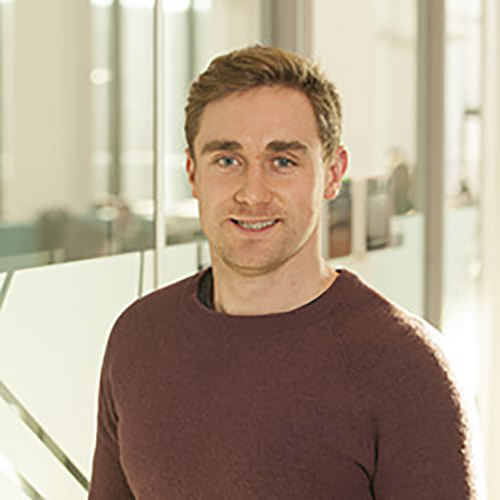 Jack Flower
"My research interests are energy systems planning, modelling, policy and economics. At present I am exploring the decarbonisation of UK residential heating and how this may impact energy infrastructure requirements in the future."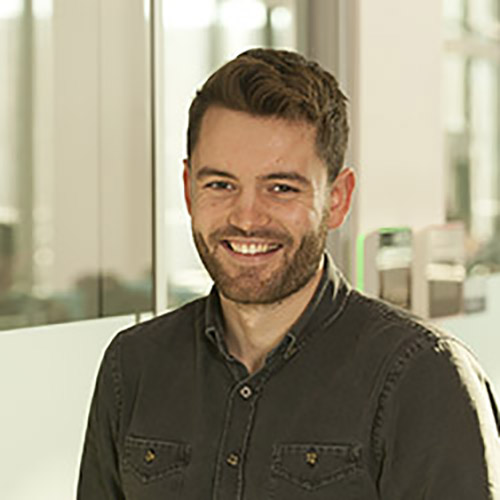 Robert Hamilton
"I have a strong interest in the future of energy and am looking to pursue a PhD in the area of energy storage and the electrification of heat and transportation."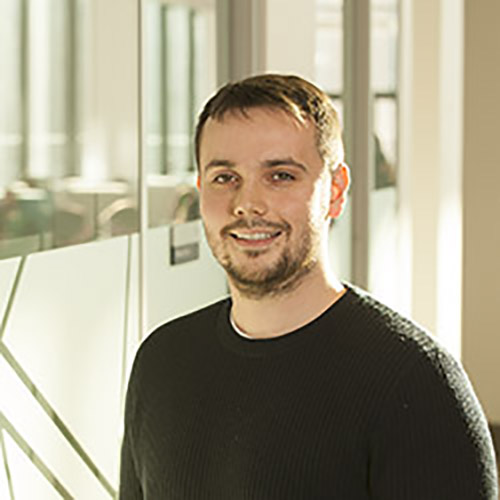 Mark Jenkins
"I am interested to investigate new centralised and decentralised operational strategies of distribution networks with various distributed energy resources."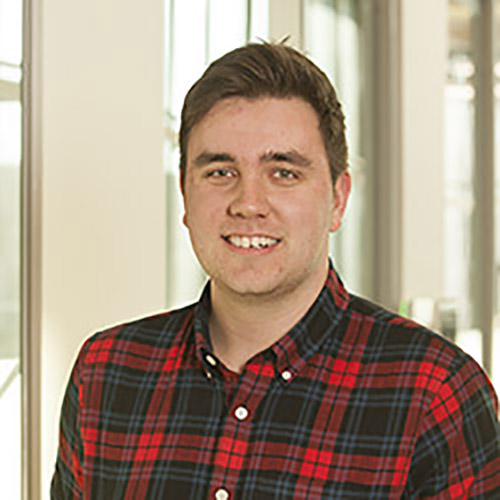 Patrick McGuckin
"I am greatly enthusiastic to work in the energy sector and have particular interests in solar and nuclear energy."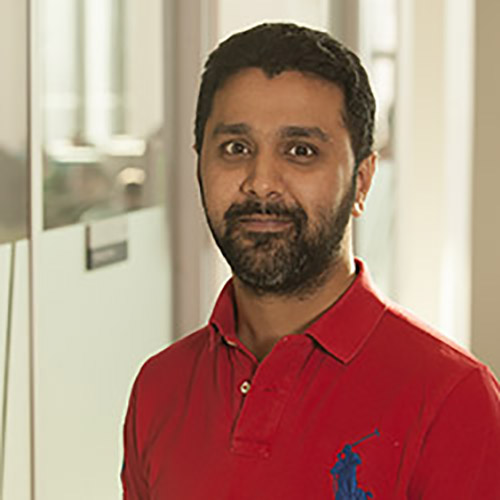 Sohail Mian
"I have a broad interest in power systems engineering and the application of smart grid technologies to enable lower carbon, more reliable and cost effective energy systems."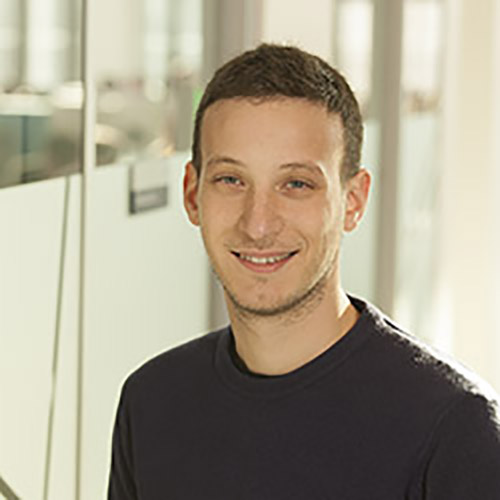 Vasileios Psaras
"I am interested in the concept of smart grids and would like to investigate further into electricity market structures that can be deployed and utilised in future power networks."