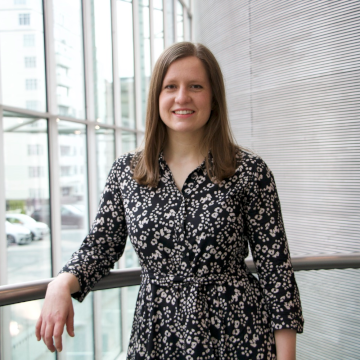 Alicia Blatiak
"My background in renewable energy consultancy inspired me to join the CDT and research the use of distributed energy resources to meet the shifting demand patterns for electricity. I also have experience in teaching and feel strongly about communicating technical issues to a range of audiences."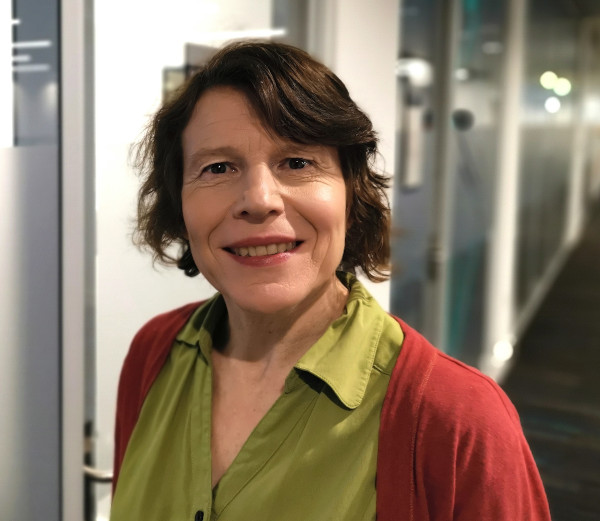 Susan Brush
"My original discipline was Metallurgy and Materials; I have also worked in Environmental Management in industry. "How to transform our energy system to one which meets environmental challenges, and actually works?" is the question which brings me here. I am particularly interested in the role different energy vectors may play."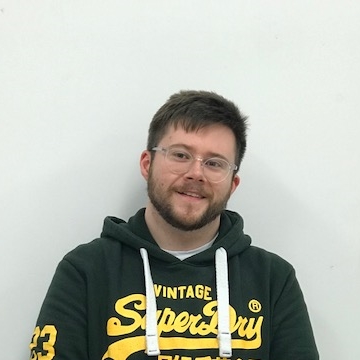 Gareth Gill
"I have a background in computer science and wind energy, which has fuelled my interest in realising the future of low carbon power. I joined the CDT in 2017 with a view to investigate the applications of computer science to intelligent systems and distributed generation of renewables in future power networks."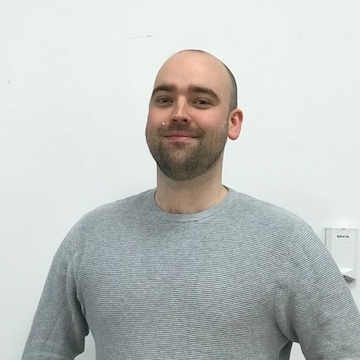 Martin Higgins
"After completing a bachelor's degree in Physics with a renewable energy focus I have spent the last 6 years working in the financial services in a variety of roles. I'm interested in the markets side of electrical systems and would like to pursue research around the commercial/regulatory structures of smart grids paradigm and the surrounding policy & legislature."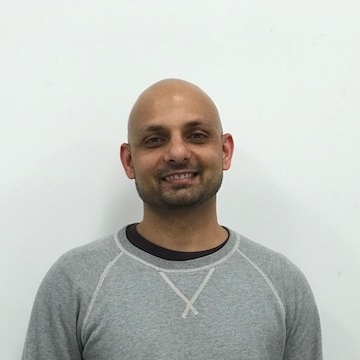 Naveed Iqbal
"My current research interests are within future power system architecture with emphasis on renewable and smart grid. I have a keen interest in developing sustainable energy solutions within developing countries."
Ian Kiely
"I am interested in the future development of distributed energy resources. I am particularly keen on researching how to form effective network planning strategies that underpins this quickly evolving area and investigating the effect energy market price incentives have on demand side participation."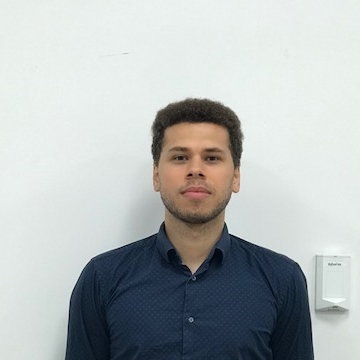 Lascelle Mauricette
"I am currently interested in a wide range of future power network topics and am looking to further refine my interests over the coming years. I believe that my background in Mechanical Engineering can bring a different perspective to some of the challenges our networks face today."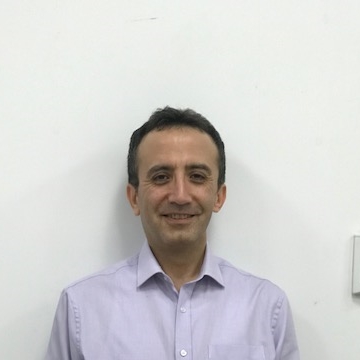 Kianoush Naraghipour
"After completing a Master's degree in Power Distribution Engineering in 2009, I worked for distribution system consultant companies. I am interested in investigating the future technical and market based interaction of distribution and transmission networks, and identifying key challenges that deserve attention."
Ekua Osei
"I have a broad interest in the role of future power systems to support the uptake of renewable electricity and low carbon technologies in an energy-efficient and economical way."
Nikhil Singh
"I am passionate about power engineering and application of smart grid solutions. I want to work with industry leaders in Power Distribution, Energy Storage and Condition Monitoring to evaluate novel technologies and research into sustainable future energy systems."