We have well-established partnerships with a number of leading academic institutions in Germany, India, Malaysia and Pakistan. These integrate undergraduate and postgraduate pathways with research activities, and support academic and student exchanges.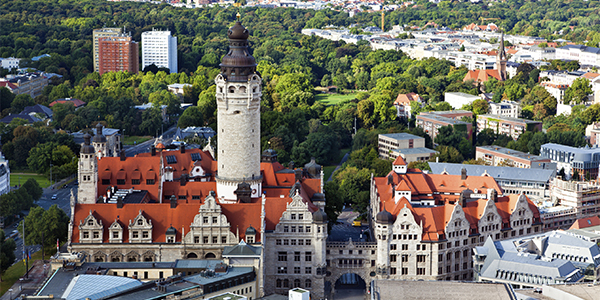 Germany
University of Applied Sciences, Leipzig (HTWK)
This collaboration supports undergraduate and MSc internship opportunities. HTWK students can transfer for one year into our Bachelors' degree or join us for 6 months as part of their Masters research project.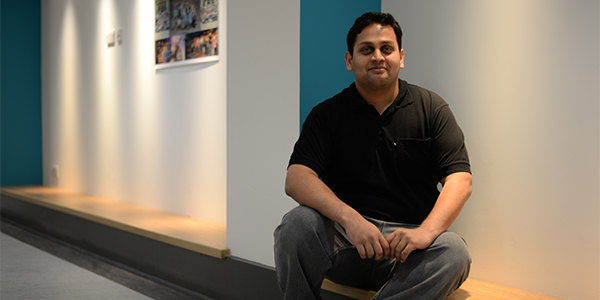 India
Manipal University
We work closely with Manipal on undergraduate, postgraduate and research programmes, and to support academic staff exchanges. Opportunities exist to join our 2+2 and 4+1 pathways, with scholarship and student support packages available.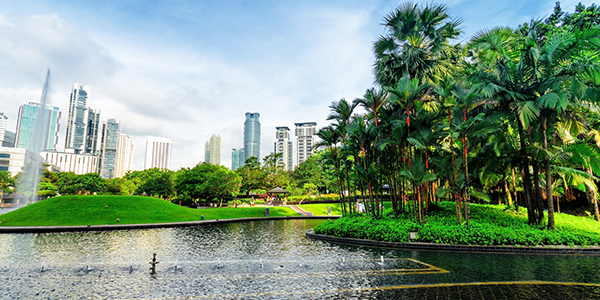 Malaysia
INTI Laureate Education Group
We have been in partnership with INTI since 2004, welcoming many of their students onto our undergraduate pathways. Our links are with the Diploma courses in electrical engineering at both the Nilai and Penang campuses. Students from these are eligible to join third year of our MEng Electronic & Electrical Engineering degree, and scholarship support is available.
University of Kuala Lumpur (UniKL)
We have been in partnership with UniKL since 2008, through their Transfer Degree Programme (TDP). Students on this have the opportunity to enter third year of selected undergraduate degrees in our department. These include our core electronic and electrical engineering degree, and our specialist options in electronics and digital systems, or electrical energy.
KDU University College
We have partnered KDU since 2011 offering undergraduate pathways to those taking A-levels or their Foundation Programmes. Entry to year 1 of our BEng (Hons) Electronic & Electrical Engineering degree is possible after completion of the Foundation programme. Advanced level entry options are available to A-level students.
Multimedia University
Our engagement with Multimedia University focuses on the development of joint research activities and academic exchanges within the telecommunications domain.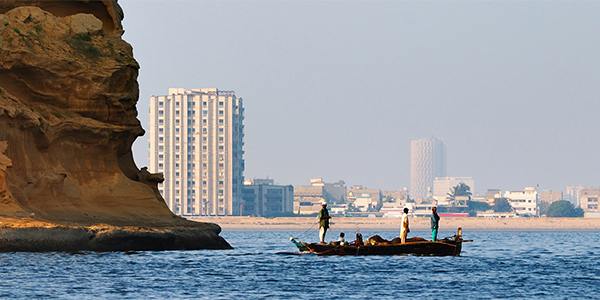 Pakistan
Heavy Industries Taxila Education City University (HITEC)
Undergraduate, postgraduate and jointly supervised PhD programmes are available through our partnership with HITEC. We've welcomed a number of HITEC students into the department through these options, and collaborate closely with the University on a broad-range of power systems and control, and signal processing research activities.