Electronic & Electrical Engineering

International Joint Education Programmes
We have well-established partnerships with a number of leading academic institutions in Germany, India, Malaysia and Pakistan. These integrate undergraduate and postgraduate pathways with research activities, and support academic and student exchanges.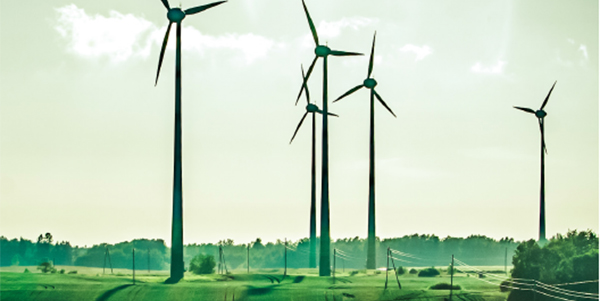 Future Energy and Power System Smart Operation and Management - Hong Kong
Strathclyde in partnership with the CLP Power Academy and the Hong Kong University of Science and Technology (HKUST) have developed a unique part-time dual master's degree programme. This is focused in areas related to future energy and power system smart operation and management. The programme has been designed to help existing and aspiring engineers deepen their knowledge about power engineering in an initiative to nurture more professionals and promote research into the application of innovation and technology in the energy and power industry.
Applications for this programme are directly through HKUST. Click here for more details on how to apply. This also provides further details on the HKUST and Strathclyde modules covered.
For the academic year 2021-22, Strathclyde are delighted to over five scholarships to the value of £5,000. Further details on these are at this link
This programme is further evidence of the Department's strong links across the globe, with the Hong Kong University of Science and Technology (HKUST) being recognised as one of the top young universities in the world.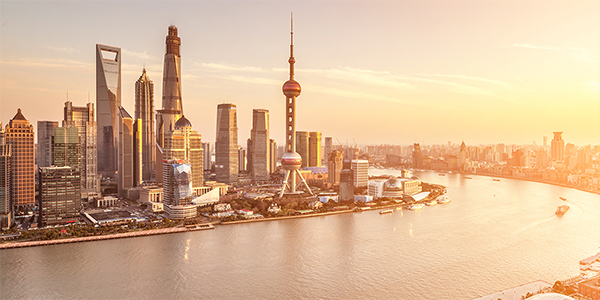 China
We have well-established Joint Education Programmes with a number of leading academic institutions in China. These give you the opportunity to gain an international education, through combining academic study and English language training, with social and cultural activities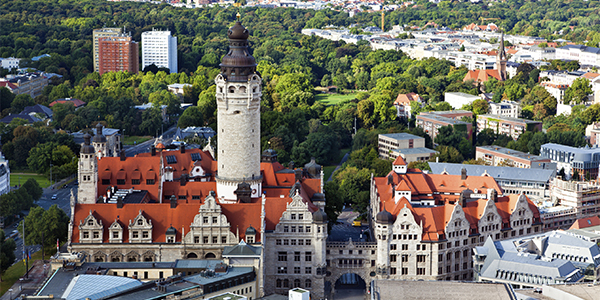 Germany
University of Applied Sciences, Leipzig (HTWK)
This collaboration supports undergraduate and MSc internship opportunities. HTWK students can transfer for one year into our Bachelors' degree or join us for 6 months as part of their Masters research project.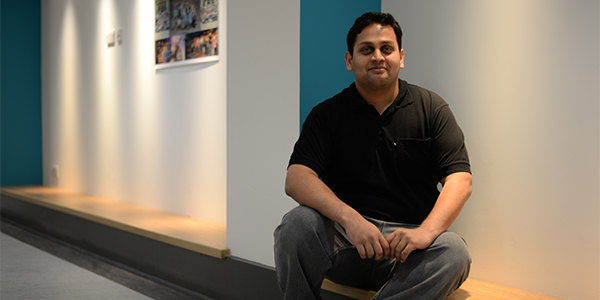 India
Manipal University
We work closely with Manipal on undergraduate, postgraduate and research programmes, and to support academic staff exchanges. Opportunities exist to join our 2+2 and 4+1 pathways, with scholarship and student support packages available.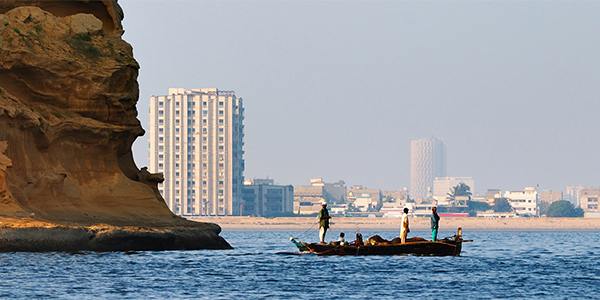 Pakistan
Heavy Industries Taxila Education City University (HITEC)
Undergraduate, postgraduate and jointly supervised PhD programmes are available through our partnership with HITEC. We've welcomed a number of HITEC students into the department through these options, and collaborate closely with the University on a broad-range of power systems and control, and signal processing research activities.