Wind & Marine Energy Systems & Structures

Academic Partners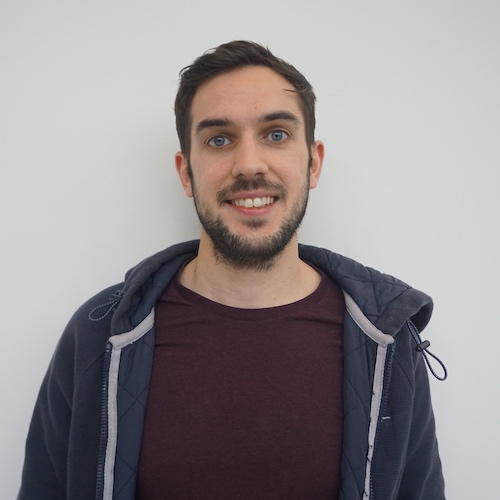 Alan Turnbull
PhD Title - Failure and remaining useful life prediction of wind turbine generators.
Email - a.turnbull@strath.ac.uk
Start Date - October 2016
Degree - MEng Aero-mechanical Engineering
Research Bio
My main research interests surround lowering the LCOE of wind energy through smart asset management, in particular performance and reliability engineering. My PhD will involve creating a novel engineering support solution for predicting failure and the remaining useful life of wind turbine generators for both induction and permanent magnet machines. To do this I will combine SCADA data analysis, high frequency vibration data and advanced signal processing methods to first diagnose key fault modes, before combining these techniques with learning algorithms for fault prognosis.
Additional Information - Prior to research, I spent 3 years in the offshore oil & gas sector working in both project engineering and mechanical design engineering roles. I am currently an associate member of IMechE working towards chartership.