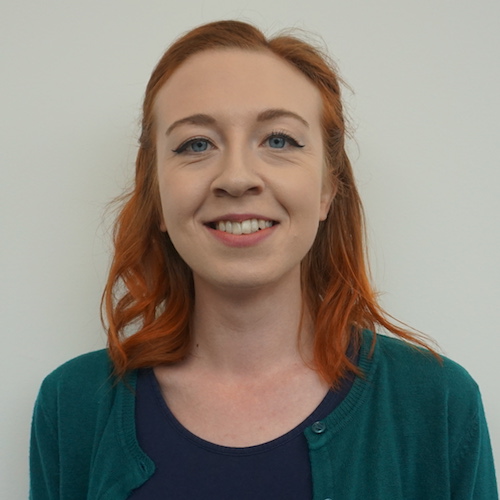 Rebecca Hall
PhD Title - Assessing the cumulative environmental impacts of offshore windfarms in the North Sea
The continual growth of more, larger wind farms in UK coastal waters will lead to a substantial area of the sea being used to generate renewable energy. With windfarms being sited in relative proximity to one another, the interaction of environmental impacts, or cumulative environmental impacts, is becoming an increasing concern. The objective of this research is to detect environmental changes in the North Sea caused by the presence of multiple offshore windfarms. The aim is to use data readily collected by windfarm developers to investigate the cumulative environmental impacts across important species and trophic levels. Ecological data collected from offshore windfarms in the North Sea will be used in a Before-After-Control-Impact (BACI) framework. This method will try to detect environmental changes by comparing data collected before windfarm construction with data collected after the windfarm was completed. The research will focus on the use of key environmental features (Valued Ecosystem Components (VECs)) that give an indication as to the health of the ecosystem. Findings from this research can then be taken into consideration within Cumulative Effects Assessment (CEA) during the planning, construction, operation, and monitoring of offshore windfarms. This in turn could help optimise the location of future wind farms to reduce negative impacts and increase benefits.
Email - rebecca.hall@strath.ac.uk
Start Date - October 2017
Degree - MSc Renewable Energy – University of Hull,
BSc Ecology – University of Hull
Additional Information - Experience in the energy sector in environmental management and consenting.