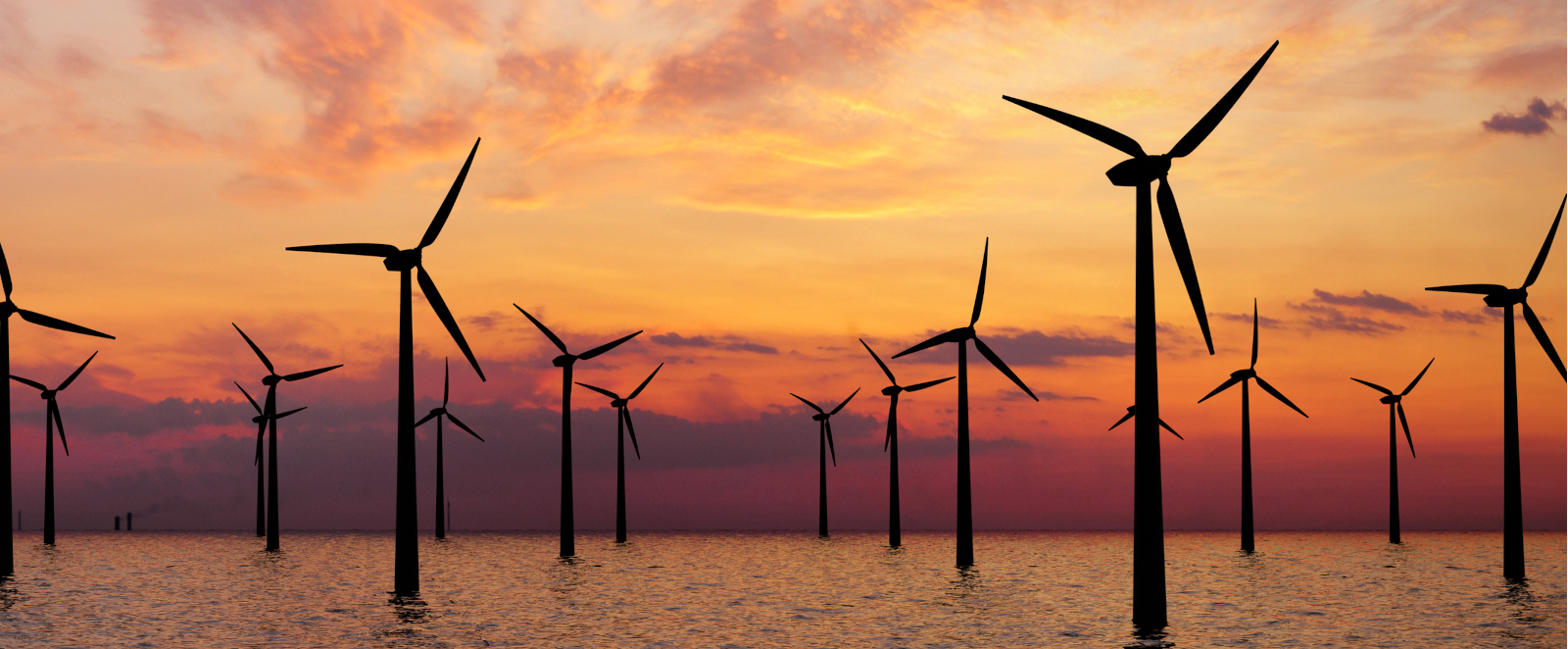 Naval Architecture, Ocean & Marine Engineering

Special Seminar with MOL Group
Introduction to MOL Group and recruitment schemes for NAOME graduates
We, MOL, are targeting final year students or post-graduate students who are due to finish their studies this summer and can join MOL as part of our 3 year graduate scheme, working across various business areas to gain experience and exposure within our Dry Bulk, LNG & Offshore, and LNG technical businesses, beginning employment with MOL between September – November 2022. This seminar will offer relevant information for those who are interested in joining MOL, including details on the MOL Group as a whole, MOL London, and key information regarding the graduate scheme itself.
About MOL (a world-leading shipping company)
In the more than 130 years since MOL was founded, we have continued to expand thanks to our never-ending spirit of challenge. MOL generates added value to the goods and materials we transport via our main business, international ocean shipping. Through ocean shipping, we, MOL, contribute to the development of global industries and to more prosperous communities, which is part of our corporate social responsibility. Still, we have inherited this as the spirit of our company since our founding, and we are proud to continue in that vein. Visit our website at: https://www.mol.co.jp/en/
Speaker Information
Mr Christian Bale, Director - LNG & Offshore Division
Christian commenced his career at sea with P&O Steam Ship Company. Having obtained a combined First Class Engineering Certificate moved on ashore and joined Lloyds Register of Shipping where he undertook the Engineering Council Examinations and subsequently obtained Chartered Engineer Status. Christian also worked for a Brookes Bell a consultancy firm involved in Maritime disputes, P&I work and Expert witness at Arbitration. During his time with Lloyds Register he was stationed in Japan, Korea and China worked his way up to Principle Surveyor and Area Manager in China. He worked briefly for the Schulte Group as Technical Director based in Korea before moving back to the UK with Shell STASCO as one of their Project Managers. Christian joined Mitsui O.S.K Lines during 2012 and is now Director and Heads up MOL Offshore Project Division based in London near St Katherine's dock.
Mr Lawrence Brown, HR Business Partner
Lawrence has worked in Human Resources for the past 10 years, initially within the security industry and he subsequently joined MOL in June 2021. Lawrence has obtained a first class undergraduate degree in Human Resource Management and a Master's degree in Personnel & Human Resource Management, as well as being qualified to level 7 with The Chartered Institute of Personnel and Development (CIPD). Lawrence specialises in Employee Relations and Strategic Human Resource Management. He is passionate about employee development and effective succession planning within a business and has worked with a multitude of organisations on training, apprenticeships, and graduate schemes, including developing, implementing, and facilitating successful schemes and courses in line with each business' strategic objectives. Lawrence is the Project Lead on the MOL Graduate Scheme.
Please join the seminar by your registration via the link:
https://docs.google.com/forms/d/e/1FAIpQLSdHACAvsSP8KH8bs4gszY7nlowld5hJhSua3mzA8keobIWEcQ/viewform?usp=sf_link
Contact person
Dr Byongug Jeong (byongug.jeong@strath.ac.uk)