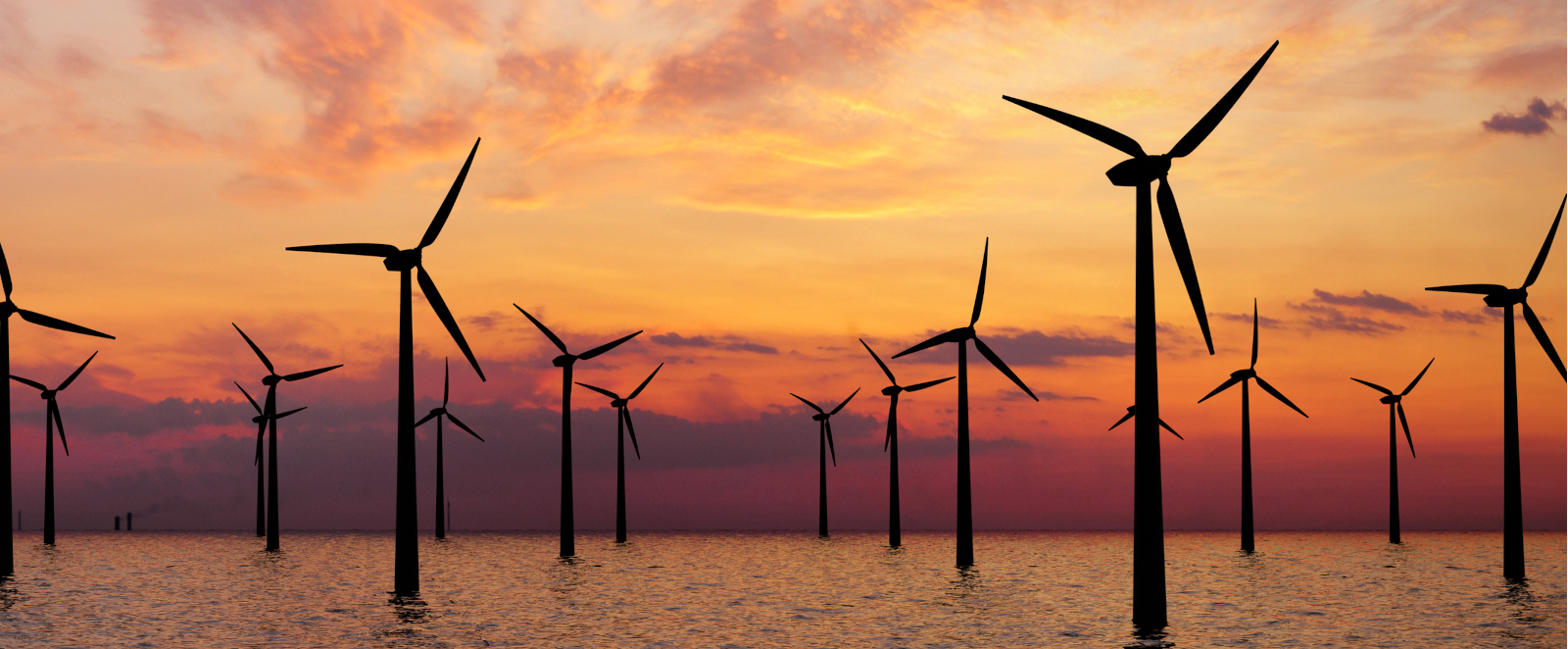 Naval Architecture, Ocean & Marine Engineering

Strathclyde NAOME PGR Conference 2022

Strathclyde NAOME PGR Conference 2022 on 15th – 16th June, Hybrid
We are very delighted to announce that Ocean Energy and Marine Transport Research Conference 2022 (OEMT) also known as NAOME PGR Conference 2022 will be held on 15th – 16th June on campus and zoom streaming.
This is an NAOME's annual event where PhD students get opportunities to deliver their research progress and to share ideas with peer PhDs and academic supervisors. All PhD students over 6 months will join and contribute to making presentations. We will also have four invited speakers who graduated in NAOME and share their successful career stories.
This OEMT 2022 is also open and free to anyone who are interested in their research so that we would like to highly encourage UG, PGT students to join this event. In particular, we believe this event will offer particularly great opportunities for 3rd students to have some ideas on their potential 4th year individual projects and for those who are interested in pursuing PhD degree in the future.
Also, you are more than welcome to invite external colleagues, friends to this event.
Please find some details on the Conference website: www.oemt2022.org
Your registration via the link below will be highly appreciated.
https://docs.google.com/forms/d/e/1FAIpQLSfPxUuZg_3bdb9Z3qoBlsNORE0Tbdtsjsf1jTDhWKdgorWPTg/viewform
Contact person
Dr Byongug Jeong (byongug.jeong@strath.ac.uk)
Ms Susan Pawson (susan.pawson@strath.ac.uk)