Confucius Institute for Scotland's Schools

Chinese exchange teachers
Standards for Chinese exchange teachers
These standards were developed in partnership with the General Teaching Council Scotland to provide a framework for reflection and self-evaluation and to inform professional discussion and learning.
These standards are underpinned by the themes of values, sustainability and leadership.
The relevant documents can be accessed below:
Standards for Chinese Exchange Teachers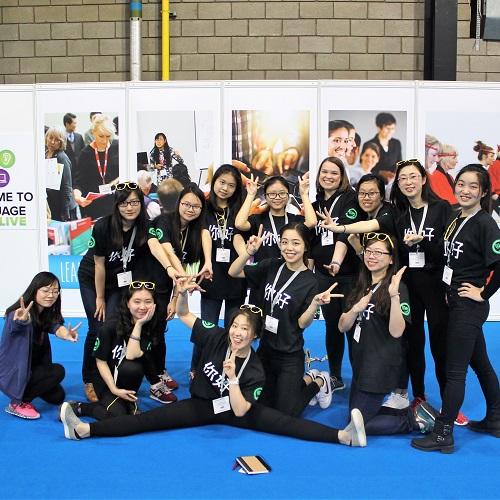 Chinese exchange teacher handbook
This handbook provides a comprehensive guide for CETs and Hubs covering a CET's time in Scotland.
The handbook covers practical information for settling into life in Scotland plus information explaining GTCS Standards and professional learning available.
The handbook is sent out to hubs when they recieve information about their new CET.