Confucius Institute for Scotland's Schools

Chinese exchange teacher mentoring
The mentoring process is intended to guide, support, encourage and inspire our CETs. Both mentor and mentee are learners in the process and the relationship is one of mutual respect, trust and the sharing of development opportunities.
A mentor can be:
a colleague within the Modern Languages Department

a colleague from another department

a colleague from the Local Authority

a colleague who has a whole school role for mentoring or staff welfare
A good mentor:
is an active listener

understands issues which may affect different cultures

is patient and flexible

can put aside regular dedicated meeting time for discussion

is realistic and encouraging

knows when to ask for support from other relevant colleagues if there is an issue he or she feels unable to resolve
A mentee (CET) should:
know their mentor

establish dedicated and regular meeting times

be willing to accept support, advice, encouragement and be flexible

be honest in seeking support where this is required

understand the time constraints of their mentor

be honest about what is working and what is not working for them
Meetings should:
be arranged at mutually agreeable times

have an intended goal or outcome

allow for follow up from the last meeting

look at next steps and learning opportunities

be recorded informally on the collaborative log

allow for informal contact between scheduled meetings required
Hanban Teacher and Volunteer Reports
Mentors are responsible for guiding their Hanban teacher or volunteer through their standards and completing the relevant reports. You can download the report below:
For more information please get in touch.
Chinese exchange teacher handbook
The Chinese exchange teacher handbook provides information for CETs on arrival in Scotland.
This is a helpful document for mentors to read through to gain a more comprehensive view of their CET's time in Scotland. It is sent out to hubs with information about their new CET.
For advice on the mentor process and completing the relevant documents please get in touch with the CISS office.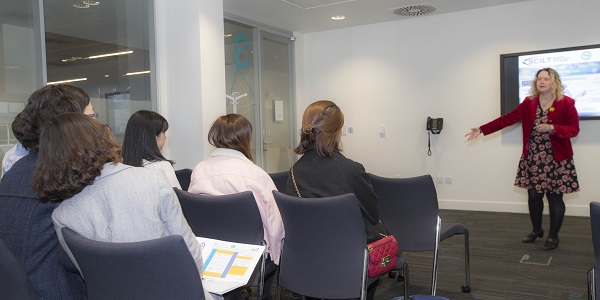 Mentoring Conference Resources
Below are presentation resources from the last Mentoring Conference: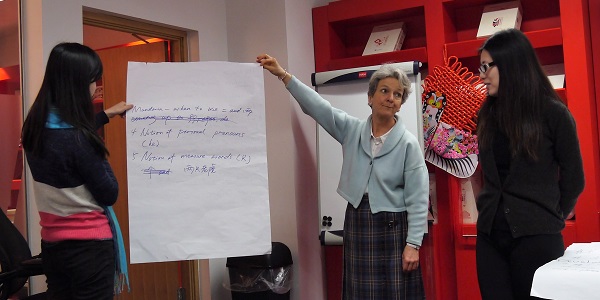 Mentor Training Day Resources
Below are presentation resources from the Mentor Training Day.