Strathclyde Law School produces confident, capable graduates who are passionate about the potential of legal knowledge.
Our group of internationally-respected scholars deliver an eclectic portfolio of forward-thinking programmes that are student-focused and designed to retain relevance in a fast-changing world. As well as delivering robust legal education, modules and programmes explore the relationship between the law and diverse subject matter spanning the environment, human rights, technology, commerce and penal change.
Our courses
LLM Internet Law & Policy/IT & Telecommunications Law
Law Clinic
We are home to the first and biggest law clinic in Scotland. Over 250 of our students are now involved in the Law Clinic which aims to provide free legal advice to people who can't afford to access this help from anywhere else. Entry to the Law Clinic is competitive, but if successful you'll be responsible for your own real-life legal case. Under a mentor, you'll offer your client legal advice, negotiate on their behalf and even represent them in court.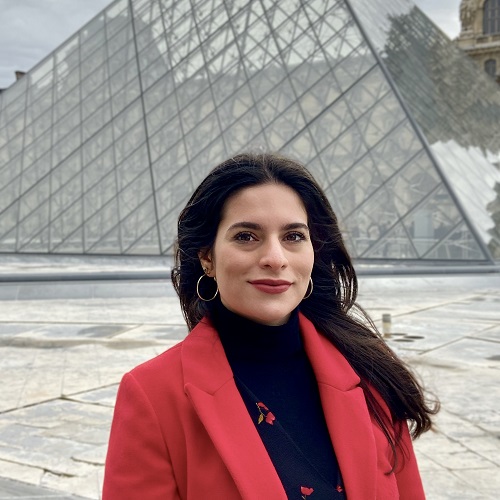 The bar is set quite high for young law school graduates nowadays; the job market requires us to be as specialised and competitive as possible. A good postgraduate degree can ensure this advantage.
Maria Apostolidou, LLM International Commercial Law