Equality & Diversity

Gender Equality & Athena Swan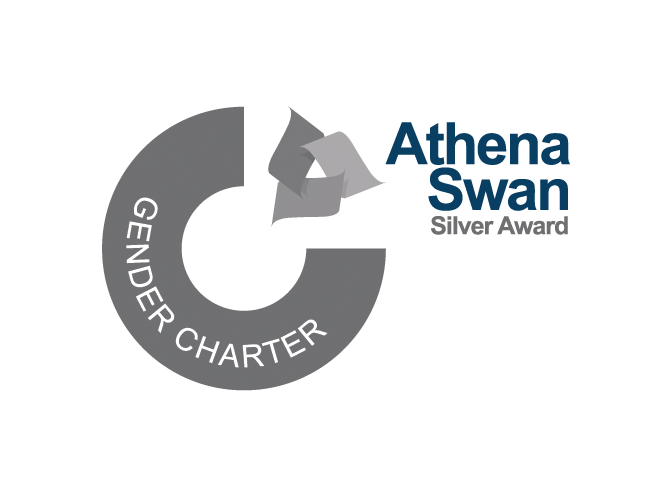 Athena Swan
The University currently holds a Silver Athena Swan award (2023-2028).
Athena Swan is a quality charter and accreditation scheme for gender equality in higher education, administered by Advance HE. It was Originally founded in 2005 as 'Athena Scientific Academic Women's Network', and its remit was expanded to all staff categories by 2015.
There are 3 award levels (Bronze, Silver and Gold) and Institution-level and Department-level awards are available.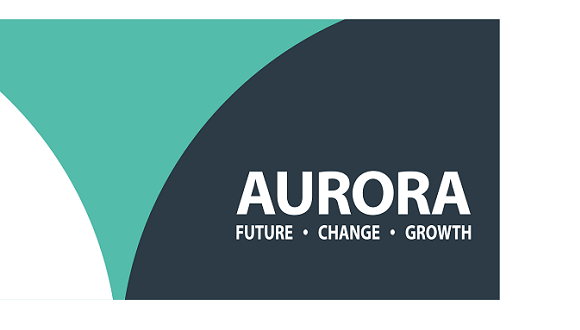 Aurora Women's Leadership Development Initiative
Aurora is Advance HE's leadership development initiative for women. Each year, the University funds 15-20 colleagues to join the Aurora programme.
Aurora is run as a unique partnership bringing together leadership experts, higher education providers and research institutes to take positive action to address the under-representation of women in leadership positions in the sector. Since its launch in 2013 more than 10,000 women from nearly 200 different institutions across the UK and Ireland have participated in Aurora. Strathclyde has funded places for over 130 colleagues.
Horizon Europe Gender Equality Plan
The University of Strathclyde welcomes the European Commission's requirement for all institutions participating in Horizon Europe to develop a Gender Equality Plan (GEP). Given our significant existing work in this area, rather than developing a standalone additional GEP, this document outlines the intersecting strands of our work to advance gender equality in the key strategic, operational and thematic areas identified by the European Commission / Horizon Europe. Read our Horizon Europe Gender Equality Plan .