Equality & Diversity

Gender Equality & Athena Swan
Women's Leadership Development Programme
Applications are invited for Aurora, the women's leadership development programme from Advance HE.
The programme runs as a unique partnership bringing together leadership experts and higher education institutions to take positive action to address the under-representation of women in leadership positions in the sector.
Aurora seeks to support women and their institutions to fulfil their leadership potential through thought provoking activities, collaborative problem solving activities and motivating stories supported by inspirational women role models. Participation embeds strong networks of early career women across the sector to share best practice, insights and experiences.
The Scotland sessions of Aurora begin online in November and more information on the programme is available on the Advance HE website. A limited number of centrally-funded places are available for women up to and including senior lecturer level or professional services equivalent (typically Grades 7-9).
To apply, please download an Aurora Strathclyde Application 2021-2022 and Aurora Strathclyde Criteria 2021-2022 and submit your application by email to the Equality and Diversity Office by 5pm on Friday 17 September 2021.
Gender Action Plan
In August 2016, the Scottish Funding Council (SFC) published its Gender Action Plan, describing the activities it planned to undertake in collaboration with colleges, universities and other partners to address student gender imbalances.
In line with SFC guidance, the University of Strathclyde published our institutional Gender Action Plan on 11th August 2017. The plan outlines ongoing and planned activities to address subject specific gender imbalances in student populations, spread across five themed areas.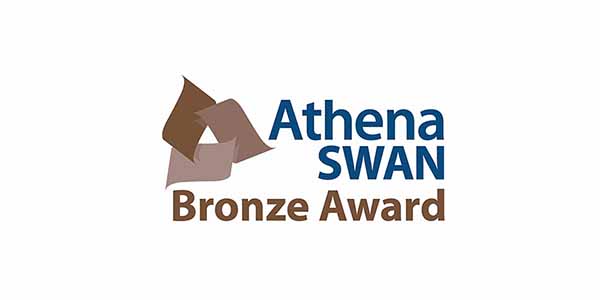 Athena SWAN
The Athena SWAN Charter is run by the Equality Challenge Unit. The Athena SWAN charter and awards given to higher education institutions recognise commitment and progress towards advancing gender equality.
In May 2015 the charter was expanded to recognise work undertaken in arts, humanities, social sciences, business and law (AHSSBL), and in professional and support roles, and for trans staff and students. The charter now recognises work undertaken to address gender equality more broadly, and not just barriers to progression that affect women.
Strathclyde currently holds a Bronze institutional award, first awarded in 2011 and renewed in 2014 and 2018.