Estates Services

Booking of outdoor spaces for events & filming
Strathclyde students and staff can book campus grounds and gardens areas for filming, events or activities.
You can only book large open areas, such as Rottenrow Gardens, as a single space only. These cannot be booked out on a section by section basis.
How to book?
If you'd like to organise an outdoor event on University grounds, complete the Grounds and Gardens Booking Form (Word doc). Email it to estates-reception@strath.ac.uk
There will be no charge for student/University organised events. Please submit your request in good time to allow us to consider it. As a guideline, please allow 2-3 weeks for small events and at least one month for larger events.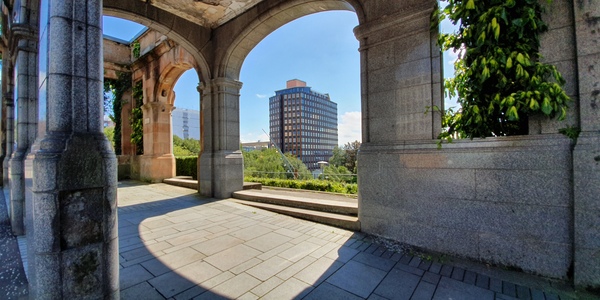 Confirming your booking
To confirm your booking you'll need to:
accept our Terms and Conditions
complete the necessary health and safety documentation.
We'll send you these documents after receiving your booking form. Please note:
you need to ensure that the event will be conducted in accordance with the University's health and safety policy
you will have sole responsibility for the organisation of the event
let us know in your booking form if you intend to use any special audio, video, lighting or other equipment at your event
let us know in your booking form if you will be filming the event
at the end of the event, you're responsible for ensuring that the areas used are left clean, undamaged and free from rubbish
you may be charged a cleaning fee if additional cleaning is required.
Filming on campus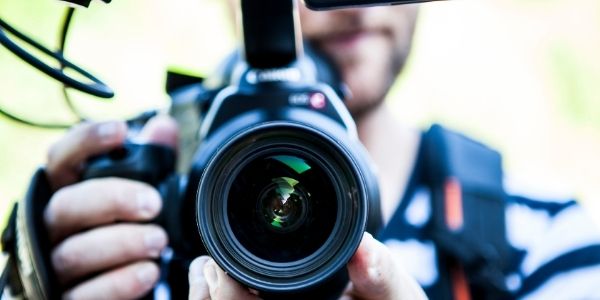 Strathclyde welcomes filming applications from filmmakers, students and staff. There are many varied options which we will be happy to discuss with you. These include our city centre campus, or Ross Priory on the banks of Loch Lomond. The University has hosted numerous filmmakers over the years including:
New Tricks
How Not to Live Your Life
Taggart
Changing Rooms
Question Time.
The University is a busy learning and working environment and any disruption to our students and staff should be kept to minimum.
Please adhere to following guidance:
the use of drones on campus is limited and has its own set of requirements
please notify us in your application if you are interested in aerial photography
ensure any personal data is processed in accordance with Data Protection legislation
only use the agreed booked space for filming and keep access to buildings, corridors and offices clear at all times
help us to keep our campus beautiful - after completing your filming please ensure you clean up after yourself and leave the campus as you found it.
To apply for permission to film or photograph on campus, please contact the University's Media and Communications team, corporatecomms@strath.ac.uk.