We have scheduled daily Library tours for new and returning students. The tours are listed on our Library Skills Training Calendar, please book a place to attend a tour. Please get in touch if you have any additional support requirements, or if you have any questions about the tours.
Tour the library, from anywhere
Explore the Andersonian Library from anywhere in the world. Try our interactive virtual tour.
Let us show you around the Library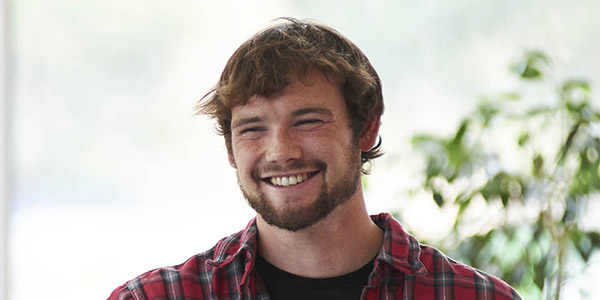 We run Library tours on different dates throughout the year. These short, friendly tours are designed to: