Advanced Forming Research Centre

Collaborating with industry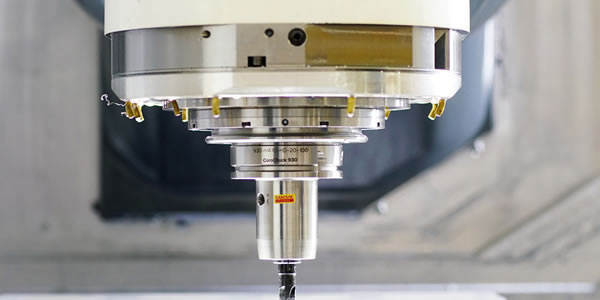 Membership
Membership and Partnership of the centre is open to all companies from businesses involved in manufacturing and engineering, regardless of size or specialism.

Industry case studies
Find out more about our work with members and customers as well as the work done as part of our research programmes.

Collaborative projects
Along with the work we do with customers and on our own research programmes, the team at the Advanced Forming Research Centre is also involved in other projects with partner organisations in Scotland, the UK and internationally.