National Manufacturing Institute Scotland
Turning new technologies and ideas into a commercial reality
Excited by technology and obsessed with solving the toughest manufacturing problems, our engineers and researchers work under 5,680 M2 of world leading research space dedicated to making your products and processes better.
A specialist centre within the National Manufacturing Institute Scotland (NMIS) we're also part of the High Value Manufacturing Catapult.
Below you'll find what you need to know about the AFRC whether you're a groundbreaking global firm, an ambitious growing company or simply looking for more information.
Recent case studies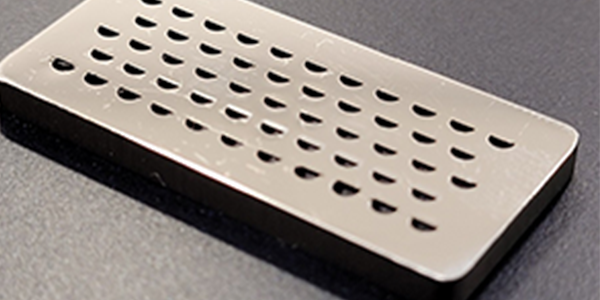 Brengor Innovation
A team from the AFRC collaborated with Darren Haley, former prison officer and owner of Brengor Innovation, who has developed a recyclable razor designed to reduce incidents of self-harm.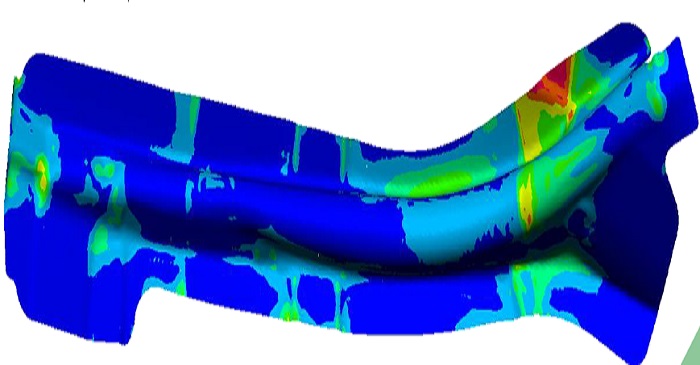 PAB Coventry
Key luxury car components can be reduced in weight by 24% through new hydroforming technology.
Sheet forming
Realising magnesium sheet forming potential using a novel hydroforming process variant.