Advanced Forming Research Centre
A centre of excellence in forming and forging research
Excited by technology and obsessed with solving the toughest manufacturing problems, our engineers and researchers work under 5,680 M2 of world-leading research space dedicated to making your products and processes better.
A specialist centre within the National Manufacturing Institute Scotland (NMIS) we're also part of the High Value Manufacturing (HVM) Catapult and have opened an office in Sheffield to connect with the wider UK forging and forming community.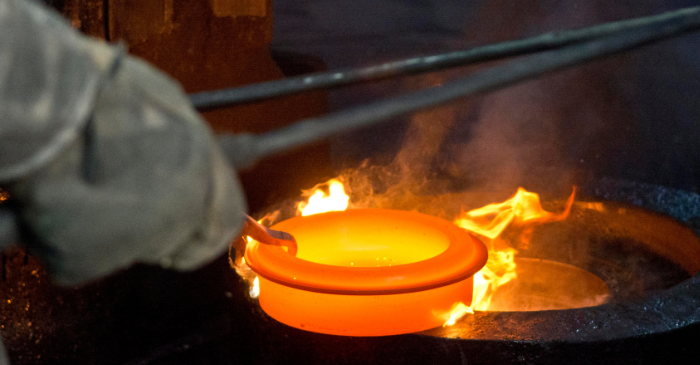 Forging ahead
Six major players in the forging and forming industries have joined the AFRC just months after it established an outreach office in Sheffield to support a cluster of innovative companies vital to the UK's transition to a greener economy.