Due to the ongoing situation with Covid-19 most of our team is working from home.
We are actively supporting the work of the Scottish Government and NHS procurement in the development of flexible supply chain solutions during this time of unprecedented supply and demand challenges for the NHS.
If you can offer manufacturing or supply chain support or you have an idea that you would like to share, please email us direct on NMIS-covid-response@strath.ac.uk.
If you have a general enquiry please email info@afrc.org.uk or if you know the name of the individual you would like to contact please use the University of Strathclyde's online directory to find an email address or phone number.

Manufacturing innovation: demonstrated, validated, delivered
Case studies
Wallet.Services
Read more about how the AFRC helped Wallet.Services identify an opportunity for its technology in the oil and gas sector.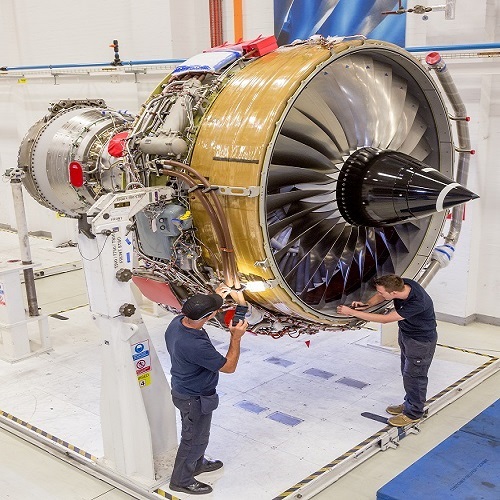 Rolls-Royce
Find out how the AFRC's digital team used novel laser scanning and photogrammetric techniques to create a high quality 3D visualisation.