Advanced Materials Research Laboratory

Meet our experts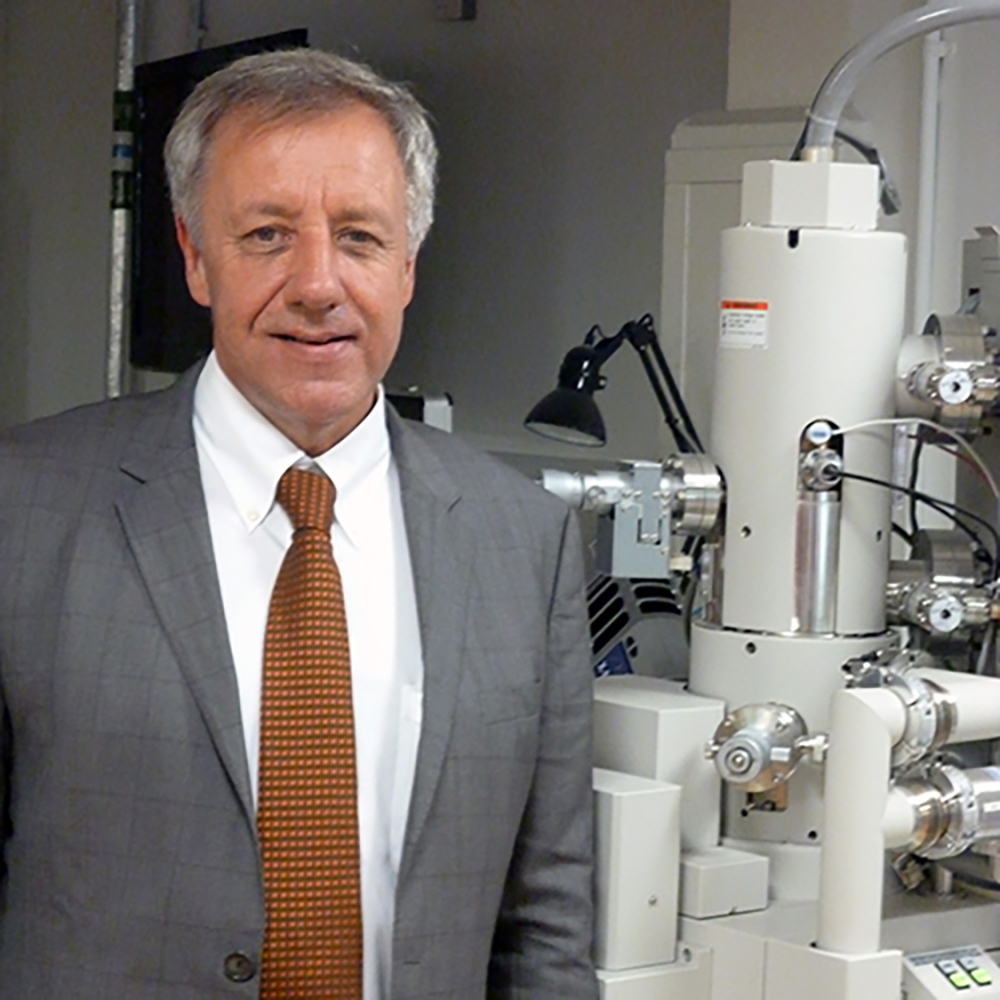 Professor Alex Galloway, CEng FIMechE
AMRL Director
Professor Galloway is also Deputy Associate Principal (International) for the University and a subject matter expert in forensic failure analysis, having conducted an extensive range of failure investigations for industry, insurance companies and the UK legal system.
His teaching portfolio covers fundamental materials science and engineering materials selection. His research interests include advanced joining processes, surface engineering and nuclear fusion materials. He has published many peer-reviewed journal papers and presented at a wide range of international conferences.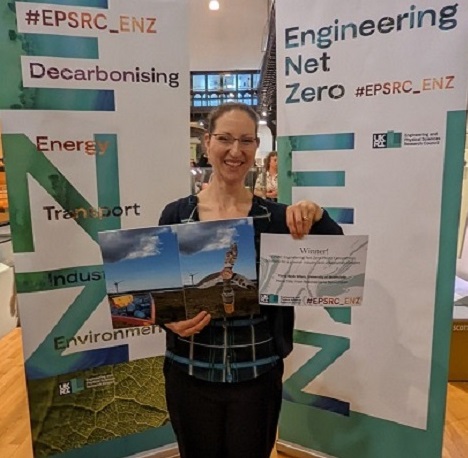 Dr Fiona Sillars, BEng (Hons) PhD
Senior Knowledge Exchange Manager and Team Lead
Dr Sillars is the Director of Knowledge Exchange for Mechanical and Aerospace Engineering. An expert in materials chemistry, degradation behaviour, performance to mechanical loading and fatigue life, Dr Sillars has delivered 100+ interdisciplinary research projects since 2012. Her research includes EPSRC-funded programmes: SUPERGEN (energy storage for electric vehicles), SPECIFIC (buildings as power stations) for Tata Steel and the Solar Soldier (wearable power generation) for the MoD.
She was UK representative with the European Energy Researchers Alliance (EERA) for Energy Storage, and granted a JARA-SRSS 2022 studentship on 'Net Zero Transition: Evaluation of Repurposed Pipeline Materials in Hydrogen Environments'. She has completed an EPSRC-IAA on Dynamic Loading Distribution on Wind Turbine Yaw System. Her work on "From Redundancy to Recirculation" was recognised at the COP26 Images of Innovations and winner of the EPSRC Net Zero Photography Competition 2022.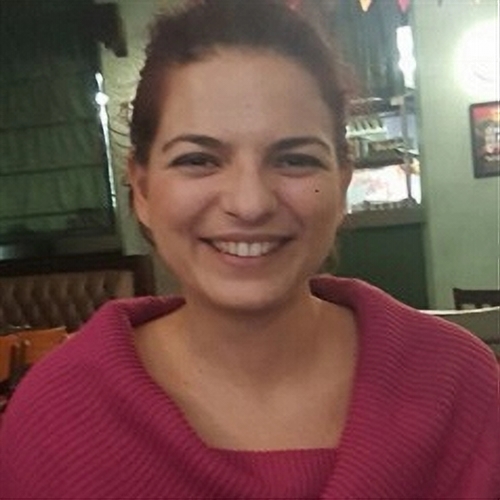 Dr Tiziana Marrocco, BEng (Hons) PhD CEng FIMMM
Knowledge Exchange Manager
Dr Marrocco has 15+ years of experience in materials engineering, surface technologies, failure investigation and asset management, as senior project manager on coating technologies at The Welding Institute and responsible for Rolls-Royce major projects at The University of Nottingham.
At the AMRL, she provides consultancy to commercial clients across all sectors of engineering and has partnered in multidisciplinary projects (by EPSRC, Scottish Institute of Remanufacturing, Energy Technology Partnership, Innovate UK, Scottish Enterprise). Currently, she has been granted a SEA-SRSS 2022 studentship for 'Wind Turbine Decommissioning: Remanufacturing, Refurbishment, Repair and Reuse of Components in the Circular Economy', and leads the KTP13090 on Wind Turbine Decommission. She is Vice-President of The Scottish Association for Metals, affiliated to the IOM3.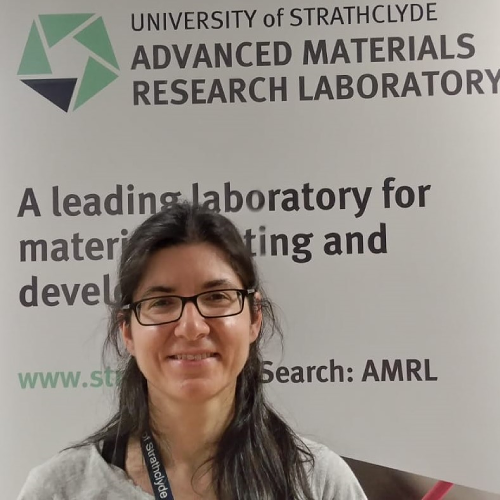 Dr Maider Olasolo, MSc PhD MIMMM
Experimental Officer
Dr Olasolo joined the AMRL in 2018, having previously worked in academia and industry for 14+ years. Her expertise in materials science and metallurgy ranges from microstructural characterisation (including TEM, EBSD) to destructive testing, thermomechanical processing, chemical analysis, and thermal property measurements on wide range of materials.
At the AMRL, Dr Olasolo applies her extensive knowledge to support the delivery of commercial and research projects, and to guide Strathclyde UGs and PGs in defining their experimental work.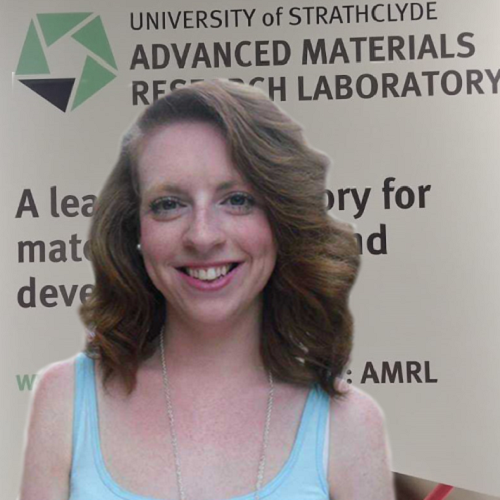 Natalie Beveridge
Senior Finance Administrator
Ms Beveridge, additionally to her primary role as Assistant for the Head of the Department, supports the AMRL with its financial aspects. These include account allocation, transfers or resources, customers invoicing, capital acquisitions, budget monitoring and planning.
Ms Beveridge graduated with a Bachelor's degree in Business Studies and Financial Management in 2011; she began working for the University of Strathclyde in 2014 and has been working with the AMRL since 2016.