Advanced Materials Research Laboratory
We are a leading laboratory & testing centre that offers a vast array of opportunities for standout research & knowledge exchange in materials engineering and science.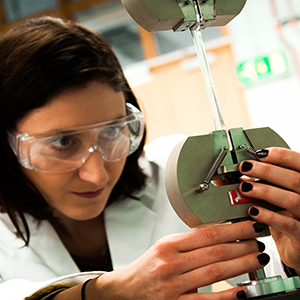 About us
We are a laboratory facility based in the Faculty of Engineering at Strathclyde. We provide a wide range of opportunities for the development of research in materials science and engineering.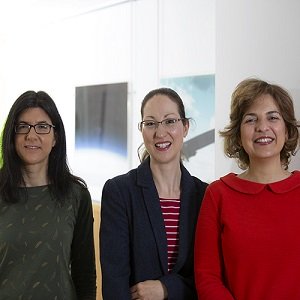 Meet our experts
Our team of experts at the AMRL have a huge amount of knowledge and expertise gathered from years of experience working throughout the world of materials and engineering science.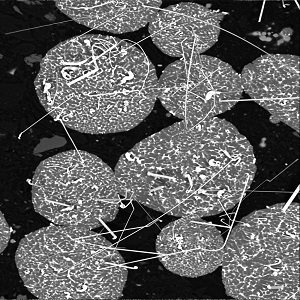 Range of analyses
The AMRL offers a wide range of services from consultancy through to nano-scale and full component testing. Our collection of instruments allows us to conduct a wide range of analysis.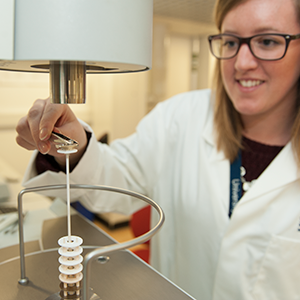 Our research
The AMRL provides fantastic facilities to departments across the University and beyond. The AMRL works with many industrial, government and academic organisations as research partners.