Maritime Safety Research Centre
Advisory Board
Professor Harri Kulovaara
Harri graduated with an MSc in Naval Architecture from the Technical University of Helsinki. After working for Lloyd's Register in London for a year, Harri started his career with newbuild ships at Effoa-Finland Steamship Co. This led to being recruited for Royal Caribbean where he saw the company grow from 8 cruise ships to a fleet of 45 ships with 11 under construction. Harri has received numerous accolades including Commander of the Order of the Lion of Finland; the RINA/LR safety award; and the Elmer A. Sperry award from SNAME for contribution to transportation. Harri is a visiting professor in the Department of NAOME at University of Strathclyde.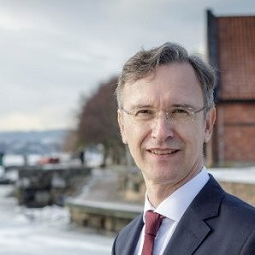 Dr Pierre Sames
Pierre C Sames holds the position of Group Technology and Research Director at DNV GL. He is responsible for managing the corporate strategic research and technology development projects. His previous experience includes research into hydrodynamic extreme loads, risk analysis, shipping emissions, LNG as ship fuel, rule development and regulatory affairs as well as managing maritime research for GL and DNV GL. He joined GL in 1995 after studying naval architecture in Hamburg.
Dr Julia Race, Head of Department
Julia is Head of Department and Senior Lecturer at the Department of Naval Architecture, Ocean and Marine Engineering. She holds a PhD in Materials Science and Metallurgy from the University of Cambridge. Prior to starting her academic career, Julia worked in industry for over 20 years, latterly in the pipeline industry for 7 years as an integrity consultant for GE Oil and Gas. In this role, she was responsible for providing fitness-for-purpose, remaining life and corrosion assessments for onshore and offshore pipelines. Julia has a wide range of research expertise in metallurgy, failure analysis, welding and corrosion in the power, petrochemicals and energy sectors.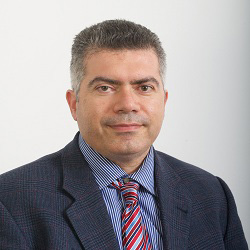 Dr Evangelos Boulougouris, RCCL Reader and Director of MSRC
Evangelos is RCCL Reader of Safety of Marine Operations at the University of Strathclyde, Department of Naval Architecture Ocean and Marine Engineering and Director of the Maritime Safety Research Centre. He received his MEng and PhD as Naval Architect and Marine Engineer from NTUA-Greece. His main research interests are focused on safety of ships and marine design optimisation. He has produced more than 70 publications in journals and international peer-reviewed conferences and 2 chapters in books. Participated in many EU and UK research projects and has received awards for his work. He is a member of RINA's IMO Correspondence Group and IMarEST's Alternative Fuels for Shipping Special Interest Group.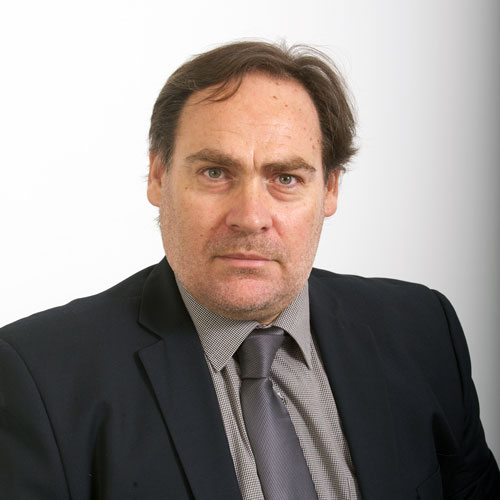 Dr Gerasimos Theotokatos, DNV GL Reader
Gerasimos (MEng in Mechanical Engineering, PhD in Marine Engineering) is DNV GL Reader of Safety of Marine Systems and Deputy Head of Department at the Department of Naval Architecture, Ocean & Marine Engineering of the University of Strathclyde since July 2017. He has an extensive experience of around 20 years working in the scientific area of marine systems engineering. He joined University of Strathclyde as Lecturer in January 2013. His research focuses on the various methods of modelling, optimisation and experimental analysis of marine systems and ship energy systems pursuing life-cycle efficiency improvement, reduction of their environmental footprint and enhancing their safety, thus promoting feasible, safe and green design/operating alternatives that can meet the demanding marine industry requirements for paramount safety, fuel cost savings and environmental friendliness.