Research data management & sharing

Digital object identifiers
Citing your data
DOIs (Digital Object Identifiers) are becoming the standard method for linking to and citing datasets. You can get your DOI as part of the Data Deposit process in Pure.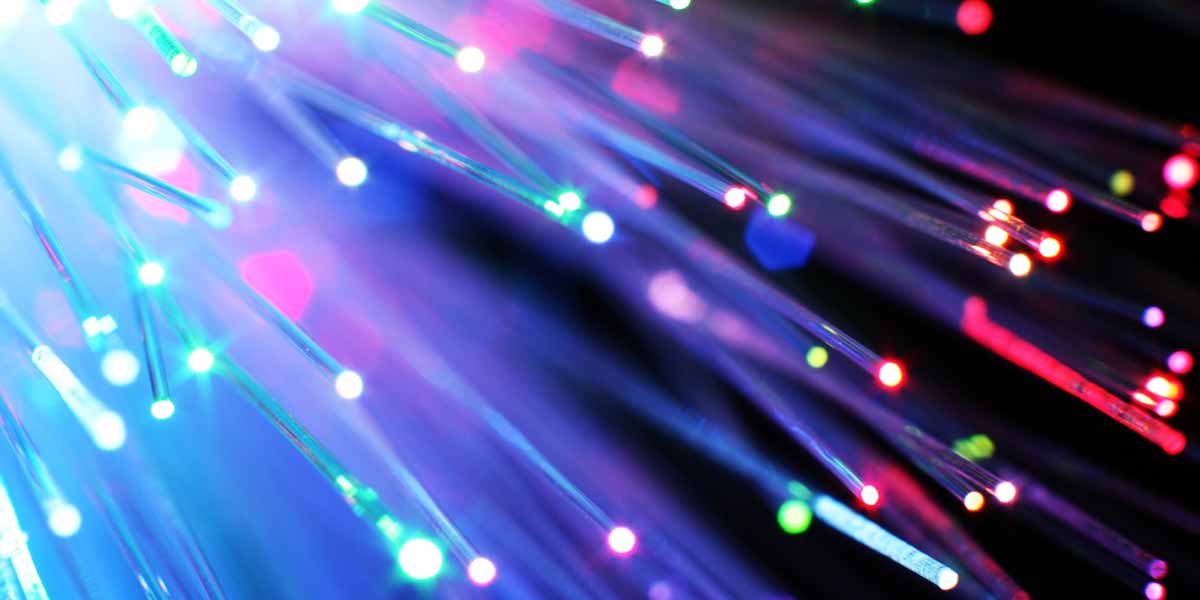 Cite & be cited
A digital object identifier (DOI) is a unique character string which identifies the location of a journal paper or dataset and can also be used as a persistent hyperlink in a related publication's data access statement.
Publications with associated datasets are better cited
Increased citation of your data creates greater impact, recognition and credit
Depositing in Pure or in many external data repositories creates a data citation which includes a unique DOI permanently locating the data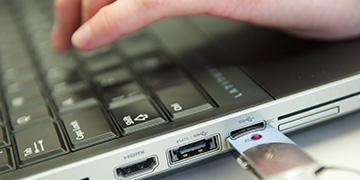 Getting a Digital object identifier
The Digital object identifier is created in the course of depositing your dataset in PURE
Guidance: and
A data support officer will examine and improve the record aiming to maximise the reuse potential of the deposited dataset
When the record is complete we will 'mint' (create) a digital object identifier for citation and for inclusion in data access statements
The Pure record is validated and a landing page for the digital object identifier to resolve to is created on the university Knowledgebase portal
Datasets and supporting documentation should be in a finalised state and uploaded to Pure before the digital object identifier is minted.
Further guidance on the joint steps required to publish both research publications and data, including how to use the 'place-holder' DOI, can be found in the LibGuide: Integrated Workflow for Publications and Datasets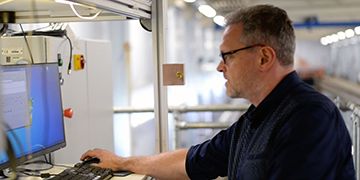 Using a Digital object identifiers
Data access statements describe the location of data supporting a publication and the conditions under which they can be accessed.
Data access statements are required for all research publications, especially those in receipt of publicly-funded research
They are a requirement of many funders' data policies as outlined in the Concordant on Open Research Data (Principle #8)
Inclusion of a data access statement in articles acknowledging funded research is also a requirement of the University's Research Data Management & sharing Policy