Research Excellence Framework

A new treatment for C.Diff
A new treatment, discovered at the University of Strathclyde, for the Clostridium difficile (C.Diff) infection is in the closing stages of its clinical trials and is expected to be fully licensed within three years.
In the US alone, C.Diff requires hospital care for more than 220,000 people and is linked to 12,800 deaths annually, according to the US Centre for Disease Control.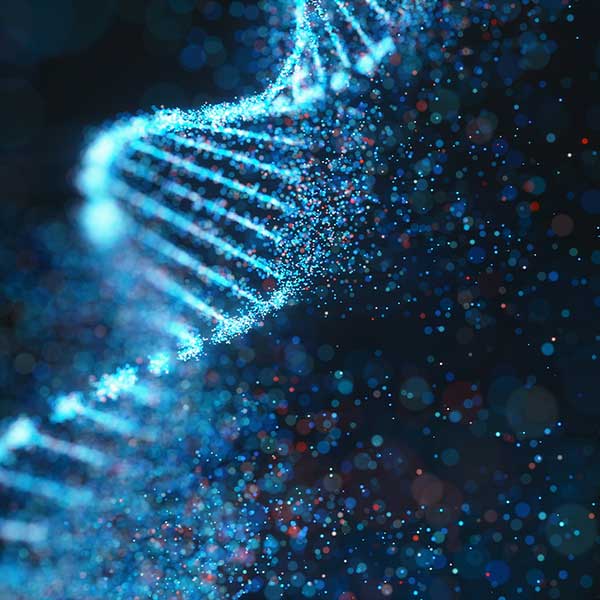 The need for new treatments for infectious diseases has become increasingly urgent in recent years, owing to a widespread emergence of resistance to existing drugs. A Strathclyde team, led by Professor Colin Suckling, has been working for more than 20 years in search of new ways to deal with antimicrobial resistance.
The researchers, in the Department of Pure & Applied Chemistry and Strathclyde Institute of Pharmacy & Biomedical Sciences, discovered anti-infective compounds, of a type known as DNA Minor Groove Binders (MGB), which are resilient to antimicrobial resistance and have the potential to treat many types of infection while maintaining this resilience.
The challenge has been to obtain high activity against infections while at the same time avoiding toxicity to patients. A particular compound with high antibacterial activity, MGB-BP-3, has proceeded to clinical trials; it quickly kills C.diff in the gut and is persistent enough to prevent sporulation, which leads to disease recurrence.
MGB-BP-3 is only the fifth compound to have met the World Health Organization's criteria for being classified as a novel antibiotic
In its Phase I trial in 2015 – 2016, MGB-BP-3 caused no serious adverse effects and the results were completely consistent with expectations from Strathclyde's laboratory research. In the Phase-IIa trial, in 2019 - 2020, it fully met requirements for safety, efficacy, and dose selection; efficacy surpassed expectations at its lowest dosage level and, again, there were no serious adverse effects.
Most significantly in Phase-IIa, there was a complete absence of disease recurrence at the optimum dose and, overall, MGB-BP-3 outperformed vancomycin, the current principal treatment for C. difficile.
To date, only four compounds have met the World Health Organization's criteria for being classified as a novel antibiotic:
representing a new chemical class
aimed at a new target
having a new mode of action
having an absence of cross-resistance to existing anti-microbials
MGB-BP-3 has now become the fifth such compound publicly recognised as entirely novel.