Integrating Environment and Human Right Protection
This one-day workshop titled "Integrating Environment and Human Right Protection" was organised by LUMSA University in Rome on 29 April in collaboration with the Strathclyde Centre for Environmental Law & Governance (SCELG), the Geneva Water Hub and the Faculty of Law of the University of Geneva.
Prominent speakers
Professor Makane Moise Mbengue, key-note speaker
Professor Alan Boyle, University of Edinburgh
Dr Francesco La Camera, Director-General for Sustainable Development, Climate Change and Energy, Ministry of Environment, Land and Sea
Lorenzo Cotula, IIED
Our contribution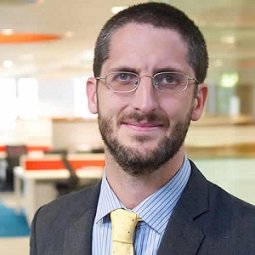 SCELG Director Dr Francesco Sindico participated in the first session of the workshop on climate change with a talk titled "Beyond Paris: Challenges and Opportunities".
The programme of the workshop included also sessions on the issue of water and on global inequalities and possible responses.