SCELG PhDs Organise International Conference on the Law of the Sea
Following on from the success of the IUCN Academy of Environmental Law Colloquium in July this year, SCELG organised an International Law of the Sea conference on 4- 5 December 2018. The conference, titled "A Vision for Ocean Law and Governance: 2020-2030 and Beyond", brought together researchers and practitioners from around the world. With no less than twenty speakers participating, panel presentations included topics such as oceans and climate change, new challenges in ocean governance, fisheries and marine biodiversity, and issues relating to the International Seabed Authority. SCELG marine PhD students Mara Ntona, Julia Nakamura, Graham Hamley and Mitchell Lennan presented their ongoing PhD research as posters along with contemporaries from the University of Edinburgh. SCELG Co-Director Prof. Elisa Morgera closed the conference with a keynote speech reflecting on how the findings of the BeneLex Project can help address issues related to inclusive and sustainable ocean governance under the UN Convention on the Law of the Sea.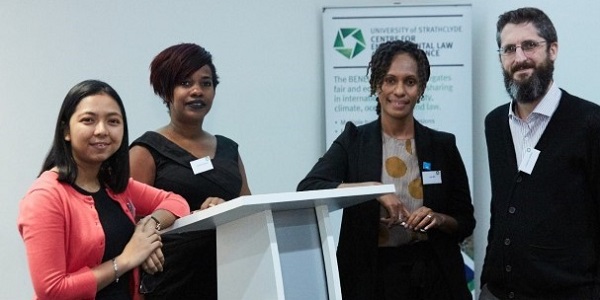 Francesco Sindico with Conference Speakers
The Conference included a session featuring ongoing research by UNDOALOS Nippon Fellows (pictured above), as well as contributions by Prof. Alan Boyle, Prof. Robin Churchill, Daniel Owen, Ruth Mackenzie, Prof. Elizabeth Kirk, Prof. Duncan French, Hannah Lily from Commonwealth Secretariat, Prof. Neil Craik, Prof. Andrew Serdy, and Dr Daria Shapovalova.
SCELG member Dr Daniela Diz and PhD candidates Mara Ntona and Mitchell Lennan will guest-edit a Special Issue in the Journal of Marine Science and Engineering which will contain articles based on papers presented at the conference.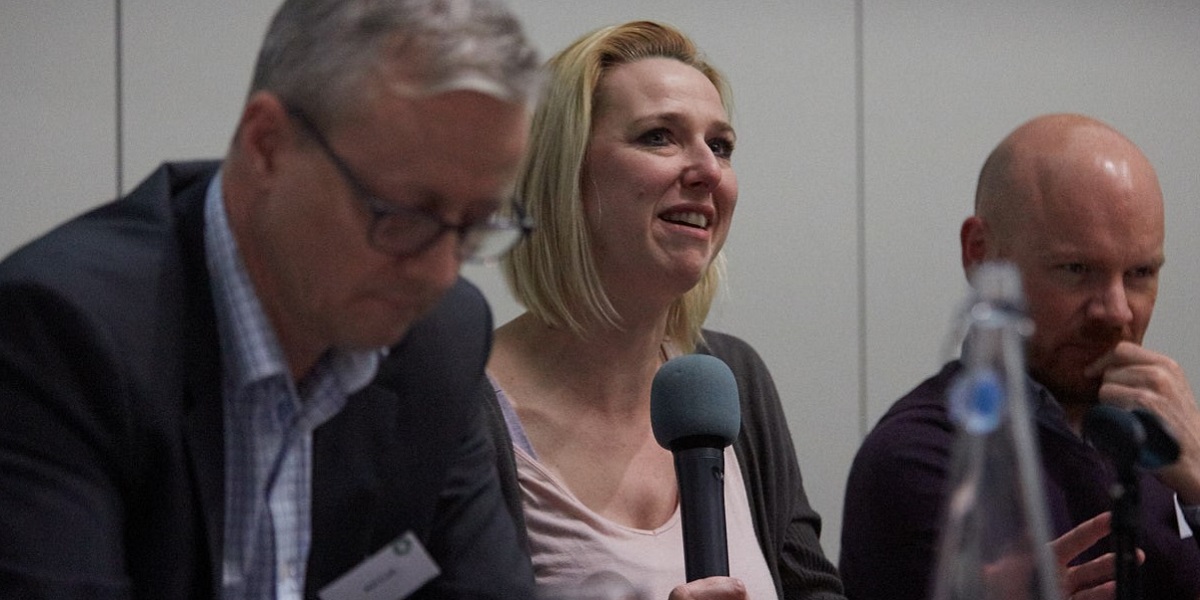 Law of the Sea
The Conference also provided an opportunity for SCELG visiting researcher Prof Randall Abbate, Rechnitz Family Endowed Chair in Marine and Environmental Law and Policy at Monmouth University in New Jersey (pictured above) to launch his book "Climate Change and the Voiceless: Protecting Future Generations, Wildlife and Natural Resources", in addition to contributing to the conference with a presentation on "Ocean Iron Fertilization and Indigenous Peoples' Right to Food: Leveraging International and Domestic Law Protections to Enhance Access to Salmon in the Pacific Northwest."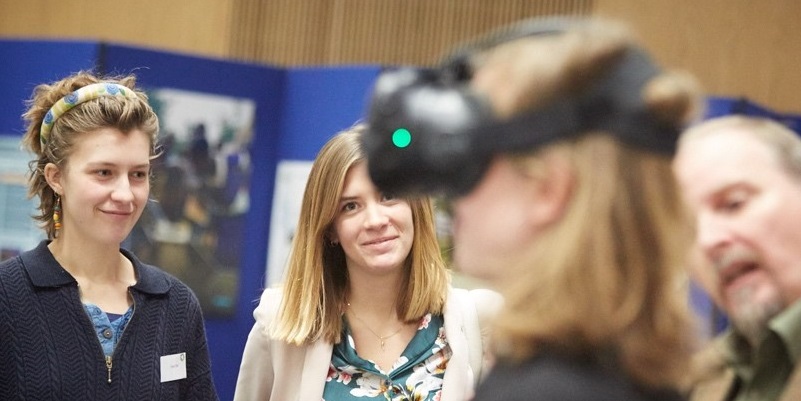 Prof Jeffrey's VR Demonstration
The Conference further featured a virtual reality session kindly hosted by SCELG partner Glasgow School of Arts, as part of a growing collaboration with Prof Stuart Jeffrey on relying on arts to create an emotional connection with the oceans and contribute to the implementation of international law.