Dr Iyan Offor Gives Evidence to House of Commons International Trade Committee on Method of Production Labelling for Animal Products
Mar 2021 — On 25 March, Iyan participated in a virtual evidence session (available on demand) of the House of Commons International Trade Select Committee as an expert witness to discuss food-labelling rules in relation to UK trade policy. This session formed part of the UK trade negotiations inquiry. Government interest in method of production labelling stems from its recent commitment to undertake a 'rapid review and consultation on the role of labelling to promote high standards and animal welfare'. Iyan shared research on trade and animal welfare, describing labelling as insufficient by itself, but a potential component of effective animal welfare policy.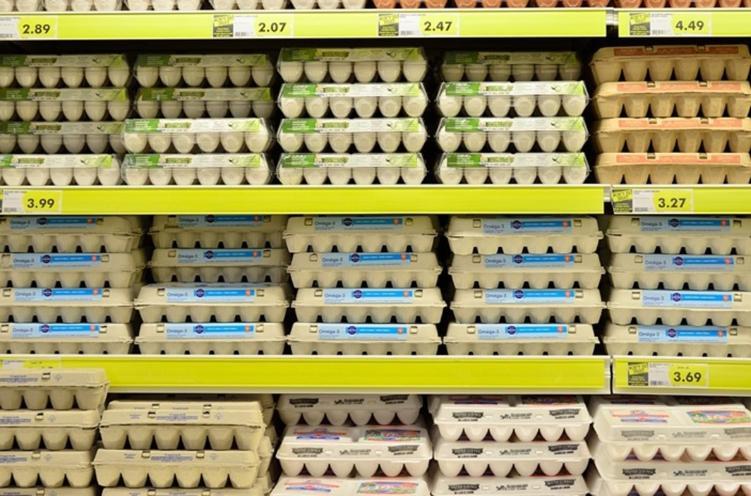 Photo available on Pixabay
The Evidence Session
At the evidence session, Iyan was joined by David Bowles (Head of Public Affairs, RSPCA), Minette Batters (President, National Farmers Union) and Peter Hardwick (Trade Policy Advisor, British Meat Processors Association). The discussion covers the current legal frameworks in the UK for method of production labelling, how the UK's ambitions compare to other countries, competencies of the devolved nations, the effectiveness of labelling as a means to impact consumer behaviour, the issues surrounding loose food and food services, and the compatibility of mandatory method of production labelling with the rules of the World Trade Organisation.
Our Research on Trade and Animal Welfare
Iyan has been writing on the risks that post-Brexit trade liberalisation poses to animal welfare since 2017. Iyan has also published on the impact of trade on animal welfare more broadly in Transnational Environmental Law. The issue of labelling and WTO compatibility is a novel one with very little research conducted. Iyan has completed a two-year research project on this issue with publication planned later this year. Look out for exciting relevant events organised by the UK Centre for Animal Law, including its new Scottish steering committee. For updates, follow Iyan on twitter.
Building Competence
SCELG provides unique opportunities for students to learn about these issues in our undergraduate and postgraduate courses. Post-Brexit, the UK has a growing need for lawyers with competence on the interaction of trade law with other issues, and we are proud to be building this competence amongst our students.